It takes time to build a presence for your contracting company on search engine result pages (SERPs). As opposed to this, achieving a position on the first page of Google search results requires a solid search engine optimization (SEO) plan. SEO for contractors can help your website take full advantage of its advantages to attract new leads and clients.
While SEO is a fantastic digital marketing tool that every business owner should invest in, every business is unique, therefore your contractor SEO approach needs to be tailored to your industrial specialty! This is true for general contractors, whether they are sole proprietors or part of a larger organization, as they depend on attracting new clients to support their livelihood.
What is Contractor SEO?
As a type of digital marketing, contractor SEO enables contractors to better position themselves in Google and other search engines.
Because there are so many unique SEO tactics employed for contractors, they are not all made equal.
Strategies include:
keyword research
on-page SEO
off-page SEO
local SEO
content creation
landing page creation
Google Maps optimizations
PR
Why Do Search Engine Rankings Matter?
Users trust search engines, and landing in the top spot of the search results tells users that your website is a reliable source. Your website will receive more visits and traffic the higher you rank on search results pages. Additionally, SEO enhances user experience, increasing the likelihood that customers would return for more.
Additionally, SEO is economical. Industries that are very competitive can spend a lot of money on sponsored website traffic. Of course, you can still buy advertising space, but if money is tight, SEO is a terrific method to indirectly fund quality traffic to your website.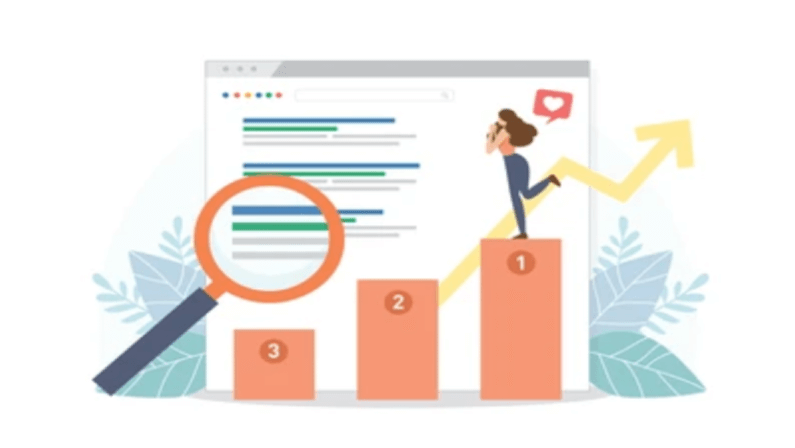 How Is General Contractor SEO Different From Traditional Marketing?
Many general contractors still promote their businesses using conventional marketing and advertising techniques. They might pay for radio commercials or rent billboards. SEO is a digital company marketing tool for general contractors. Because it is specifically targeted, it is frequently less expensive than more conventional forms of advertising. Construction contractors who invest in SEO see an increase in website traffic, which results in more leads and sales.
How Can Contractor SEO Help Your Business?
A higher search engine ranking is contractor SEO's most evident benefit. However, it isn't the only benefit, and as search engines' influence on consumer behavior increases, these additional benefits will become clearer.
There are several benefits to hiring SEO experts, like increased brand recognition, lower marketing expenses, and more.
Greater Brand Awareness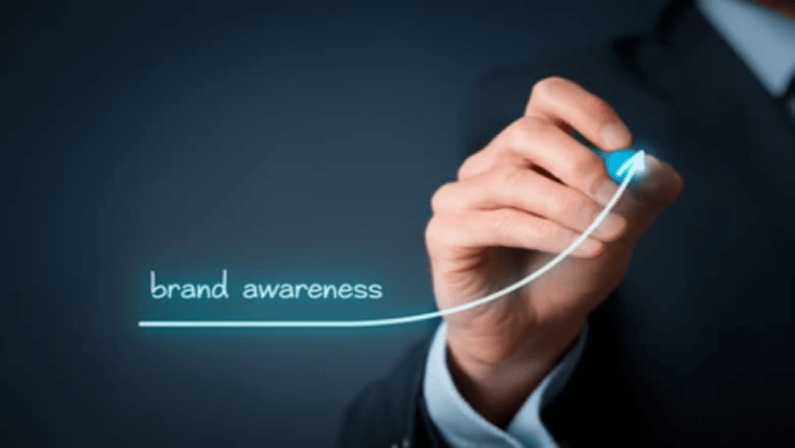 Not only does creating a strong brand make it easier for people to remember you. Additionally, it raises your position in search results because search engines give websites with strong brands more authority. In actuality, it can be required to make several searches before picking which contractor to get in touch with.
If your company name appears regularly in these search results, people will start to remember it. They will soon stop using the browser and go directly to your website.
Cheaper Marketing Expenses
Employing this strategy will provide you with a wider reach than using other marketing techniques, despite the fact that the contractor SEO procedure requires an expenditure. Long-term success will result from your efforts.
No matter when or where your target audience is looking for contractors, you will be able to increase your site's prominence as it gains authority and value in the eyes of search engines. As a result, you won't need to spend money or time on additional marketing initiatives.
Greater Competitive Advantage
Large organizations will always outperform you when it comes to conventional marketing strategies since they have more money and bigger marketing budgets. However, if you concentrate your efforts on contractor SEO, our website might outrank these big organizations because search engines determine how a website or page will rank.
Smaller companies are given an opportunity to be seen through this marketing strategy, which helps them develop, grow, and succeed in their specialized market.
More Revenue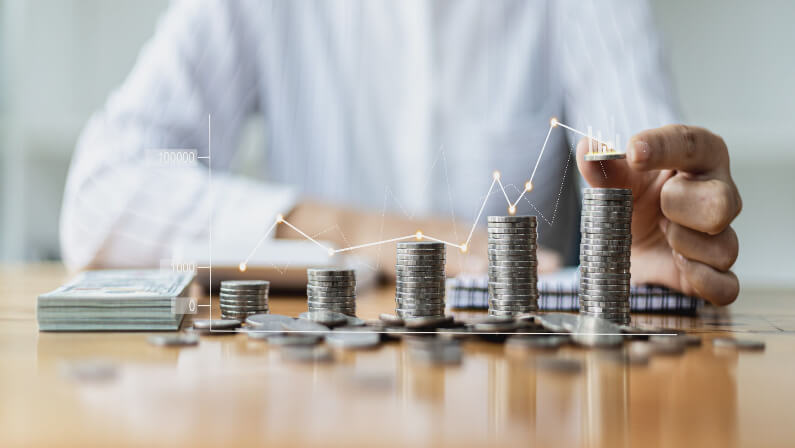 The primary goal of every firm is to make a profit or return on investment (ROI). No matter how much you invested, you must see a return on your money. While SEO is a long-term strategy that does not yield immediate results, it does yield significant rewards. You will witness the results of your SEO labor when it is led by a group of accomplished and experienced experts.
SEO Strategies For Contractor Websites
Future modifications to search engine algorithms may affect your approach, but as long as the fundamental components of your strategy are in place, you will be able to adapt to any alterations.
Start by implementing the following tactics:
Update Your Page Title And Meta Descriptions
One of the quickest SEO victories you can achieve is updating your page titles and meta descriptions.
On a search engine results page, the clickable headline is known as the page title. Because it helps search engines understand what your website is about, your page title is crucial for SEO and will help you rank for significant key terms. The page title is frequently the first thing a potential searcher sees when finding your company listed on search engines, which makes it equally important.
The brief summary or description that appears on the SERPs below the page title is known as the meta description. Although the meta description's keywords don't directly affect your search engine position, a strong description can persuade searchers to visit your website.
Choose The Best Keywords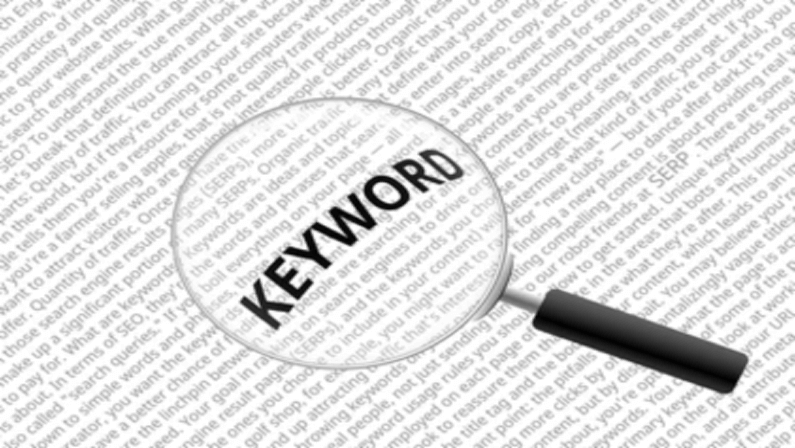 Select the most effective keywords for your industry and use them in your approach. Researching your keywords' search volume, competition, and cost per click (CPC) is also important.
This stage might assist you in assessing a keyword's worth to your construction firm.
Review Your Site's Content
Your website's written content is the most effective technique to explain to search engines what your company does. While you consider how to create captivating website copy, keep in mind that you'll want to include terms that talk about your services and service location.
All the information on your site should be unique to your business and correctly represent your voice and brand.
Update Image Alt Text
Google is getting very adept at comprehending the content of pages, but it needs some assistance in order to "read" the content of images. When used to describe an image on a page, image alt text can aid in an image's correct indexing by search engines.
Claim Your Google My Business Listing
The necessity of claiming your Google My Business Page is highlighted in both the 2017 and 2018 reports. In fact, the 2018 research cites Google My Business Signals as the fourth-most essential indicator for localized organic results and the most crucial signal to rank in the Google Local Pack.
Build Citations
Any online reference of your company is a local citation. These comments often include your company's name, address, phone number, or NAP. Citations may also contain other details, such as your state, zip code, and website.
There are two types of citations: structured citations and unstructured citations.
Business directories are where you can find structured citations.
Unstructured citations are references to your company that appear on websites that aren't directories of businesses. Examples include blog postings, online media articles or reviews, and more.
Provide A User-Friendly Experience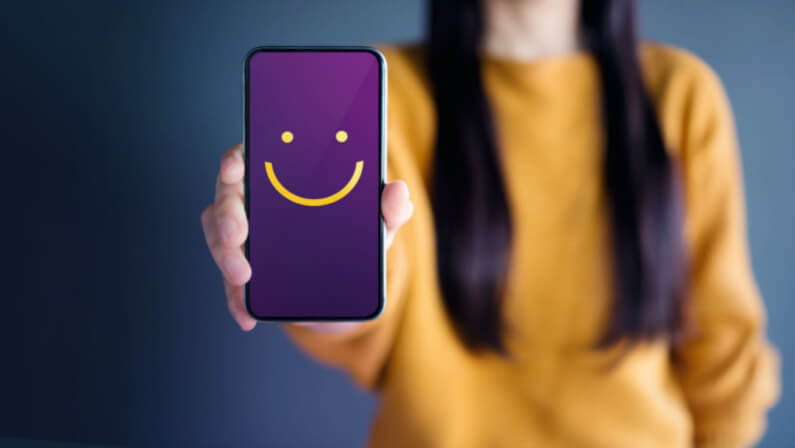 Even though many Internet users will click on the top search result, if they have a bad experience, they won't stay on your website. Because Google and other search engines take user behavior into account, they reduce ranks for pages with high bounce rates and slow page speeds.
The user experience should therefore be given top priority in your contractor SEO strategy. Depending on how old your website is, that can include spending money to revamp it and make a mobile-friendly version of it.
Do not undervalue the impact of a mobile website, even if you are a business-to-business (B2B) contractor. More than half of all Internet traffic now originates from mobile devices, and Google also uses a mobile-first index, which affects how well you do in search results.
Look at your website's speed even if it is modern and mobile-friendly. Even if it doesn't seem like much, a one-second increase in website speed can boost conversion rates by 7%.
Measure And Improve
You need to gauge the effectiveness of your efforts as you enhance your website and launch your outreach plan. SEO tactics are based on assumptions, which may or may not be accurate. If your efforts don't yield the desired outcomes right away, evaluate them and develop a plan to improve them.
Measurement is essential because search is dynamic.
Even if you top the search results for your keywords, search habits might change, and another site may start to optimize and surpass yours. By keeping an eye on your statistics, you may spot changes in search behavior and modify your approach to stay on top.
What Helps Search Engines Rank Your Site Highly
To help you understand what to anticipate when you adopt our customized SEO plan, we go into more depth about each of these in the sections that follow.
On-Page SEO
The creation of excellent content should be the first step in your SEO strategy. Content is anything that has to do with how you promote your business online. On-page content includes things like your blog, home page, social media postings, landing page, and more.
Including specific keywords that Google's algorithm can use to recognize your website as a useful one when a user searches for these keywords is a wonderful strategy to rank well on Google search results.
Local SEO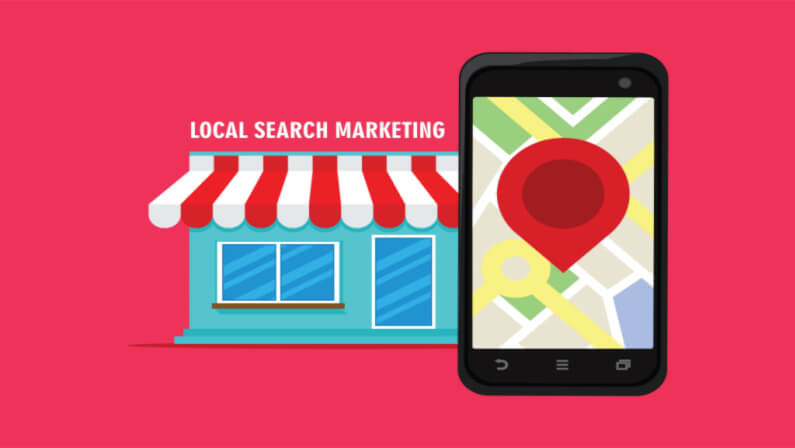 Making your website visible online for any search term is the aim of SEO. Local SEO is especially helpful for small businesses looking to outperform their rivals in local searches since it concentrates on advertising your company within your specific geographic area.
Technical SEO
When developing a digital marketing strategy, many SEO agencies frequently overlook technical SEO. However, if a company wants to score highly, this is a crucial component. To enhance the user experience while surfing your site, technical SEO focuses on the technical elements of your website, such as web design, speed, and more.
Link Building
Backlinks from authoritative websites demonstrate to Google the relevance and authority of your website.
What Does Search Engine Optimization For Contractors Include?
The following services may be offered when you hire an SEO contractor:
Help with your website's technical aspects
Personalized SEO campaigns.
SEO audit.
Assistance with the pieces on the page.
Putting your company in front of prospective buyers via local SEO techniques.
Assistance with finding keywords.
The Bottomline
The reality is that SEO won't be obsolete anytime soon. Consequently, you should join the online marketing bandwagon and begin expanding your online presence with our qualified and productive SEO services! Contractors must make the most of all that SEO has to offer.
LeadOrigin's knowledgeable team in Austin, Houston & Dallas can assist you in enhancing your local SEO, keyword research, backlink profile, and even technical site capacity. Are you interested in learning how we can help you? Contact us right away to arrange a consultation!