A
NEW
APPROACH TO DIGITAL MARKETING.
Digital Transformation
& Intelligence
We Are Innovative, Disruptive and Agile
We create a customized approach for businesses in various industries which increase sales, maximize customer satisfaction, and take the guesswork out of advertising on digital platforms.
Brand Strategy
Logo design
Media
Copywriting
don't worry, there's more
CREATIVE + DESIGN
We help brands find their identity so they can deliver the right message to the right people in the right medium.
PAID MEDIA
Amplify your message to your ideal audience with remarkable results, using the most advanced targeting & tracking technology.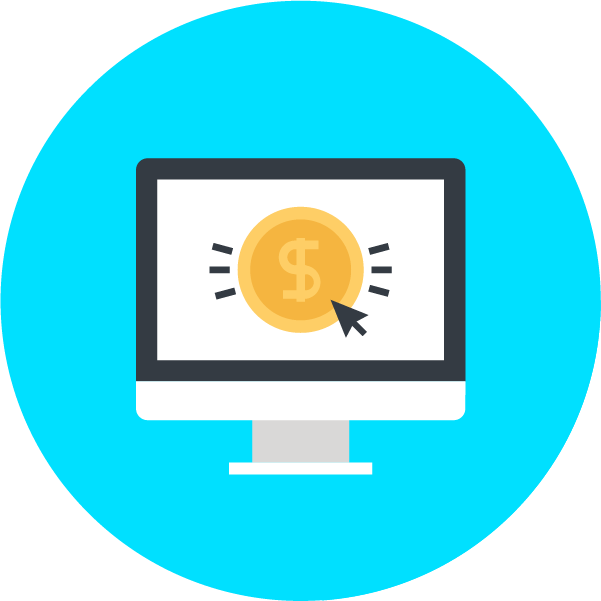 PPC
Display Ads
Social Ads
Performance Creative
SEO
Social Media
Email Marketing
Website
EARNED & OWNED MEDIA
Customer-centric approach to sustain and grow your organic visibility, so you can distinguish your company as an industry leader.
DIGITALINTELLIGENCE
Turing data into actionable strategies based on patterns to detect the probability of future outcomes.
Data Visualization
Strategy & Planning
Conversion Optimization
AI Targeting
1.8 Million Lead
Generated For Our Clients
$685 Million in Revenue
Generated For Our Clients
28% Avg. Increase
in Website Traffic
93% Retention Rate
Our Partners Love Us
Lead Your Business To The Now
We are a modern consulting firm focused on digital transformation & intelligence.
Our mission is to help you make the big shift from then to now by putting your business on the map in the Digital Age. We listen, collaborate, and deliver a tailored approach towards meeting your company's goals and objectives. Our full suite of marketing & creative services advocates a customized, omnichannel, and data-driven marketing strategy resulting in unparalleled digital intelligence, business insights, and game-changing ideas.
Our award-winning team is ready to monitor your identify market trends and leverage industry opportunities – all of which allows us to help our clients thrive in an always-changing marketplace
Omnichannel campaigns produce a 250% higher rate of purchase frequency than do single-channel campaigns. Keeping your brand top of mind across numerous channels will drive more revenue
(Source: ClickZ).
Customer retention rates are 90% higher for omnichannel campaigns than for single-channel campaigns. Customers are more loyal to brands that engage with them across channels (Source: ClickZ).
Only 61% of marketers believe their marketing strategy is effective. Even though many marketers doubt their strategies, they're still pouring massive spend into digital advertising (Source: HubSpot).
45% of organizations don't have a clearly defined digital marketing strategy.
Don't just throw money out the window, let's make most of your budget.
Are You Ready for a Change?