The idea behind press releases is that they should be utilized to disseminate newsworthy information to a wider audience.
If you already have a social media presence, outreach programs for bloggers, blogging, or other forms of content marketing in place, you may utilize press releases to round out your SEO approach.
In this article, we'll explain why press releases are so crucial and how to write one that gets results.
What Is a Press Release?
You've probably seen or heard about a major brand's new launch in the media. They're press releases.
The term "press release" refers to an official statement issued by a company to journalists or news organizations in response to a newsworthy event.
Gaining media attention, increasing brand recognition, or shaping public perception are all possible goals of a press release.
History of Press Releases in SEO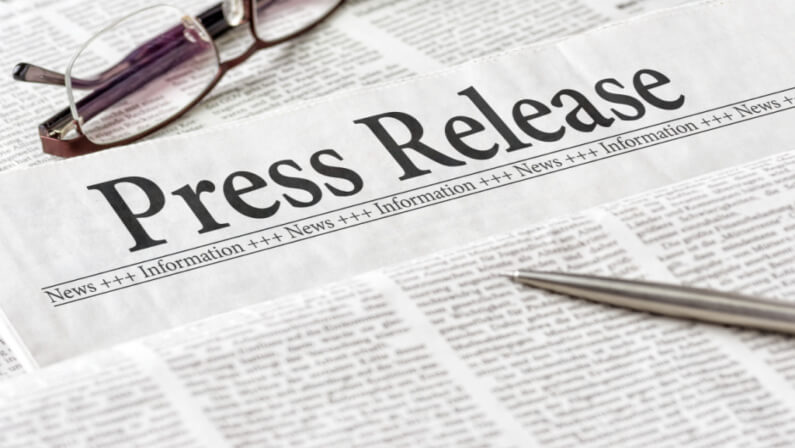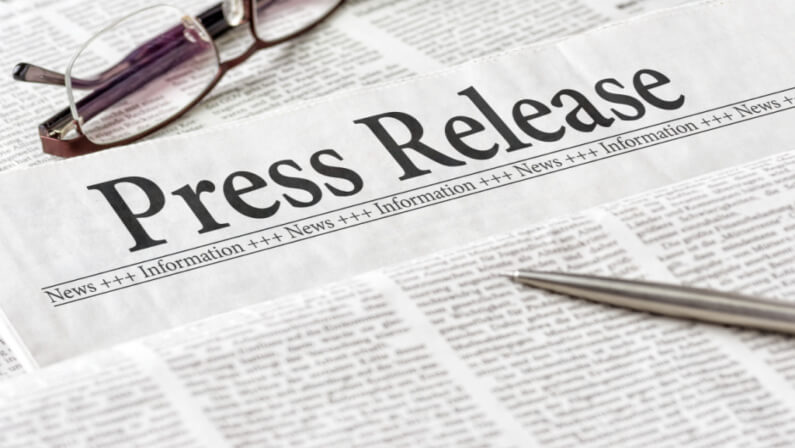 When press releases were first introduced, they had a lot of influence, and companies saw a lot of success with them. After that, press release SEO became misused in inappropriate ways.
If acquiring links from high-ranking news websites might help your website rank better, businesses started generating all kinds of press releases and oversaturating the market with them when they realized this success.
This featured news releases for boring or non-relevant activities such as recruiting new interns, moving, and more.
Because of this, search engines like Google began flagging websites that included links to spammy press releases. Consequently, websites now employ no-follow links in their press release articles.
What is the Purpose of a Press Release in SEO?
Press releases may have benefits for SEO, including the following:
To enhance one's public image.
In order to be featured in the media.
When things go awry, putting out your side of the story first might help you control the situation.
Companies had a new motivation to send out news releases as technology advanced.
The goal here is to secure links from high-ranking news organizations.
Are Press Releases Still Effective?
SEO for press releases can be quite valuable to organizations today, but it must accomplish one of the following goals:
Inspiring people to come to a significant event by spreading the word and engaging them in conversation about it
Publicizing the debut of new products or services
Clarifying your viewpoint in advance of a negative story or narrative about your company in order to get control of the situation.
Promoting large-scale marketing initiatives or spontaneously growing awareness of your brand
How to Write and Distribute a Press Release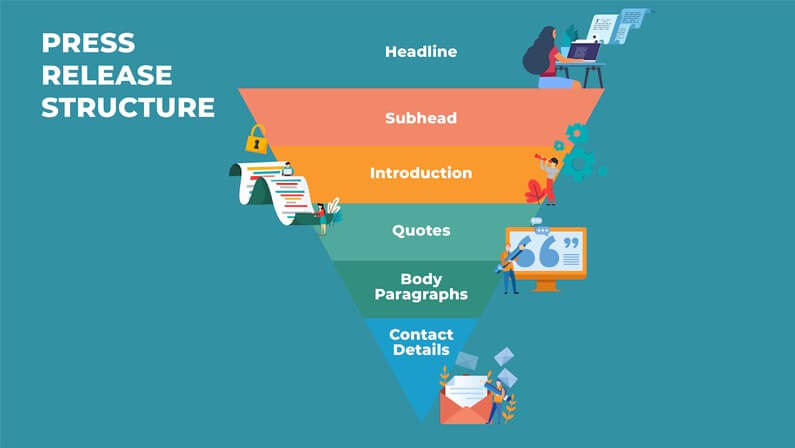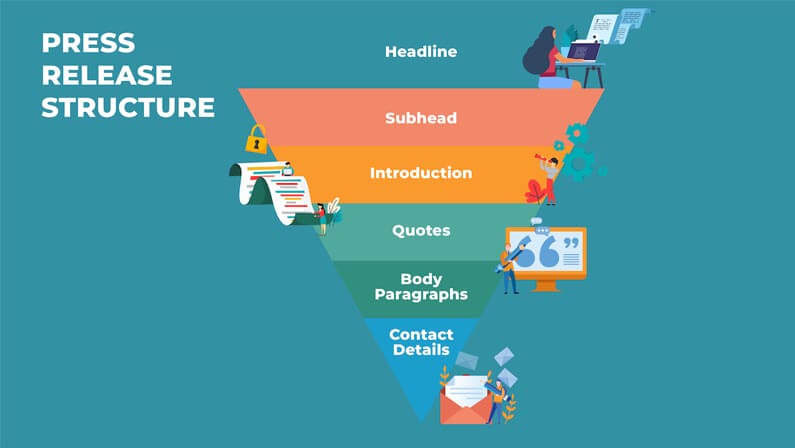 An effective press release can help you achieve your objectives. If you're ready to distribute your press release, take these three simple steps:
Make a Statement
Making a statement doesn't need a big event. You can either give an event or conduct a study on a topic of interest to your audience. It's also possible to improve a product or service by making adjustments. After deciding on your noteworthy event, make sure to give your best in preparing it.
Create an Engaging Press Release
Start with a catchy title that will pique the interest of your readers. Consider the style of a newspaper article while writing your press release. Reporters will want to use it as a source for direct copy and paste when crafting their stories.
Disseminate Your Press Release to the Correct Journalists
First and foremost, do your research, and never send a hundred press releases hoping that one of them will get picked up by the media.
SEO Benefits of a Press Release
Ultimately, the real worth of a press release is found in the value it generates in the form of indirect benefits.
A newspaper, media source, or blog is more likely to take up and support your press release if it is distinctive, articulate, valuable, and attention-grabbing.
Whenever customers do this, not only does your company get the golden link from the submission site but also from all of these other outside sources such as citations and buzz.
Press release submissions also provide SEO benefits such as:
Indirect links originating from other sources
Visibility of a brand
Recognition of a brand or a name
Traffic from other websites.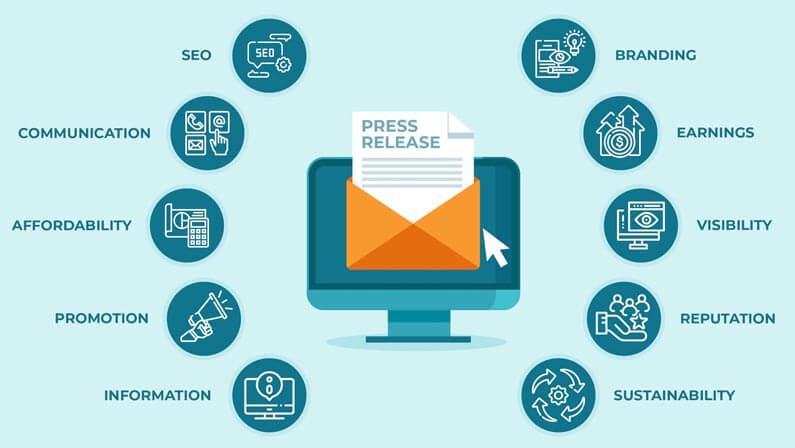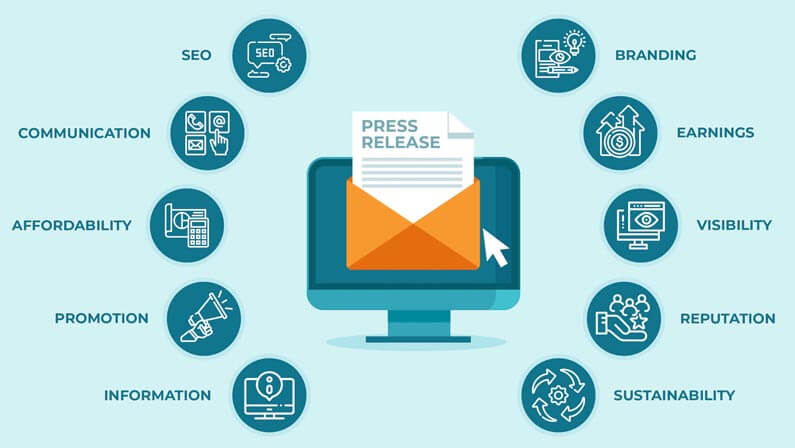 Best SEO Practices for Press Releases
To gain more value, here are some best practices for Press Release SEO:
Include Keywords
Press releases that include keyword phrases are more likely to gain traction on search engines.
There are several methods in which you can incorporate relevant keywords into your press release, no matter what event you're writing about.
Search engine results pages (SERPs) can assist you to find customers who are searching for the same items or services.
Perform a Competitive Analysis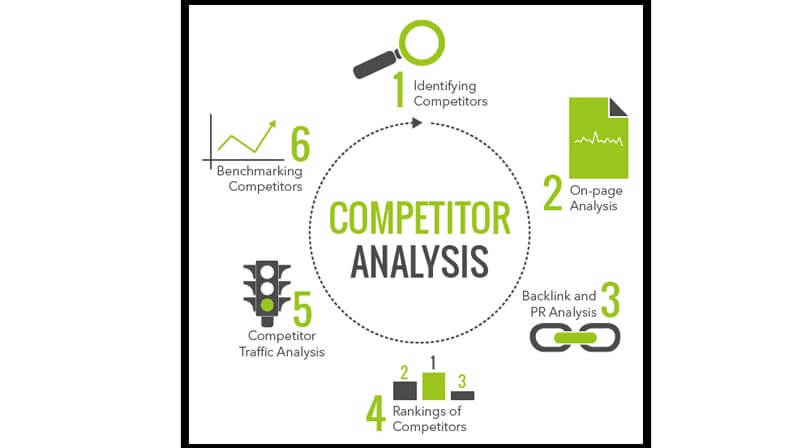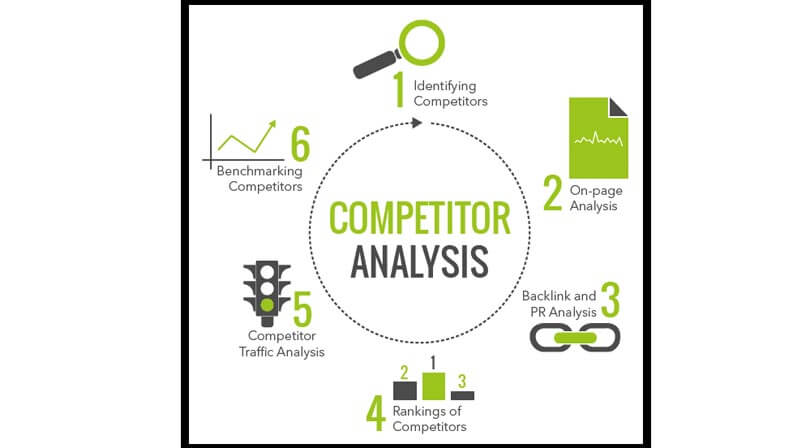 Always keep an eye out for how well the press releases of your competitors are doing. It's possible to employ the same keywords and overwhelm their links with even more relevant content if they are performing well.
With the right tools, you can even figure out where your competitors acquire their backlinks. The tools will provide you with a comprehensive list of resources where you may distribute your press releases to stay ahead of the competition.
Be Creative with Your Headline
Organic clicks are most often generated by using an attention-grabbing headline. Begin with an eye-catching headline to get things off to a strong start.
Produce Informational and Interesting Content
Readers of press releases are impatient and want to get their hands on crucial information as quickly as possible. With that, remove any unnecessary fluff from your writing and keep it focused.
Keep the reader's interest by including quotes, statistics, and citing sources. Your press release will be more effective if it has a compelling reading experience and helpful information.
Incorporate Links Naturally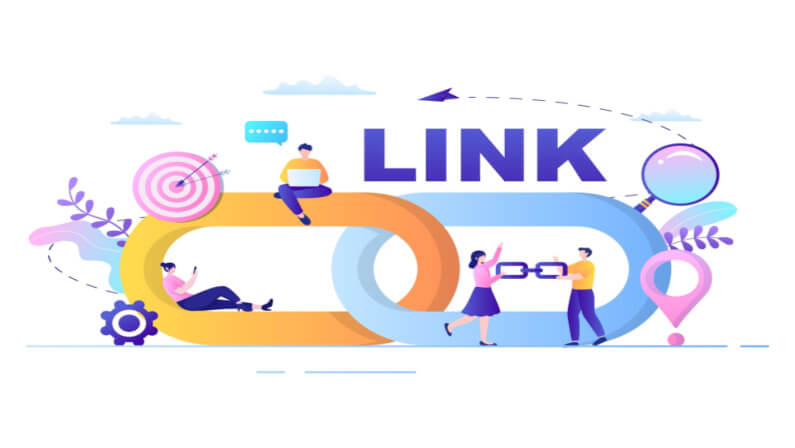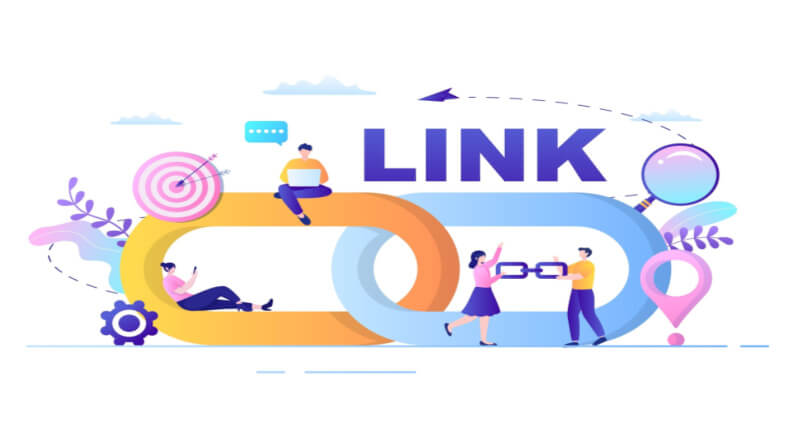 Hyperlinks should not be included solely for the purpose of linking. It's important that any hyperlinks you provide in your press release have a purpose and flow naturally into the text.
Anchor texts that use keywords as a link's anchor text should be avoided. It's best to connect to a page where visitors may learn more about a specific phrase by using related sentences or terms as your anchor text.
Support using Visuals
In contrast to text, visual information is processed and retained by the brain far more quickly by readers.
If you want your press release to stick with readers and make an impression, consider using images to help convey the most important aspects of your story.
Make use of Long-tail Keywords
Long-tail keywords are more likely to bring in high-quality organic traffic with higher conversion rates than short-tail ones.
With such narrowly focused terms, you'll be able to attract readers who are specifically looking for what you have to offer.
Include a Powerful Call-to-Action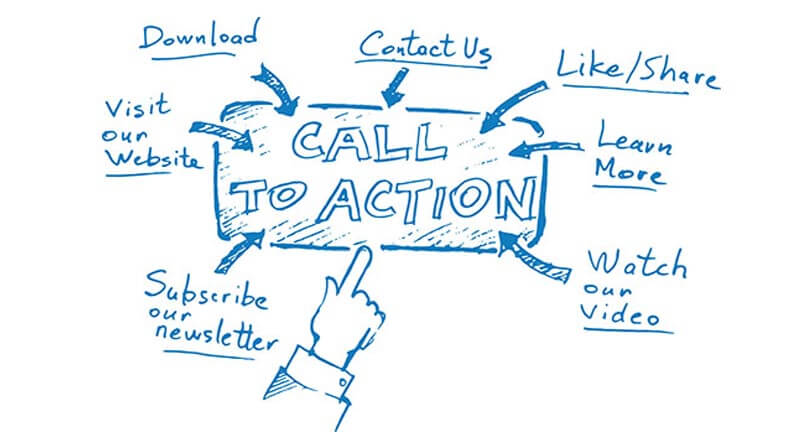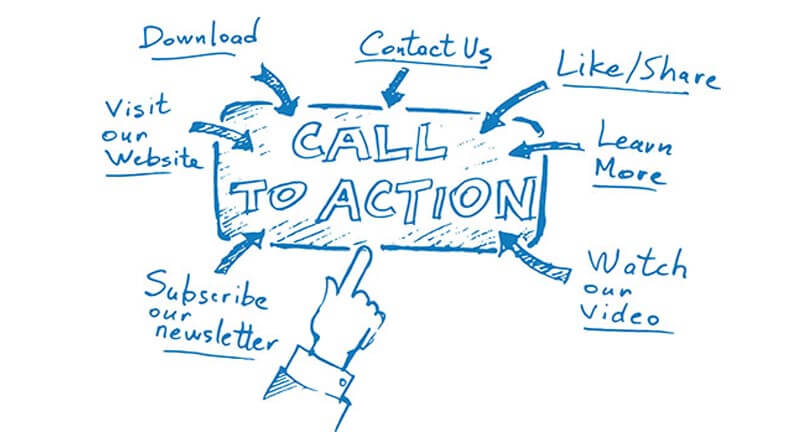 After reading your press release, readers should know what to do next. That is why it is critical to have a compelling call to action (CTA).
If you are writing a press release to promote a new product or service, your CTA should reflect that. Ask yourself these questions before you start writing your CTA:
Is this a press release to promote a product or service?
Do you want to increase the number of people who get your services, mailings, etc.?
If so, what are your goals in terms of increasing the number of people who attend your event?
Are you planning a product launch and want greater media attention?
If one of these questions applies to your press release, craft a compelling CTA around it.
Incorporate Press Releases into Your SEO Strategy
Once you've mastered the art of press release SEO, it's time to put your knowledge to the test by writing the finest possible release.
Remember to put all of the above into practice and to thoroughly investigate the journalists to whom you want to distribute your press release.
A press release can still have SEO value and be a component of your SEO strategy, despite the widespread discussion on the internet.
Most importantly, the press release must have worth and value for readers.
The more people who see it, the more backlinks and referral traffic it will bring you! When viewed in this light, they can still "function" and aid in SEO efforts.
A smart approach to press releases is employed by Lead Origin. It is our goal to help you make your business visible in the digital age. Contact us at any of our service areas in Austin, Houston, or Dallas.