Growing your business in the digital age means going beyond traditional marketing and stepping into where the customers are — online. In fact, with over 4.95 billion active internet users today, migrating your business to the internet where more people can discover you make a lot of sense.
The problem?
The increasing number of businesses advertising online makes it more challenging to stand out from the crowd. This is where digital marketing comes in.
What does Digital Marketing mean for a Business?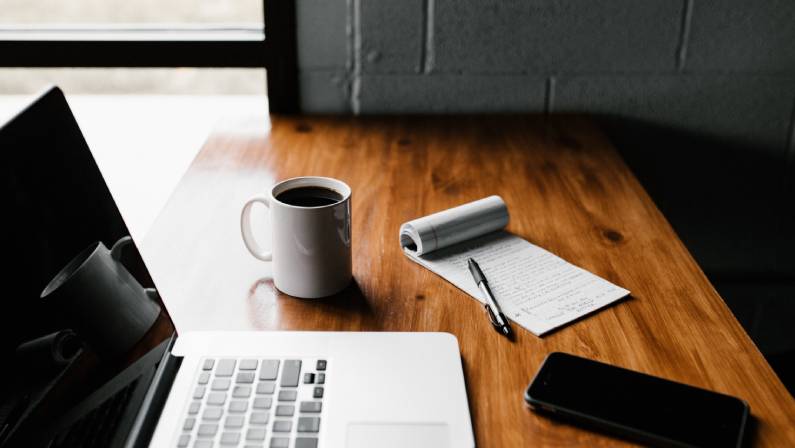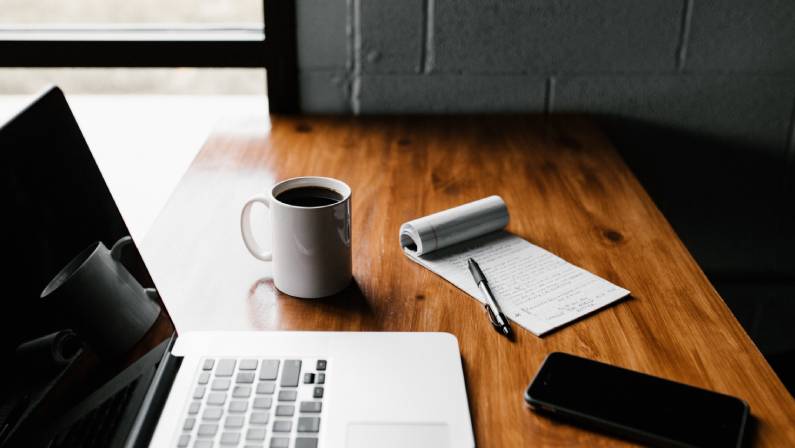 Digital marketing is a variety of marketing strategies that make use of technology to reach a broader audience. Basically, it is any form of marketing that exists online.
Why is Digital Marketing Important For Business Owners?
There is no greater reason to use digital marketing strategies to grow your business than the fact that it is the most practical method to get your business out there.
Digital marketing is significantly less expensive than traditional advertising, and it is also the most accessible way to build a strong brand that people can actually see and appreciate, from anywhere in the world.
Advantages and Disadvantages of Digital Marketing
Before you decide on using digital marketing for your business, we break down its advantages and disadvantages.
Advantages of Digital Marketing
There are many reasons why digital marketing continues to be extremely popular among businesses in recent years.
Here are some of its advantages:
Wider Reach
Unlike traditional marketing, digital marketing is not bound by location or geography. As long as the audience has access to technology and the internet, you can send them any message from anywhere in the world.
This is good news for brands that want to have wider reach. This also allows new businesses to promote and perform alongside big and established brands that are already well-known in the traditional market.
Brand Development
Digital marketing provides avenues to personalize brand campaigns and content that promote brand awareness. With digital marketing, it's easier to package the brand in ways that fit the audience's expectations.
As you get on multiple digital platforms and channels, you get to engage with different customer groups. This opens opportunities to deliver more targeted messaging and direct campaigns to bring customers closer to your brand.
Personalization
Digital marketing makes personalization easy for a business as well. Personalization refers to the process of understanding your customer's needs and preferences and tailoring your content and service according to what they want. This leads to better engagement and reception which also results in better customer experience and retention.
Accessibility
With digital marketing, you allow your business to be more accessible to your customers. Unlike stores that physically close at some point in the day, people can visit your website and other platforms no matter what time it is or where they are. Here, you can publish everything they need to know about your business — your location, services, and prices — without you actually being there.
The more accessible your business is, the more you welcome opportunities to engage with customers and make a sale.
Better Engagement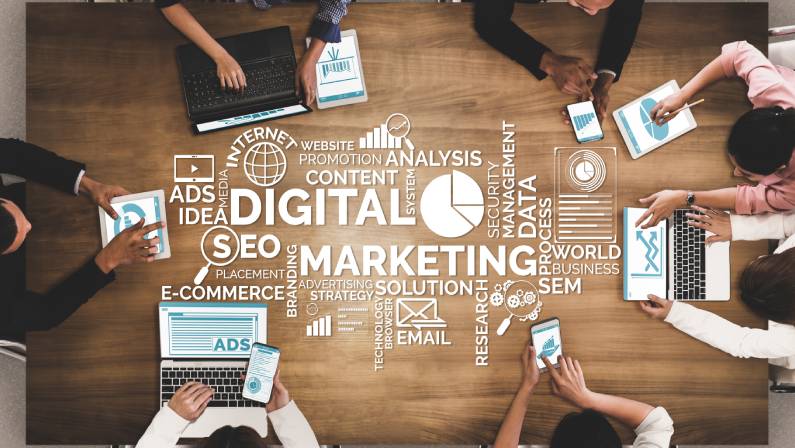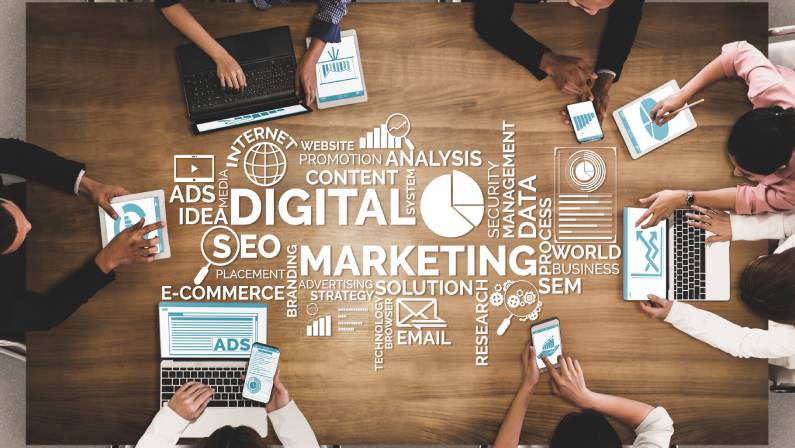 One of the best things about digital marketing is that it provides more opportunities to engage with your audience and win loyal customers.
Whether it's the comment section on your social media page, an online poll, or a review board on Yelp and on your website, the avenues to connect with your customers are endless.
This advantage is unique to digital marketing because traditional marketing is often a one-way channel.
Lower Cost
Compared to traditional marketing, digital marketing is significantly more affordable. This is a point you might want to consider since, with the price that you pay, you already get to target your campaigns to specific demographics. You also get to pick platforms and strategies that suit your business and your budget best.
With the right strategies in place, makes it even more possible to compete with larger brands that have been in the market far longer than you have.
Trackable results
Besides the sales progress, traditional marketing has very limited ways to see how well a marketing campaign is doing. Digital marketing, on the other hand, has web analytics and online metric tools that make monitoring and tracking results easier and more accurate.
With digital tools on hand, you are able to see details about your interactions with customers such as how many have visited your site, how many have engaged with a post, or how much you have made over the past month.
Improved conversion rates
Finally, digital marketing makes it easy for your customers to book an appointment or make a purchase. With better and faster ways of reaching your target market through personalized campaigns and advanced digital tools, conversion rates can also significantly improve.
Disadvantages of Digital Marketing
Digital marketing has disadvantages as well.
Here are the most common ones:
Skills Requirement
Because digital marketing involves technology, digital marketing skills are imperative. You need experts to carry out strategies to obtain success. Projects such as website development or social media management, for example, cannot be run by just anyone.
If you're looking for good results through an effective digital marketing campaign, consulting a digital marketing agency is the best route to take.
Time-consuming
While it may sound easy to do, digital marketing actually includes complicated processes that take up a lot of time to complete.
Content creation or video production, for example, require not just skills but also time and effort from planning to execution and publication.
High competition
As you widen your reach as a business, you will realize that other businesses (even those that are not from your area) are trying to do the same thing as you. This means you have more competition and standing out against your competitors can be a challenge.
Complaints and feedback
Because of the accessibility and the increased avenues to communicate with the public, complaints and feedback are more visible as well. This makes this another disadvantage of digital marketing.
Any negative review about your brand can be seen by anyone who wants to check out your business. To keep up with the good reputation, you will need to deliver good customer service at all times. Otherwise, you risk getting public criticism, affecting your reputation as a business.
Dependability on Technology
Since digital marketing requires digital tools and modern devices, investment in technology is necessary.
You also need to consider that the market you reach out to through digital marketing should possess the tools and knowledge required to access your content. This means any person who has no access to the internet or specific online platforms you are on will have no way of knowing your brand.
Security and Privacy Issues
Perhaps one of the most popular disadvantages of digital marketing is the concern about security and privacy. This is a serious concern which is why digital marketers need to prioritize website and network protection.
Since you will be dealing with data — both yours and the customers' — digital marketers need to be more careful in obtaining and handling them. You should also take the time to learn and comply with the rules relating to privacy and data protection.
Different Types of Digital Marketing
Digital marketing is a very broad form of marketing and comes in different types.
Here are 12 of the most popular types of digital marketing:
1. Content Marketing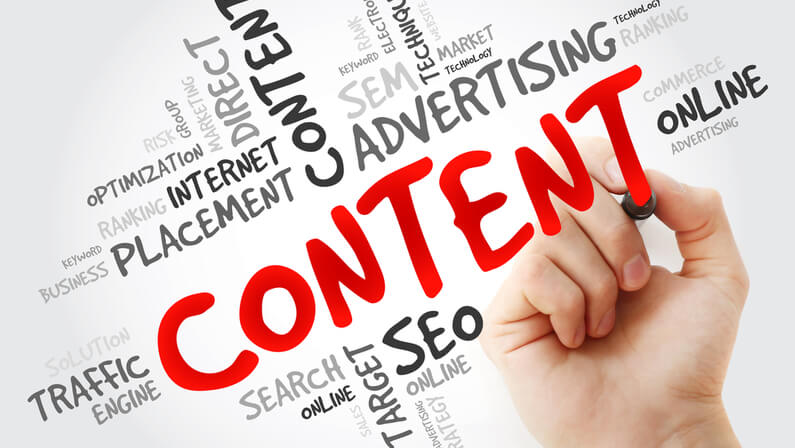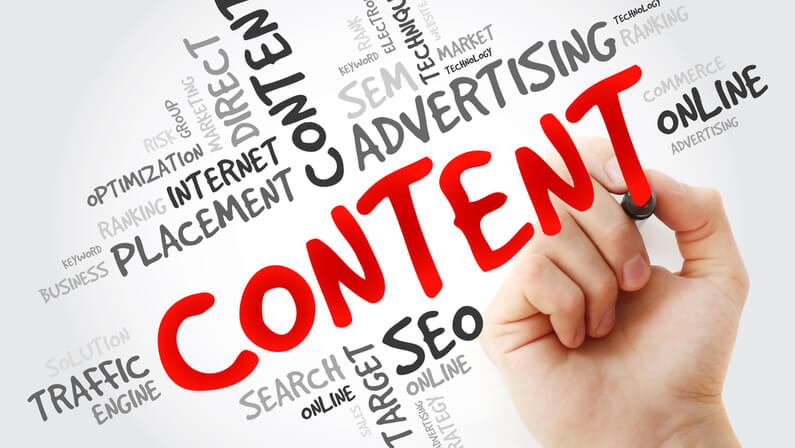 Content marketing is a type of digital marketing that uses information and storytelling to attract and convert customers.
It basically provides valuable and relevant content in any of the following forms:
Blog posts
E-books
Case studies
Newsletters
Photos

Infographics
Video and audio (podcasts)
2. SEO (Search Engine Optimization)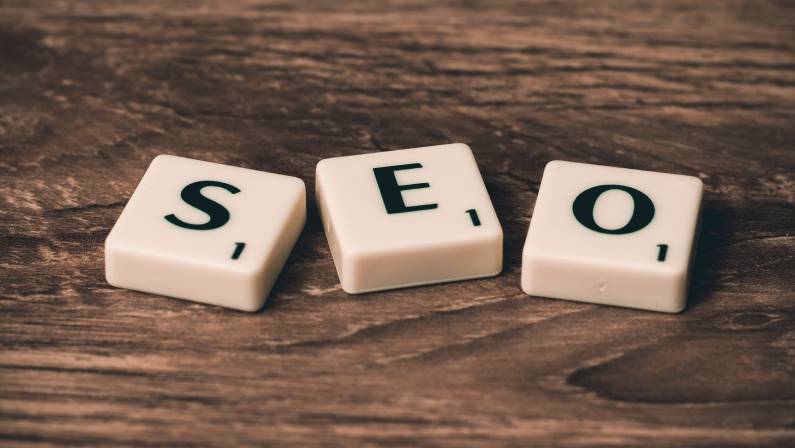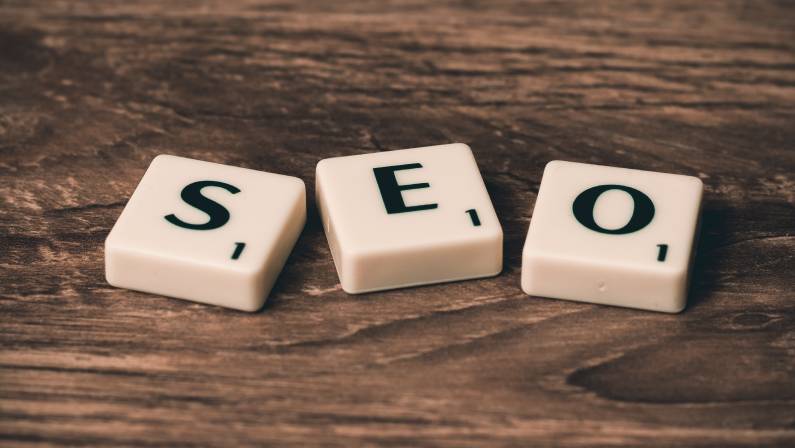 SEO or search engine optimization is the marketing process of optimizing websites and other content to improve its searchability. Basically, this type of digital marketing aims to improve your content's rank in search engines so people who search for certain topics will be able to see your website first.
3. SMM (Social Media Marketing)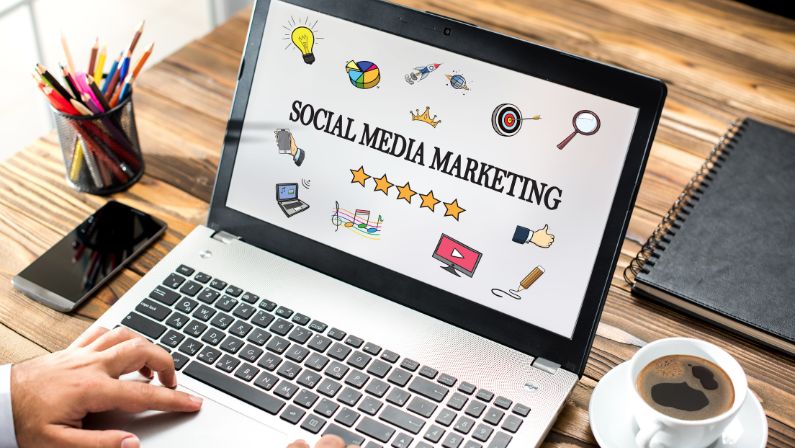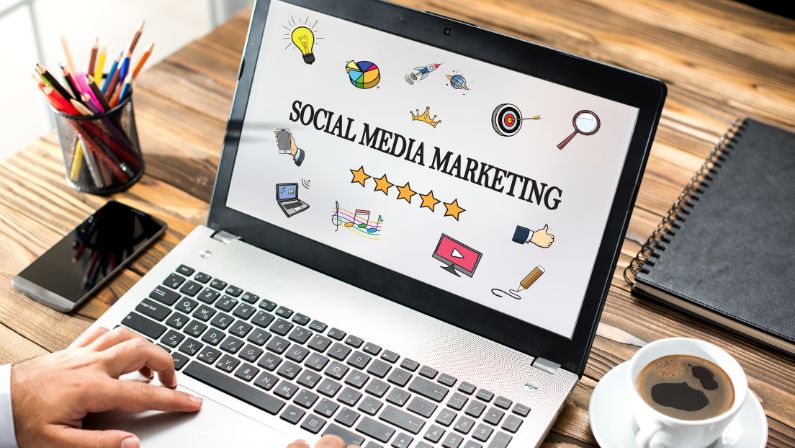 Social media marketing, as the name suggests, uses social media to drive traffic and raise brand awareness through campaigns that attract, engage, and convert customers. This is a great way to build a community or a loyal customer base because you get to interact with your audience more directly than any other type of digital marketing.
4. Paid Advertising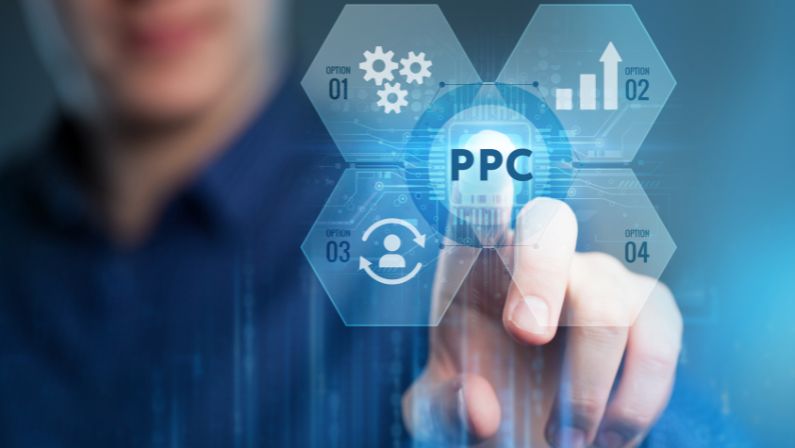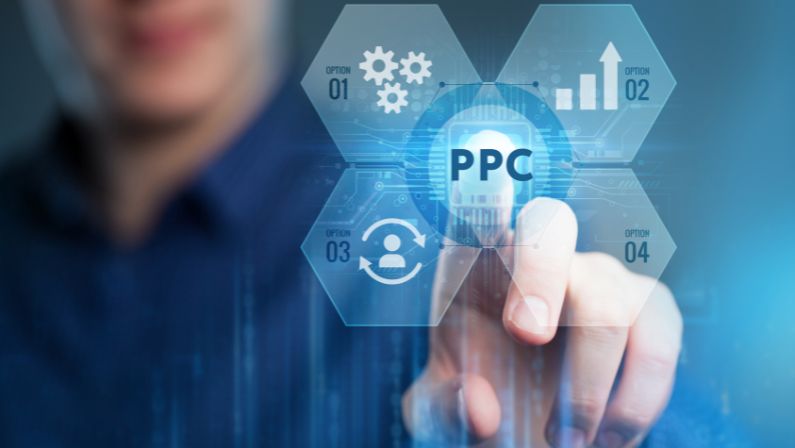 Also called PPC or pay-per-click, paid advertising is exactly what it sounds like. It is a digital marketing strategy where marketers pay platforms like Instagram, Facebook, YouTube, LinkedIn, or Google, to show their ads or run their campaigns.
Although it costs money, paid advertising is a faster way to bring your message to your target demographic. Because of the advanced technology, platforms can now identify the internet users as well as their interests, so picking who to show the ads to becomes more accurate.
5. Email marketing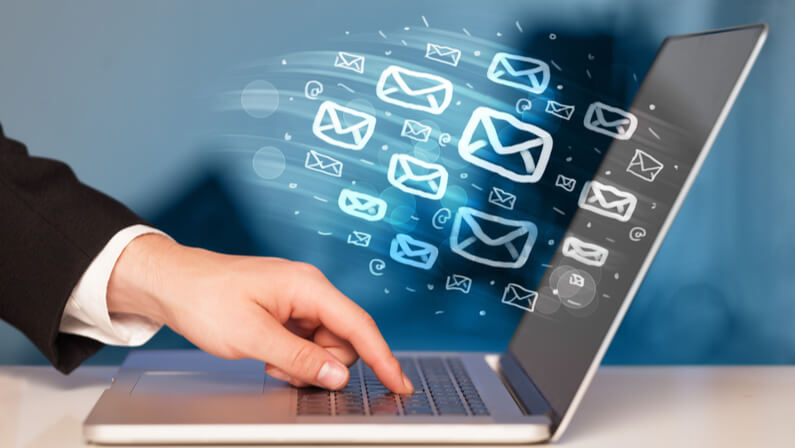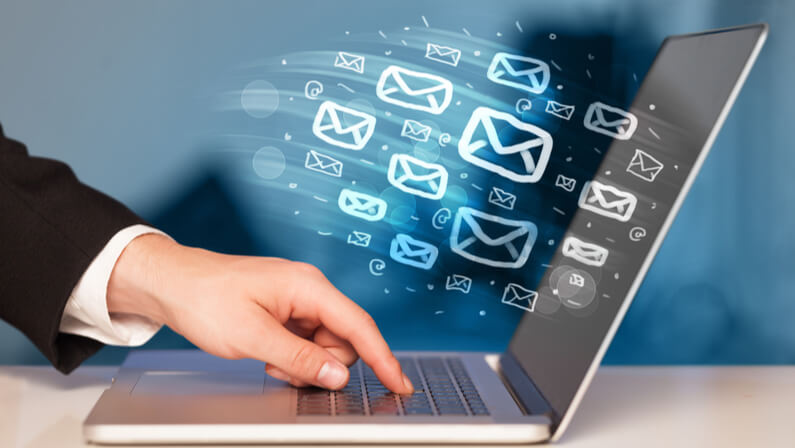 Email marketing is the type of digital marketing that makes use of emails as a channel to send direct messages to customers, whether to convert them or to retain them.
Although email marketing is not as public as social media marketing or paid advertising, it is a powerful marketing channel that offers a more direct way to send a promotional message. It encourages action and creates a more intimate customer engagement because the exchange of messages happens right in your customer's inbox.
6. Instant Message Marketing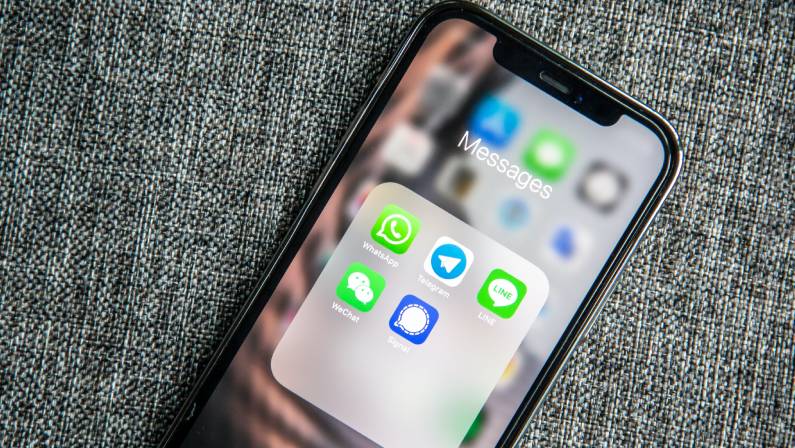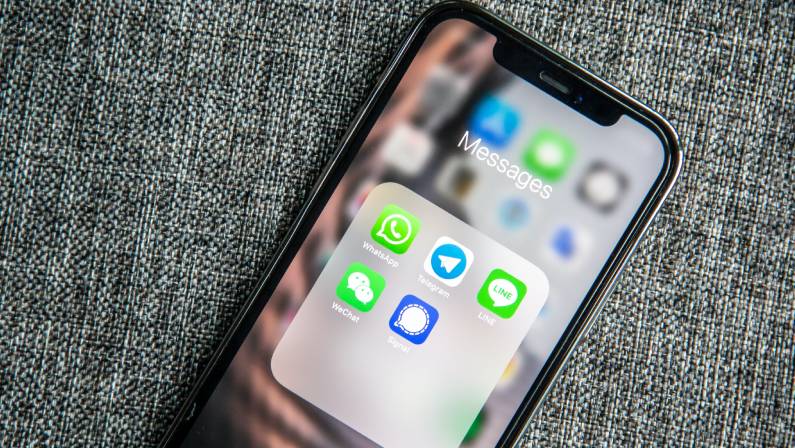 With the emergence of instant message platforms, this type of digital marketing is recently gaining more traction.
Instant message marketing is similar to email marketing because engagement happens right inside your customers' inboxes. However, unlike emails, instant messages promise actual conversations with your customers that are considerably faster and less formal, because you are communicating in real-time.
7. Affiliate Marketing
Affiliate marketing is a type of digital marketing where sellers offer commissions to "affiliates" or people who refer products to others. This is a popular marketing tactic because affiliates can earn commissions just by "selling" or giving referrals for a product or service, while businesses get a "free" promotion.
8. Influencer Marketing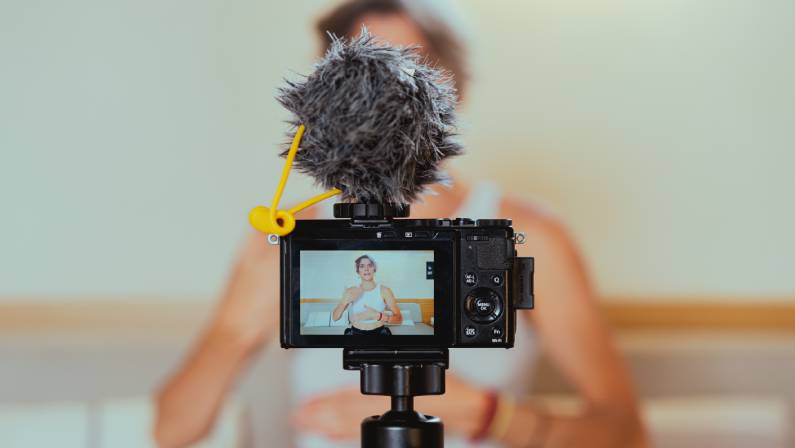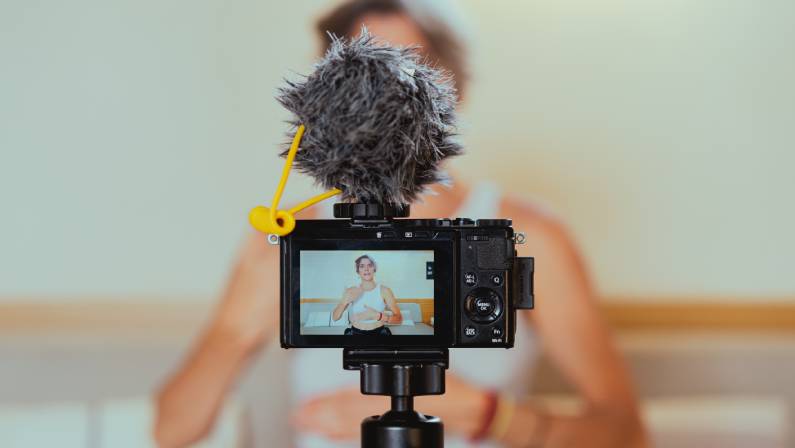 In influencer marketing, brands or businesses work with well-known internet personalities called "influencers" to endorse their services or products. Basically, these hired endorsers use their influence to persuade their community to purchase whatever service or product they promote.
9. Mobile Marketing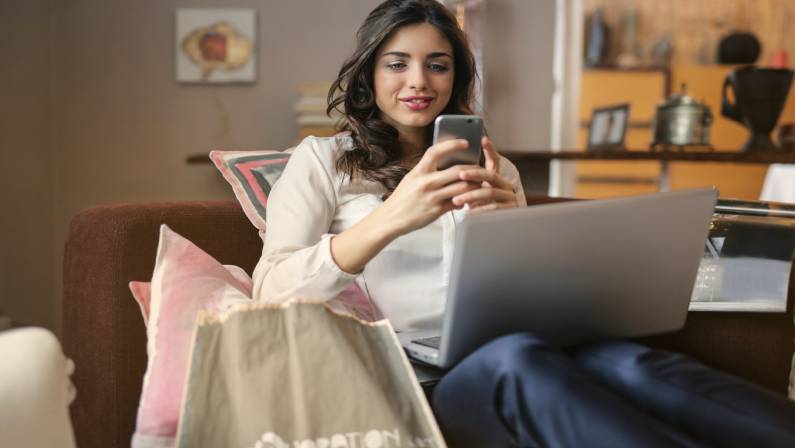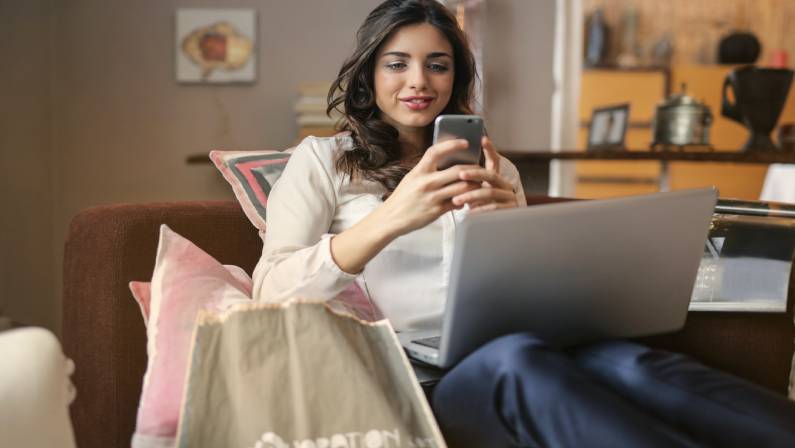 In mobile marketing, campaigns are channeled through mobile devices such as smartphones and tablets. This means promotion can be done through SMS, social media, websites, email, and other mobile applications.
What makes mobile marketing different from the others is its use of advanced technology available to these mobile devices. This includes making use of location service features and offering promos based on proximity to a store.
10. Video Marketing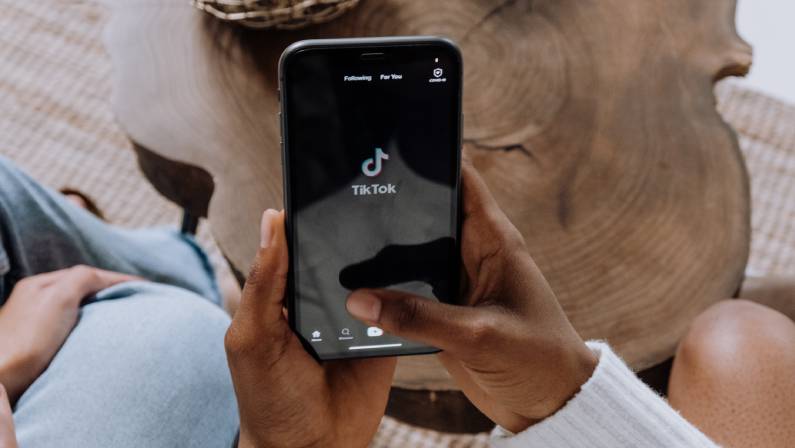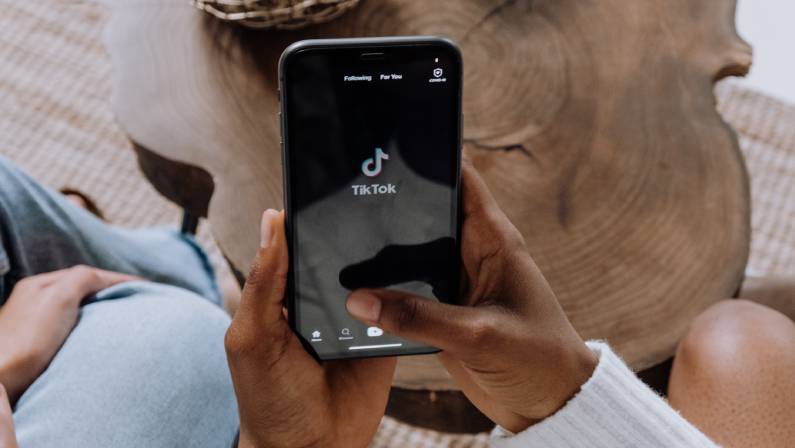 Video marketing is another type of digital marketing that makes use of videos to promote a business and drive more sales. This overlaps content marketing and sometimes even social media marketing.
Today, video-sharing platforms such as YouTube and Tiktok are gaining more popularity than ever. This makes videos one of the best content to make when promoting your services or products. In fact, even platforms not focused on video-sharing are seeing more engagement in posts with videos.
11. Audio Marketing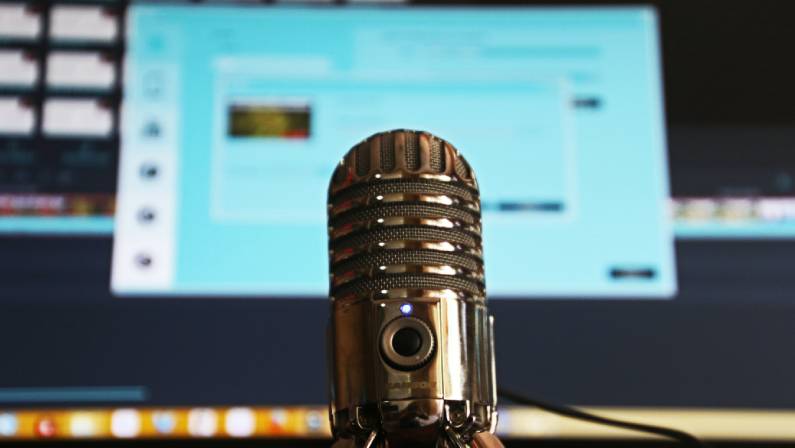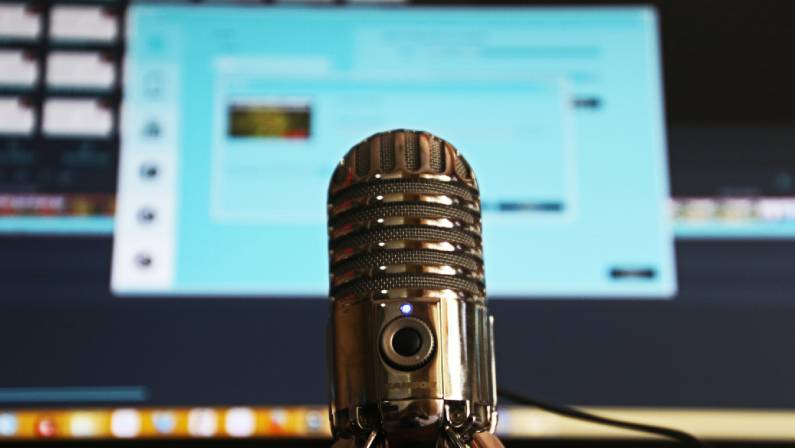 Like video marketing, audio marketing overlaps with content marketing. In traditional media, audio marketing refers to radio ads — basically any video content that promotes a business.
Today, online shows in an audio format called "podcasts" are getting more popular over the past few years as well. In fact, according to statistics, there are now over 2 million podcasts in the world.
With more people listening to podcasts, businesses and marketers can create branded audio content to attract and convert customers.
12. Virtual Reality Marketing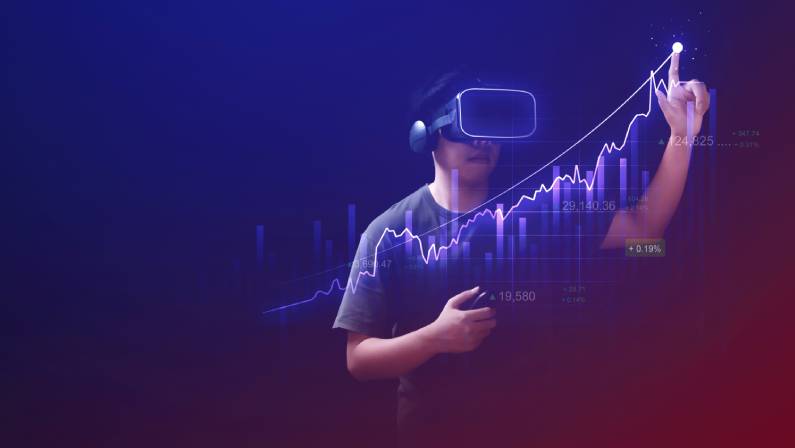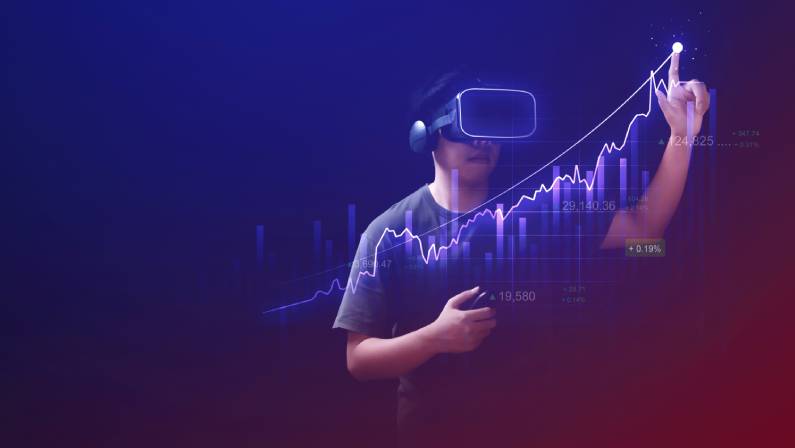 Virtual reality (VR) marketing incorporates virtual reality technology into its marketing campaigns. This is a more interactive type of digital marketing and encourages more people to engage and create more memorable experiences with your brand.
A popular type of virtual reality marketing is the use of Instagram and Snapchat filters. More complex virtual reality marketing campaigns involve virtual tours of specific places. Etsy Virtual House, for example, is a virtual destination where people can shop as if they were exploring through an actual physical store.
With multiple digital marketing types you can use for your brand, it can be confusing and even overwhelming to pick which one suits your goals best.
If you're not sure how and where to start, talk to us at LeadOrigin and we'd be happy to walk you through your digital marketing options.
Digital marketing is the future
There are billions of people on the internet today, and the number just keeps on growing. From a business perspective, this is an incredible opportunity to raise brand awareness and make more sales in a highly-competitive field.
Digital marketing is a collection of modern marketing strategies that promises better promotion, better engagement, and ultimately, better results. The best thing about this is that you never run out of digital advertising options, and you can always apply more than one type.
However, navigating the world of digital marketing is not a walk in the park, and it requires time, skills, and effort. To make the most out of digital marketing and to get the results that you desire, you need to consult experienced digital marketing experts who can plan and manage effective digital marketing campaigns that match your business goals.
Here at LeadOrigin, we have a team of digital marketing specialists who handle digital marketing campaigns in all types and forms, across multiple platforms. We have been also selected as one of the Top Digital Marketing Agencies In Houston by DesignRush.
Explore the different types of digital marketing services that we offer, or simply call us for a free digital marketing consultation. We also have service areas located in Austin, Houston, and Dallas, Texas.