When standard hospital emergency rooms get overcrowded or are located too far away from the injured or sick patient, freestanding emergency rooms are there to save the day.
The catch 22 is that while everyone knows where their local hospital is, they may not know that they can visit a freestanding emergency room instead.
This knowledge is critical if the latter is situated closer to the sick or injured patient's location. Needless pain, suffering, and even death can be prevented by simply taking the shorter journey to the closest medical facility.
To spread the word through your community about your emergency care facility, use the following top 5 digital marketing strategies
1. Improve SEO To Attract Local Patients
Search engine optimization, or SEO, is a digital marketing tool employed in countless types of industries, including healthcare. That's because it has a high success rate.
According to BrightEdge, SEO is 1000% more effective at driving traffic to your website than social media.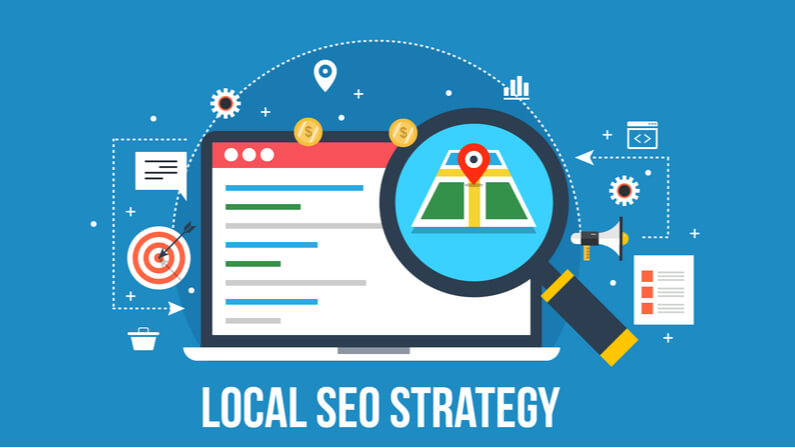 Simply put, good SEO raises your web content's ranking in Google search results, so that people have an easier time finding it. A higher ranking gives your website a better chance of being discovered by potential patients.
The key to boosting your emergency room's SEO is to emphasize certain keywords that potential patients will likely type in when they search for a local emergency facility.
Locally used words like the name of the town or neighborhood where the facility is located is a great place to start. Use those keywords in your landing page, about page, meta descriptions, and blog posts.
Another trick to improve your SEO is to write high-quality content. It should be formatted with headings, subheadings, and short paragraphs so that it is easily scannable by the human eye – and by Google. The higher the readability score, the better your emergency room web content will rank in Google search results.
Good SEO takes a little bit of work, but it will certainly increase your visibility online.
2. Create A Google Business Profile With Complete NAP
If a sick or injured person searches for an emergency room on Google, they want to see certain important information as quickly as possible.
For example, they want to know which one is closest to them, how far away it is, what their hours are, and what their phone number is. If they can't find out these critical details about your freestanding emergency room at a glance, they will keep scrolling.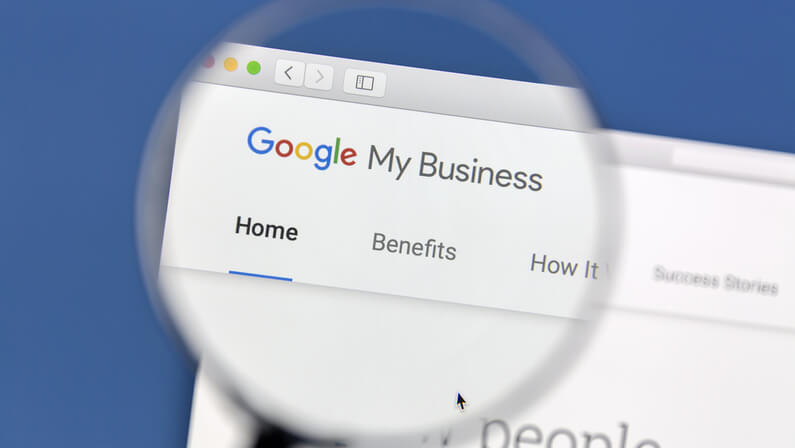 That's why you should create a Google business profile.
A Google business profile shares the most important information about a business. It pops up with a click, and because it's listed to the side of Google search results, it's easy to view and doesn't require navigating a website.
On your profile, you can list your emergency room's complete details such as Business name, address, and phone number (NAP) you can also include hours, locations, service descriptions, and a link to the website in case the searcher wants more information.
You can also post pictures to show the outside of the facility, as well as how clean and professional the interior looks.
Finally, patients can leave reviews of the facility, and if most of them are positive, those high ratings will entice new patients to visit.
When you're marketing to a digital audience, you need to make those basic yet critical details about your business, such as locations, contact information, and hours, easily accessible.
A Google business profile is a simple and quick way to do that.
3. Advertise On Google And Social Media Platforms
As of 2021, Facebook has nearly 3 billion active users according to Statista. Instagram has nearly 1 billion. The odds are high that quite a few of those users reside locally.
You can reach out to the people in your area and even beyond by purchasing ads for your freestanding emergency room on social media.  You can also take out ads on Google and pay a fee every time someone clicks on one of them.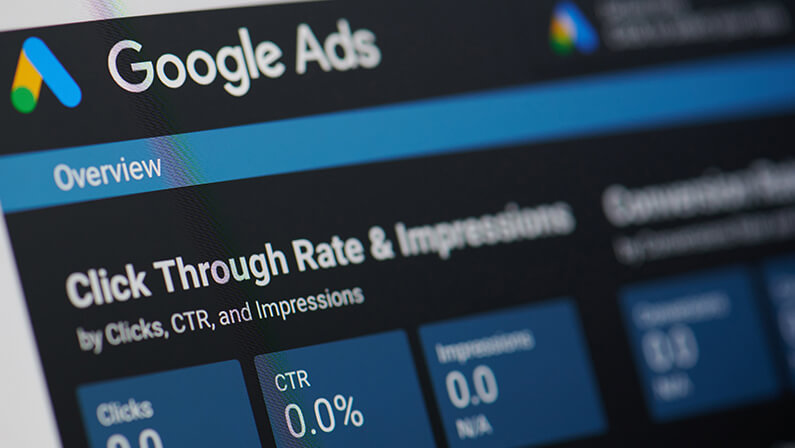 How can ads increase traffic and convert new patients to your facility? More than likely, most people won't search for an emergency room until they need one. But if they see your facility's ad while they're scrolling through their social media timeline, they may remember it and look you up again when they need you.
That's why it's important to make your ad visually attractive and professional. You should also use it to communicate the most pertinent information about the emergency room in as few words as possible. This information includes the facility's name, as well as the location. That way, if the people who see your ad remember anything, at least they will remember where to go when they need emergency room care.
4. Film Informational Videos And Post Them Across Social Media
Everyone is making videos these days, even doctors and nurses, and other healthcare professionals. They're all over Tiktok! Even other social media platforms, like Instagram, YouTube, and Facebook are also ripe for video content.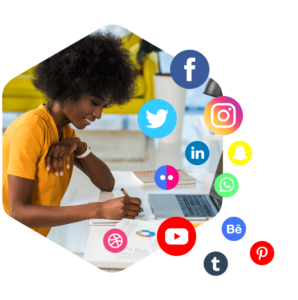 Hop onto this trend and film some short informational videos about your freestanding emergency room. People will see them and learn all about the facility, and more importantly, that the medical staff is knowledgeable as well as kind.
Some content ideas you may want to consider are the importance of getting vaccinated, how to tell the difference between different kinds of spider bites, how to perform CPR, and other emergency-related topics. Make your topics accessible and engaging to increase your views.
5. Engage With Patients On Social Media
Engaging with your followers on social media is vital to spreading the word about your freestanding emergency room.
People want human kindness and connection, especially from a healthcare facility. You can provide that so easily by simply interacting with them, prompting discussions, answering their questions, and addressing their concerns.
Related Article: Top 3 Reasons Why Backlinks Are Important – How To Create?
Having patience and cultivating that sense of a caring community will get you far, not just in the digital marketing landscape but by word of mouth.
Use these five digital marketing strategies to increase foot traffic, word of mouth, and online engagement for your freestanding emergency room.