When competing in a highly competitive digital market,
firms can be consumed by a range of options available to market their product or service.
In order to stand out from the competition, firms must carefully lay out their social media marketing strategy.
According to research, 90% of today's young adults use social media to reach out to brands.
And marketers must use this to an advantage.
If you're just getting started with social media or have been doing it for years,
there's more to learn as the virtual world swiftly advances to different platforms.
What is social media marketing?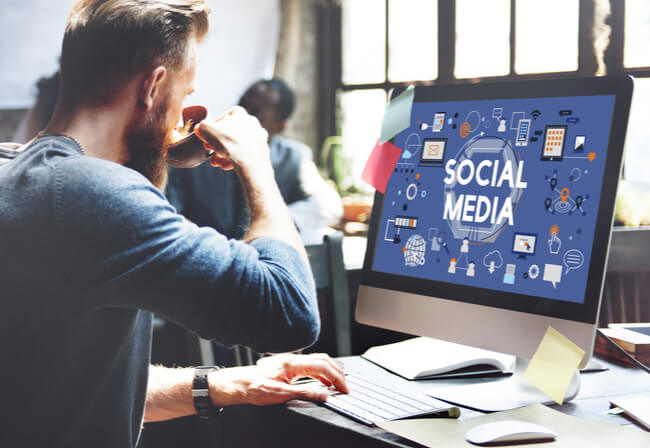 The strategic promotion of your product or service in order to bring appropriate traffic to your accounts is known as social media marketing.
You may lead your followers to your website and gather their emails and use it for email marketing.
Overall, social media creates more opportunities for the company to present its value to potential clients and also keep existing clients engaged.
Since the birth of Facebook and Twitter over a decade ago, marketers have been thinking about social media marketing, but its most ardent critics still believe it isn't profitable.
Having thousands of followers may sound nice and give you a competitive advantage,
but what are thousands worth of followers if they don't buy your products?
In order to maximize the impact of your social marketing, this resource will assist you in incorporating an effective social media marketing strategy.
7 Profitable Social Media Marketing Strategies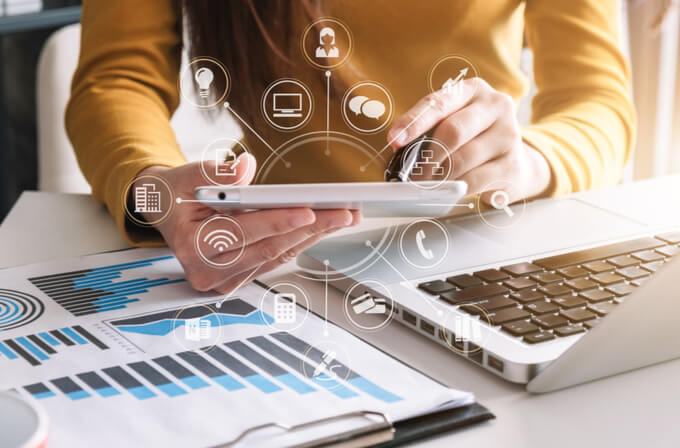 Social media marketing may be intimidating, but try to focus all your efforts on
the following seven essential key factors for an effective social media marketing strategy:
1. Diversify Your Content
A site's diverse content in the form of new information, insights, and amusement can drive significant organic engagement.
If you want people to stay on your site long enough to buy your product or service,
you need to provide them with content that is both interesting and easy to consume.
Another thing, you can also target your audience by tapping onto their emotions.
You can use your page to empower your audience and to inspire them with motivational quotes.
2. Stay Consistent
Aside from having a variety of content, it is also important to be consistent with your content pattern.
If you belong in the clothing industry, for instance, you can diversify your content by posting different post categories
such as new releases every Monday, giveaways every Sunday, entertaining reels every Tuesday, Educational content every Wednesday, and so on.
Consistent social media efforts can yield organic engagement as well as increase profits.
3. Frequency
Some social media accounts might get by with one weekly post, but if you want to have more returns, you need to be more active.
Depending on the platform, you should be posting frequently and connecting with your fans frequently, but not too much that users may satiate from your contents
It is also suggested to always update your stories and post user-generated content,
such as feedback and success stories from your clients.
Create a content calendar for all your social media postings. On the calendar,
note the days and types of posts to be made.
You may choose postings from videos to pictures. Here are some content types:
Images
Videos
Carousel
Infographics
Animated GIF
Illustrations
4. Customer Support
The value of word-of-mouth in advertising is undeniable.
Customers that are happy with your products and services are more inclined to recommend your business to others.
Because of this, you should have an individual customer care system in place to stay in touch with your followers and help them out when they run into issues with your product or service.
Responding quickly to questions and comments is also critical.
In order to make better decisions in the future, you can use your database to keep track of all the feedback and complaints you receive.
5. Data Analytics
If you have employed a round of strategies and you don't see results yet,
it is best to document your data and the set of strategies you have used and analyze them.
Looking at what you have done, where you are, and what went wrong can be identified if you have a systematic approach to collecting data.
Analytics solves your weaknesses and can improve your strengths.
Remember that long-term profit requires constant optimization.
6. Effective Call to Action
Another goal is to occasionally compel your viewers to action,
such as visiting your website or purchasing something.
The goal should be to produce revenue or move your brand closer to your customers.
Use verbs such as "read more" or "learn more" rather than "click here" and the like.
7. Emphasize the value
Make your content both engaging and informative.
Post only good materials and interact with your users more frequently.
Here are some content categories:
News Related – Any news related to the business.
Awareness – You may ask, What do we have? What do we offer?
Holiday – Holiday Content that is related to the business.
User Generated Contents – Customer/client's posts.
Testimonials – Customer's Testimonials about the business.
Motivational – Motivational posts that are related to the business.
Memes – Humurous memes related to the business.
Promotions – Anything about promo, discounts, or OFF.
Link – Website Links or Curated Links
Other Important things to consider In Social Media Marketing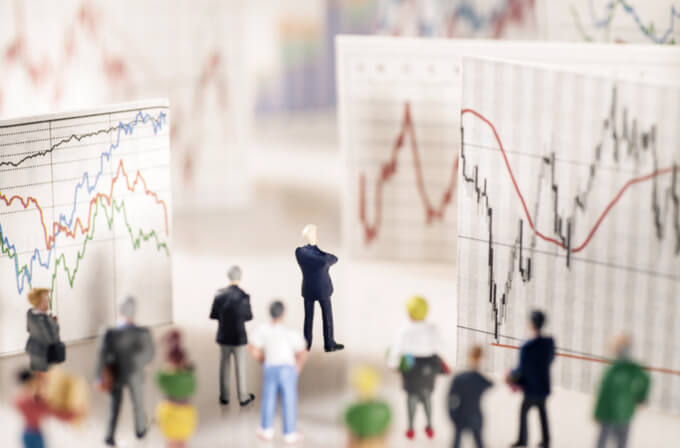 Create Personas of your Audience and perform a Competitor Analysis
Do your homework before hitting the web. Examine your position and that of your competitors. Examine their posts and compare your position.
The results of your research help you assess your social media position and develop a strategy that works for your company.
Effective social media marketing involves speaking to a targeted audience.
You'll need to construct audience personas if you don't know who your target demographic is.
Audience personas are detailed profiles of your target demographic's interests, fears, desires, and habits.
Keep yourself updated
Social media is always hopping and evolving. Many activities are done on social media.
Your duty is to stay up with the newest trends and develop
ways to promote your company in the most creative way.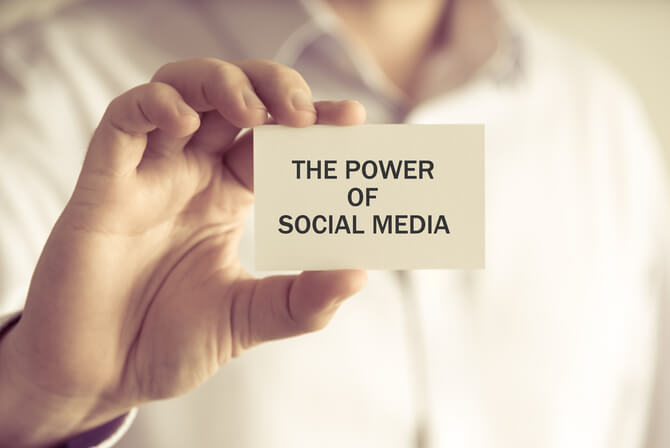 Final Thoughts
Social media has immense power and in order to succeed in digital marketing,
you must know how to approach it.
As a result, a successful business requires a strategist that can work closely
with your social media accounts and enhance your brand's reputation.
Lead Origin covers your demands no matter how simple or complexes they may be.