Referring domains in search engine optimization plays a huge role in ranking your website and strengthening its domain authority.
Mind you, your focus must not only be to increase the quantity of referring domains that link to your website.
Always remember that quality is far more important than quantity.
In this piece, we shall define the referring domain, what makes it differ from a backlink, its importance, and how to get more quality ones for your website.
What is a Referring Domain?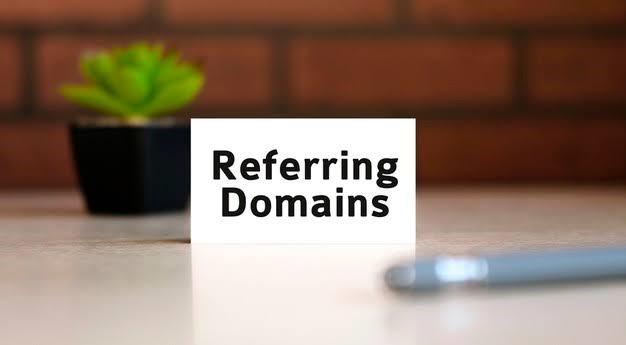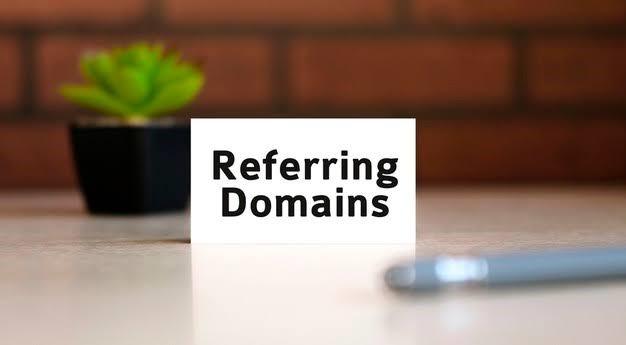 A card displaying 'referring domains'
A referring domain is a website that directs visitors to another website to interact with its content. It is otherwise known as a linking domain or ref domain.
The external website (referring domain) uses a backlink to achieve that purpose. This is how it works; a website, say Hubspot links to a blog post on your website, then Hubspot, is a referring domain. Know that if a referring domain (Hubspot in this case) links to your website twice, it will still be seen as one referring domain (but with two backlinks).
Referring Domains vs Backlinks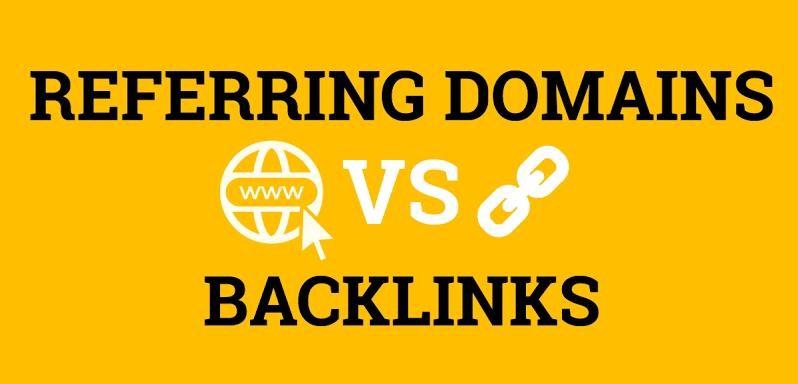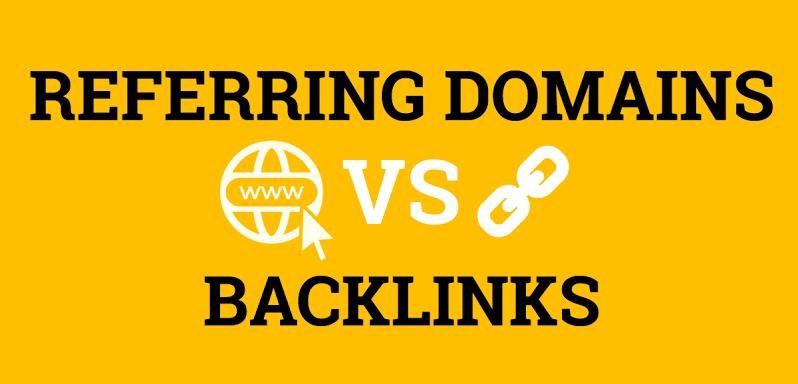 Source: SEO Chatter
Referring domains as described earlier are websites that link to other websites. Through them, links that direct visitors to other websites are generated.
Contrarily, backlinks are hyperlinks that visitors click to land on another website from a referring domain. Backlinks can be embedded in texts, CTA (call to action) buttons, images, and so on.
For backlinks to count, factors like content relevance, link location on a website, domain authority, etc., are considered. Both are important to rank a website on search engines.
Mostly, backlinks are used to boost the level at which search engines crawl a website. Then, a referral domain improves the traffic that a website gets.
The Importance of Referring Domains to your Website
Websites achieve a lot through linking domains. Just as we know, SEO is a combination of internal and external factors. External factors contribute a lot to your website as regards SEO, just as internal factors do.
Let us quickly highlight the importance of referring domains to your website.
1. Traffic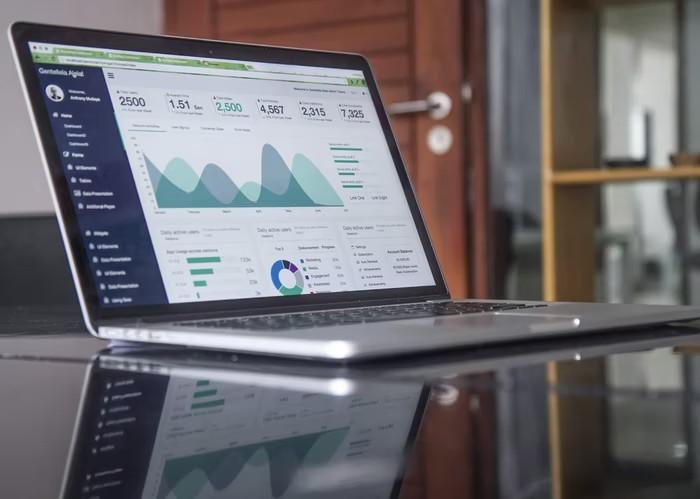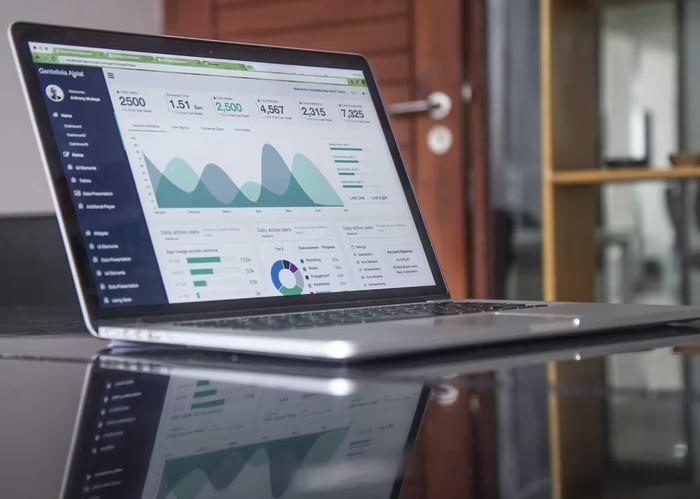 View your website as a store that sells food supplements through affiliate marketing to survive. Without people coming into the store (both online and offline) to make purchases through that process, survival will be impossible. So, when other websites link to yours, there will be an influx of visitors.
2. Credibility


The more people visit your website through referring domains, Google takes you to be credible. It believes your website is rich with relevant and problem-solving content.
In the same vein, the visitors referred to your website will trust you in the same vein.
3. Conversion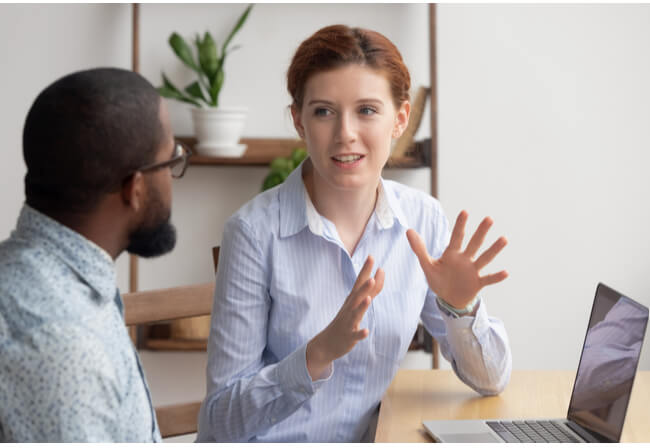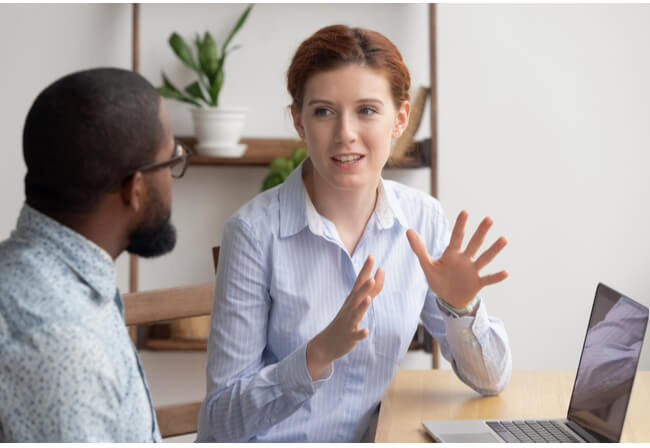 When there is more traffic and trust, it becomes easier and quicker for visitors to convert. Whether you want people to share their emails with you, share your blog post, download your eBook, etc., they'll gladly do if it contains what they want. Then, you can begin an email nurture campaign that can make them your customers.
How to get Referring Domains
Getting referring domains to link to your website doesn't come for free. It requires you to put in the necessary effort.
Let us take a look at a few ways to get them.
1. Create Valuable Content
People surf the internet to find answers to questions they have in mind. Both internet users and other websites will visit your website to get the content you have.
The content could be a whitepaper, blog post, infographic, and so on.
On top of that, those websites will link to you. In return, your website will attract more visitors, increase conversion rate, and so on.
2. Identify your Target Audience
Whatever you do, identify who your target audience is. Their interests, online behavior, demographics, etc., will guide you in creating content and marketing it.
It will help you understand their needs and the right keywords to use. When you do this, they will link to you (especially if they own websites too).
3. Determine Referral Domain
Find out websites you wish will link to you. Study their content, their niches, online reputation, and their site structure.
Then, before considering asking them to link to you or putting your content on their websites, make sure that your content matches the quality they maintain.
4. Use HARO (Help A Reporter Out)
HARO is a smart way to get linking domains to your website. The platform has several journalists who need resources from trusted sources for their articles.
So, to be a part of this, log on to their website and register as a resource. Then, choose a niche.
5. Share Content
Reach out to other websites with your blog post, articles, or whatever resource that can be linked to on your website.
To further get referring domains, offer your expert advice and make relevant contributions.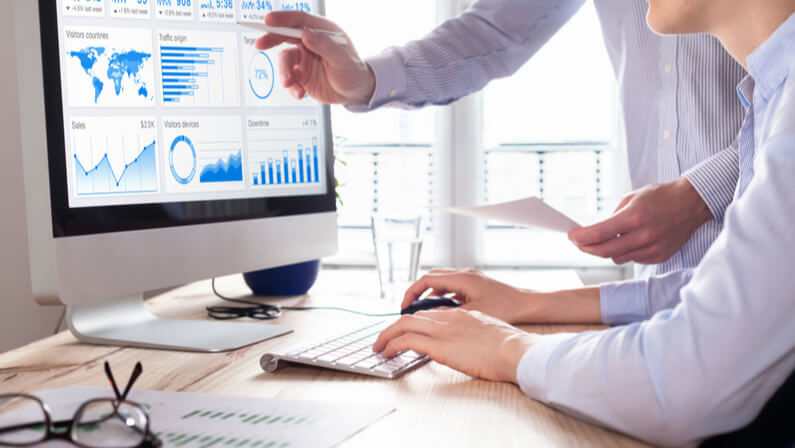 Referring domains are a part of the SEO process to rank your website.
They rank your website and draw a lot of traffic that sends signals to search engines and the users about your website and web pages' quality, integrity, and credibility.
Increase your website's unique referring domains to increase your referring pages(backlinks) and grow your brand expertise, authority, and trustworthiness.
Do you need help in building links and increasing your referring domain? Lead Origin can help you grow – contact us today!