In recent years, hyperlocal marketing has become a buzzword in the marketing industry. Brands and businesses are looking for ways to reach customers in their local area with personalized messages that resonate with them.
The benefits of hyperlocal marketing include increased brand awareness, higher conversion rates, and lower costs compared to traditional advertising channels like TV or radio. If you're new to hyperlocal marketing or want some fresh ideas on how you can use it to boost your business, read on!
What is hyperlocal marketing?
Hyperlocal marketing is a form of local marketing. It's the process of targeting people in a specific geographic area and using that information to drive your business.
If you're wondering what "geographic area" means, it's pretty much anything that can be measured on a map.
That includes things like:
Your neighborhood or city
A radius around your physical location (like how many miles away)
A radius around a business (like how many miles away)
How Does Hyperlocal Advertising Work?
Hyperlocal marketing is a type of advertising that uses geo-targeted strategies to reach customers based on their location. The term "hyperlocal" refers to the fact that hyperlocal campaigns target specific neighborhoods or areas within a city.
The rise in popularity of hyperlocal marketing has resulted from technological advancements like GPS technology and social media platforms. These developments enable businesses to target ads at people who live near them or frequent places nearby—and when done correctly, this approach can be very effective for local businesses looking to grow their customer base.
Why Launch a Hyperlocal Marketing Campaign?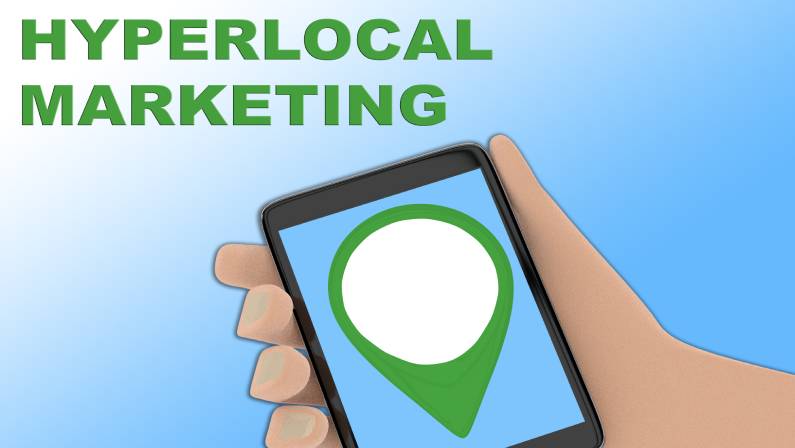 If you're considering launching a hyperlocal marketing campaign, here are some reasons why it makes sense:
You have an audience that is highly relevant to your product or service.
You can reach them at the right time and in the right place.
Your message will be heard by those who want to hear it, not just anyone who happens to walk by your ad on their way out of their home and into the world.
What are the benefits of hyperlocal marketing?
Hyperlocal marketing is a great way to get your business out there.
It's the perfect way to reach people who care about the same things you do. For example, if you're opening a new dog grooming shop in an area with lots of dog owners, you can use hyperlocal marketing to reach those customers and let them know about your business.
The benefits of hyperlocal marketing are many:
It's cost-effective—you don't have to spend a lot of money on advertising because you only target specific areas or neighborhoods.
It's effective—it works because it puts your business in front of exactly the right people at exactly the right time (and they're more likely to remember what they saw when they come across it again later).
It's easy to set up—hyperlocal marketing doesn't require any special skills or technical knowledge, so anyone can do it. -It's flexible—you can change your ad whenever you want, so if you have an event coming up or a new product on sale, you can let people know about it as soon as possible.
What Ranking Signals Matter Most for Hyperlocal Search Results?
If you're in the market for an authentic, hyperlocal search experience, look no further than Google Business. With a comprehensive listing, customer reviews, and distance from your business to other locations, it's got all the ranking signals you need to get your business listed on Google Maps.
Now let's talk about each of these ranking signals in more detail:
A Comprehensive Google Business Profile Listing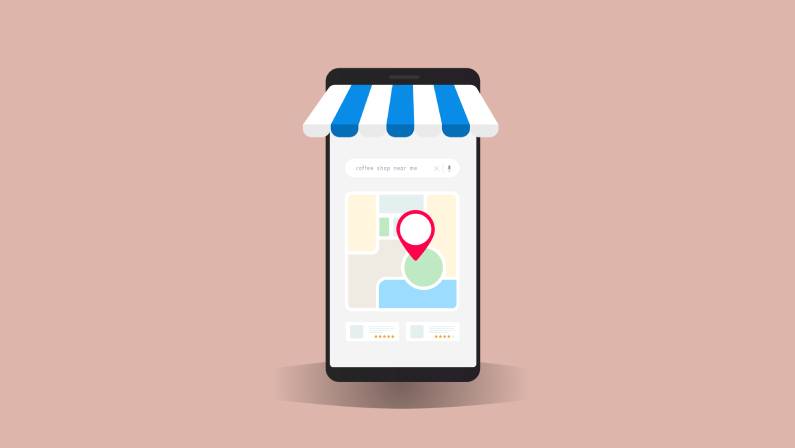 In order to rank well on Google Maps, you need a comprehensive listing that includes all of the information they ask for and more! If someone searches for your type of business, they should be able to find exactly who they're looking for with ease. That means including everything from phone number and address down to hours of operation and photos of your storefront or interior locations if possible.
Customer Reviews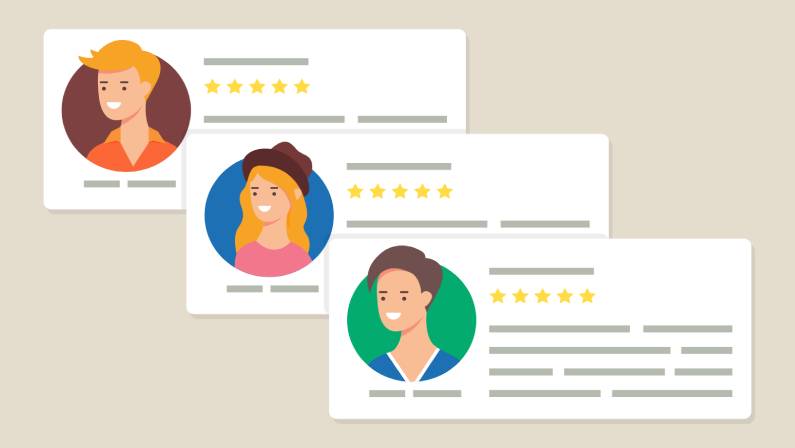 Customer reviews are one of the most important ranking signals when it comes to overall success on Google Maps because they'll tell potential customers whether or not they should trust your brand based on what other people have said about it online. Be sure to encourage customers who have had positive experiences with your company to leave reviews on sites.
Distance
Finally, you'll want to consider how close your business is to your customers—this will be especially important if you are trying to attract customers who live nearby.
Hyperlocal marketing campaigns & ideas
Hyperlocal marketing campaigns are designed to target a specific area, usually a neighborhood or city. If you're a business that doesn't have a physical location, you can still run hyperlocal campaigns.
Here are some ideas for how to get started with hyperlocal marketing:
1. Hyperlocal marketing on Google Ads
Hyperlocal advertising is an excellent way to reach potential customers who are interested in the services your company offers. You can create ads for each individual area or use geo-targeting so that your ads appear only on websites that are relevant to your product or service.
2. Hyperlocal marketing with social ads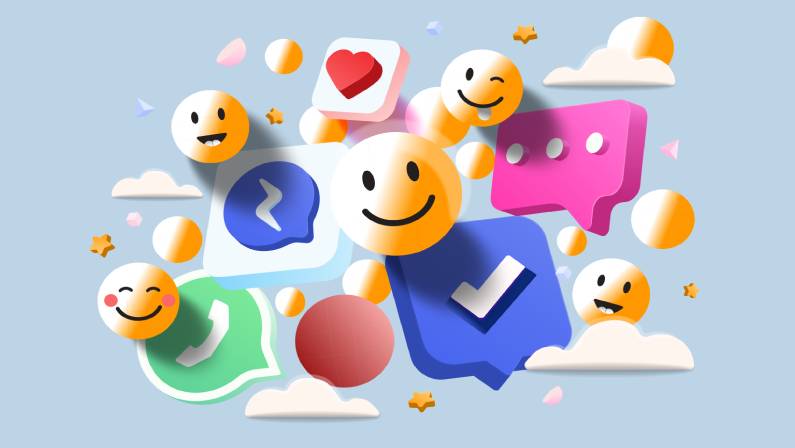 If you have an established Facebook page, Twitter account, or other social media page, you can use it to promote your services within a specific geographic area by targeting people who live in those areas with ads that show up when they visit their favorite websites.
3. Localized Content Production
Create videos or blog posts about local events, businesses, and other topics related to your industry (if there are any). The more content you have available online about these topics and places, the more likely it is that people will find it when searching for information related to them—and then turn into leads for your business!
4. Advertisements to raise local awareness
If you're looking for ways to get a buzz about your business going, try placing ads in local newspapers and magazines. Include information about your business, its offerings and prices, and any special offers you may have.
5. Google Business Profile Optimization
The first step toward getting found online is creating a Google My Business profile for your business. This will help people who are searching for your products or services find you when they search on Google Maps or Google Search. Keep in mind that this does not replace having a website; rather, it supplements it by providing additional information about your business (such as an address, hours of operation, and contact information).
6. Business phone marketing
If someone calls one of your locations asking for information about what you offer or if they can buy something from there, make sure they have an experience that leaves them feeling like they should come back again!
7. Geofencing advertising
Geofencing is a type of location-based marketing that uses digital signals to target an audience based on their proximity to a certain location. Geofencing allows you to create digital fences around specific locations, such as your store, and then send a message or offer to people who enter the perimeter. This can be used for anything from providing coupons for nearby restaurants to sending customers updates about sales at nearby stores.
8. Offer local deals and discounts
Offering local deals and discounts is an excellent way to connect with your customers and make them feel like they're getting something special just for being in your community. You can do this using social media or Google ads or by creating your own website where you post coupons and promotional codes regularly.
9. Optimize your website for voice search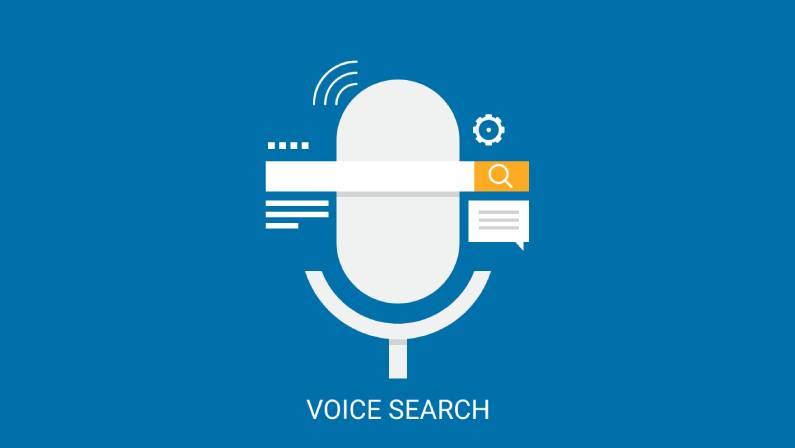 It's becoming increasingly important for businesses to optimize their websites for voice search—and this is especially true for hyperlocal companies that want to attract customers who are looking for things near them. Try using keywords like "near me" or "around here" in your content so that people searching with these terms will find you more easily!
10. Use online citations and local directories
You can create online citations by creating a listing on services such as Yelp, TripAdvisor and Foursquare. These listings will help potential customers find out more about your company. You should also create a local directory on your own website so people can find out more about what you have to offer in a simple way.
Takeaways
We hope this article has given you a better understanding of what hyperlocal marketing is and how it can help local businesses. Whether you want to launch a campaign yourself or hire someone else to do it for you, there are many benefits that come with using this type of advertising, and you can do it effectively with LeadOrigin. Visit our locations in Austin, Houston & Dallas, or contact us today! The more people know about your business and what makes it special, the more likely they will be willing to support it!