Many online marketplaces like Etsy, Amazon, and Shopify have contributed highly to how business is done, improving customers' lives.
Other businesses have identified these huge benefits and are investing highly in building e-commerce sites.
It wouldn't be odd if your business wants to sell products online but has no idea how beneficial it is when search engine optimization is considered.
This post will show you how to enhance your e-commerce site using SEO and its importance.
Best SEO Practices for E-commerce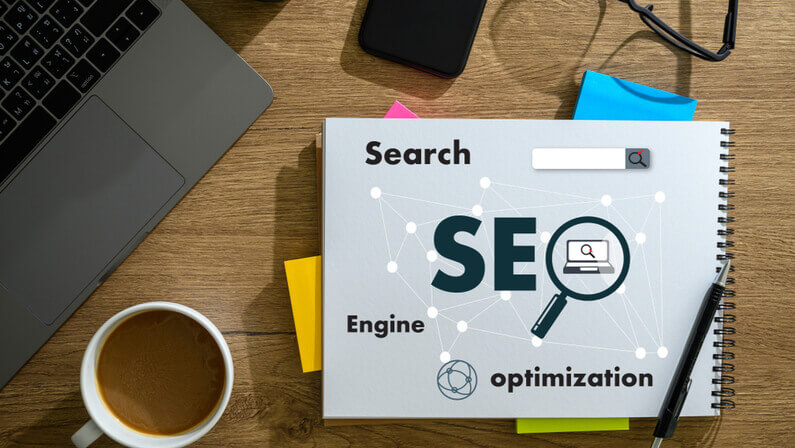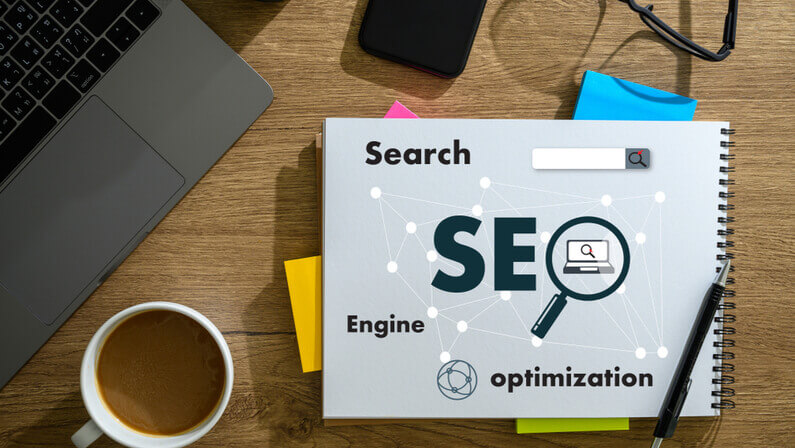 Search engine optimization helps e-commerce sites to achieve a lot. Before then, a few SEO tips must be considered.
1. Work on your Website
Ensure that your website's response time is quick. Remove loads that could slow down your website. An average of 2-3.5 seconds is great.
2. Create Quality Content
Post relevant content on your e-commerce site. These could be blog posts, videos, and guides on using specific products. Make them original and readable.
3. Use Keywords
Research keywords that are related to the products on your website. So, when people search for those keywords, your website will be among the results generated.
4. Use Links
As your website is not an island of knowledge, link to other websites with related content. This will increase its visibility.
5. Structure your Content
If you have good content without SEO but leave it unstructured, readers will find it boring to interact with. Also, search engines will not rank your website. Use H1, H2, and H3 across your website for proper structuring.
6. Use Alt Tags and Descriptions
Use alternative tests for pictures when necessary. Also, include descriptions of your products.
Importance of SEO to E-Commerce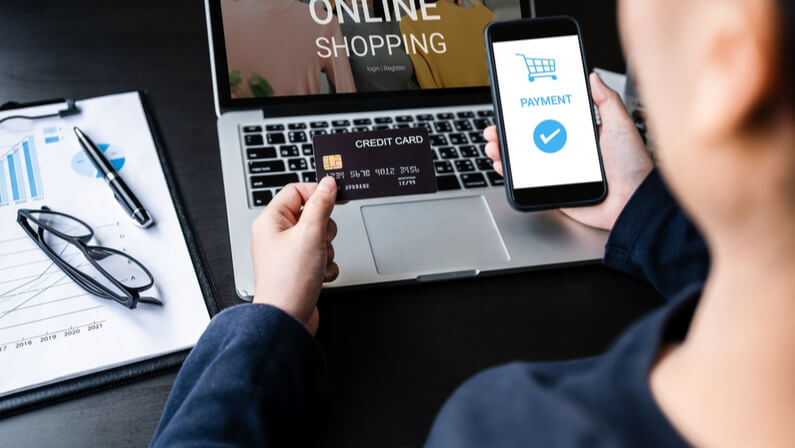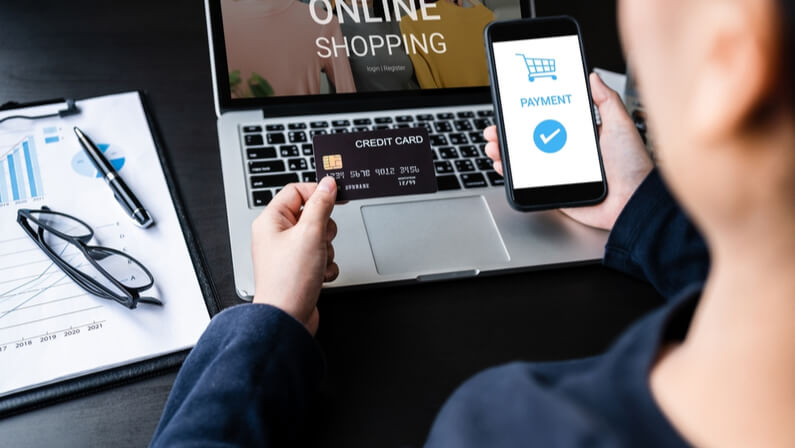 The benefits of using e-commerce for business equal the use of SEO for e-commerce.
In marketing, search engine optimization is used to grow a website's visibility during an organic search. A user on an e-commerce website
Research shows that without SEO, businesses will remain unknown to their potential customers.
Even though organic searches are cost-free for businesses, they should work hard on their SEO. Some of the importance of SEO to e-commerce are shown below.
1. Customers find your Business
SEO lets your customers find you on the internet. Most potential buyers look for easy ways to make transactions. Therefore, SEO connects your e-commerce store with potential customers when they search. This means your website is visible.
2. Continued Growth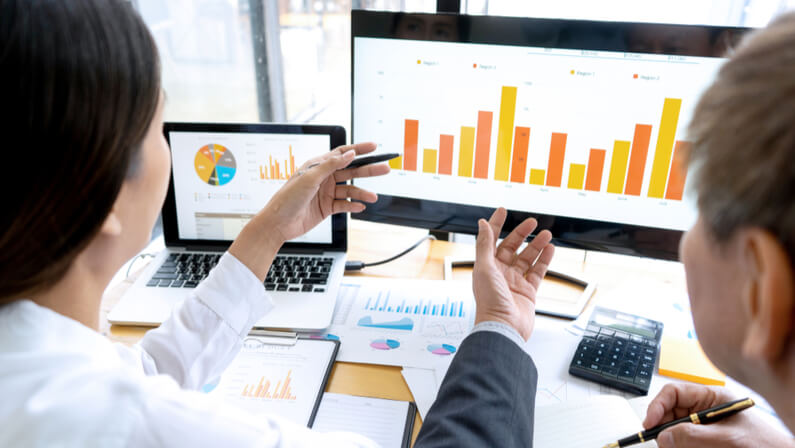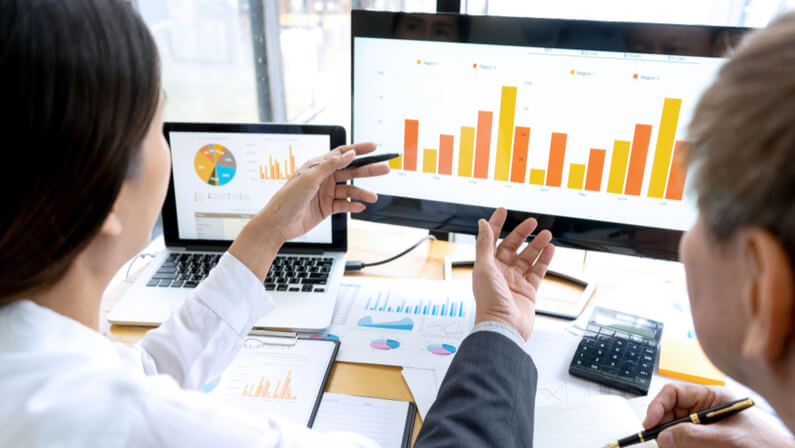 With SEO, your e-commerce site will continue to grow. SEO never fails. When you put in the necessary efforts to optimize your website and make changes when needed, it will keep on attracting the right audience, growing traffic, and so on.
3. Increased Sales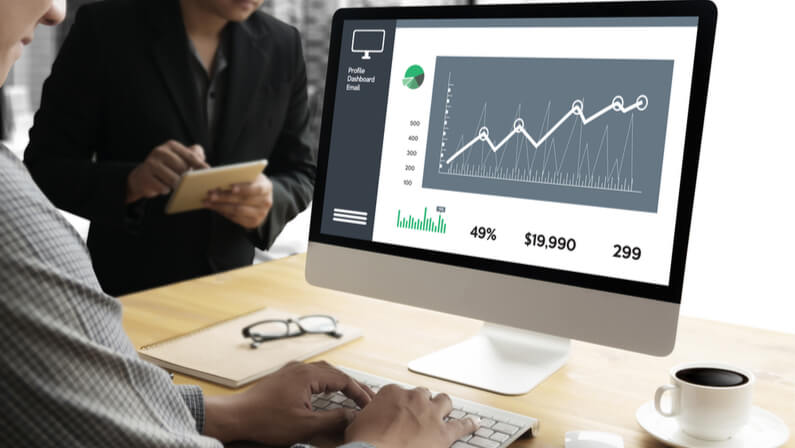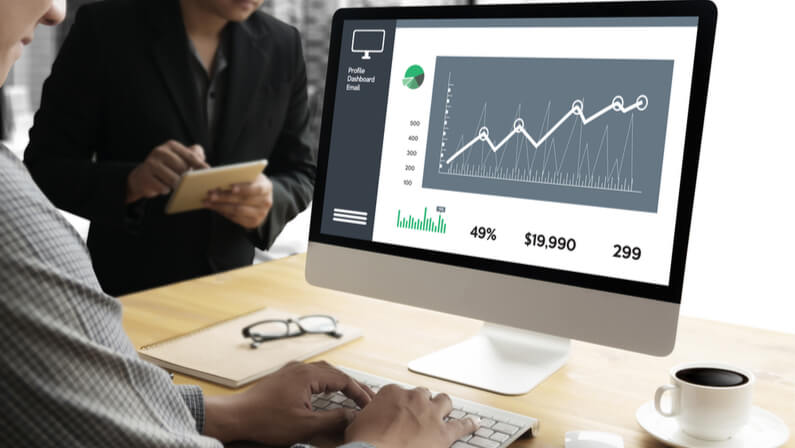 According to statistics, 81% of people search the internet for products or services. Likewise, 74% make online purchases through different devices.
This means online sales begin with online searches. When a search matches your website description and product keywords, there is a high tendency to make a sale.
4. Lasting Results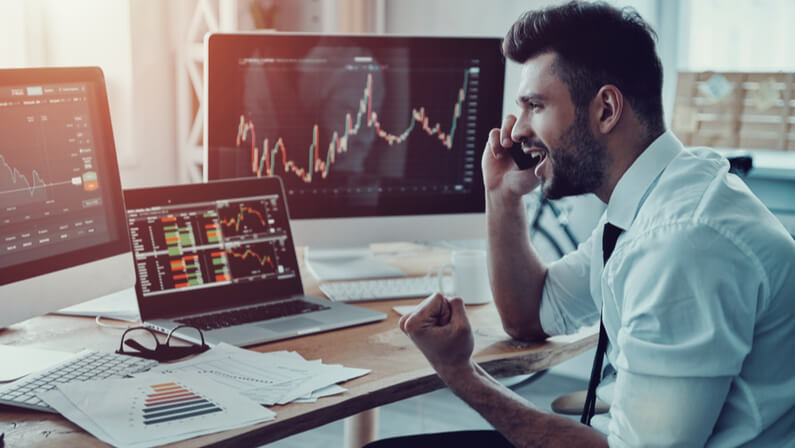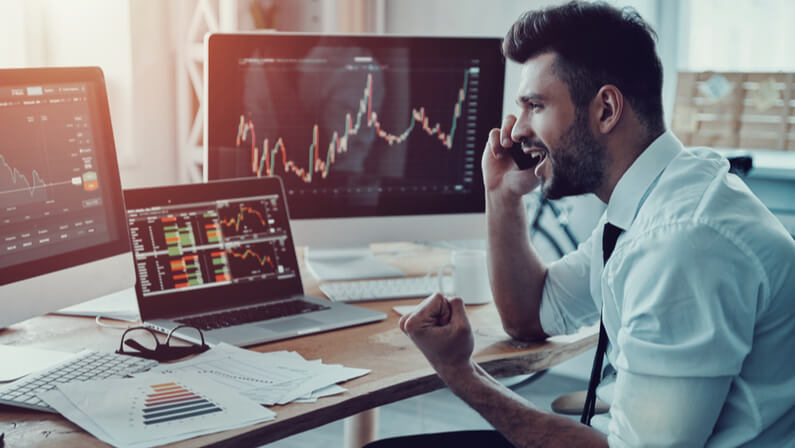 The effects of SEO are lasting. Online advertisements require payments. Once the payment expires, the revenue generated goes with it.
On the contrary, SEO results: visibility, traffic, income, etc., keep rolling in.
Making your e-commerce site rank on the first page of search engines is a crucial task. This must be paid significant attention to increasing your site's visibility and attracting more customers.
This will, in turn, bring more revenue to your business.
Have you found this post helpful? Kindly share with other e-commerce website owners.