Every business owner today understands that leads do not automatically transform to customers.
This means businesses have to play a huge part in making their leads or website visitors take desired actions.
Often, conversion is the end goal of all marketing efforts. You are wondering how your business can overcome the struggle of increasing its conversion rate?
This blog post will show you a lot about CRO (conversion rate optimization).
What is Conversion Rate Optimization?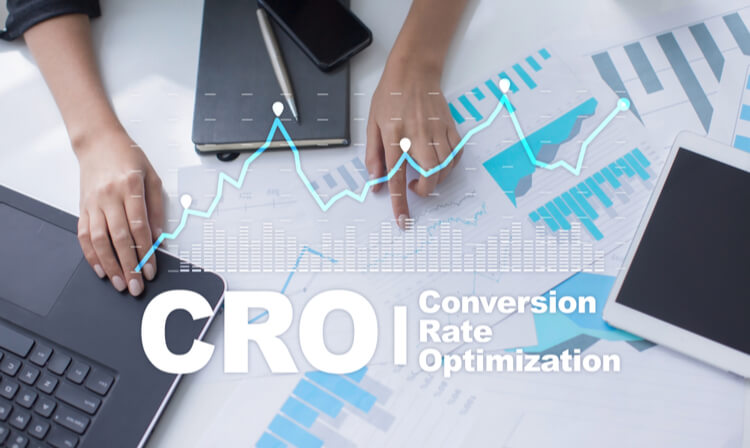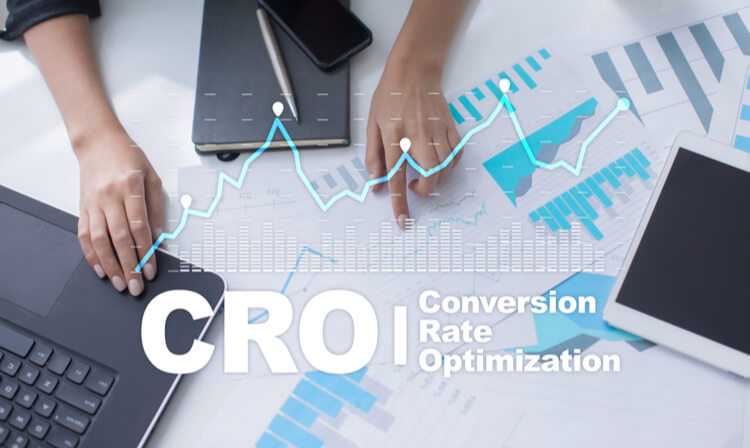 Conversion rate optimization is the process of improving a conversion rate. It is done by persuading leads or visitors to take actions that will result in fulfilling your businesses' marketing goals. These goals could be to download a guide, click a button, fill out a form, subscribe to your newsletter, or even send a message.
Benefits of Conversion Rate Optimization


One might ask, why is conversion rate optimization important? The answer is basic. Businesses want to reach their goals.
So, optimizing conversion is a necessity. Let us take a look at the benefits of CRO one after the other.
1. Customer-focused Business
No business will thrive without paying attention to its customers. When you design your website to be user-friendly and give a great user experience, your company will be perceived as customer-focused. A business owner shaking hands with a customer.
2. Website Traffic
CRO brings an influx of visitors to your website. These visitors do not only visit your website, but they also take expected actions.
Also, they can leave after fulfilling a goal and can return for further activities.
For instance, when a visitor gets to your website to add a product to a cart, they can return to purchase that product.
This way, they would visit two web pages and fulfill two conversion goals: adding a product to the cart and making a purchase.
3. Increased Profit
When you optimize your conversion rate, visitors would find it easy to navigate your website to the point where they would make purchases.
This could be by clicking a 'get now' button or referring a friend who needs the same product or service.
Tips for Conversion Rate Optimization


Increasing your conversion rate should not be a struggle anymore. Different types of marketing leads will interact with your business.
So, to turn other leads into sales marketing leads and achieve a high conversion rate.
Here are a few tips to use.
1. Use Pop-ups
If not used appropriately, pop-ups can be annoying. However, to escape this issue, your pop-ups must follow a certain guideline to escape this issue.
Pop-ups must be easy to close after being delayed for 30 seconds.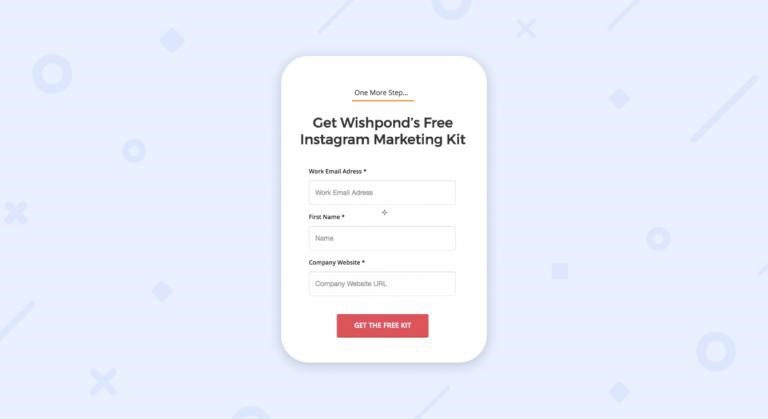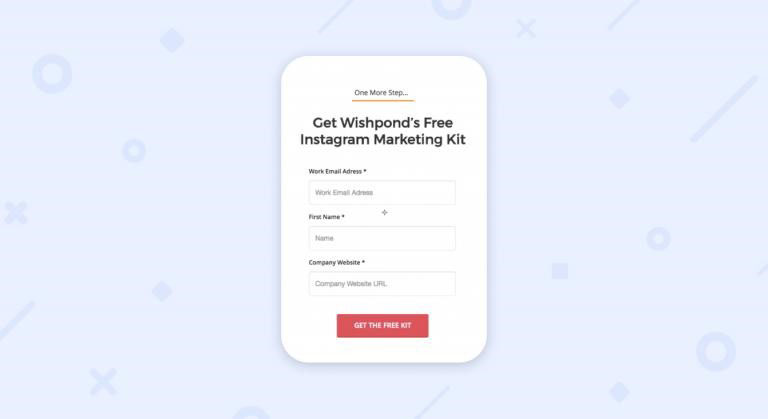 A Click Pop Up from Weblium Blog
Also, these pop-ups should carry different offers (eBook, video, etc.) to see which converts more. A Sumo pop-up study shows that pop-ups yield a 3.09% rate to users.
2. Use Social Proofs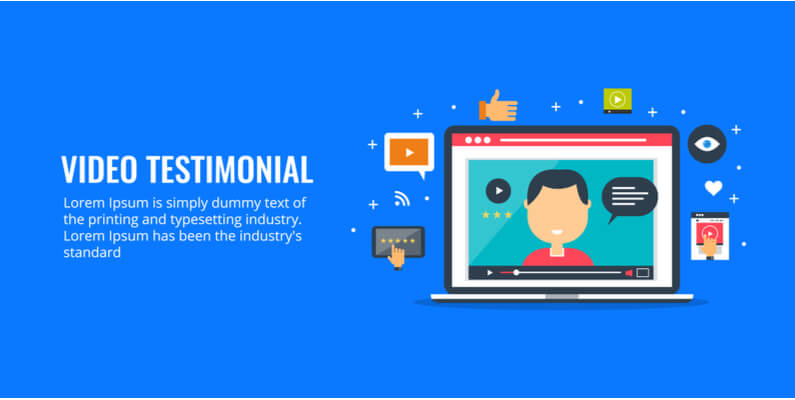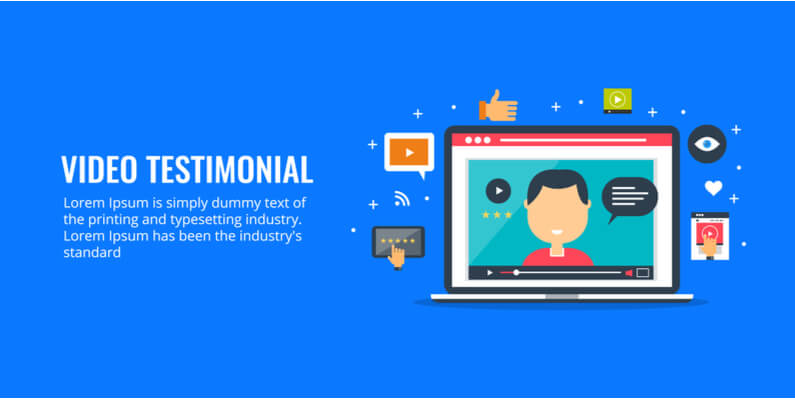 Social proofs help prospects to make up their minds to buy your product or subscribe to your service. In that case, you should use testimonials and reviews from past customers.
Alike, you can also put logos of companies you have worked or partnered with on your website.
3. Improve CTAs


Call to Actions (CTAs) must be written persuasively. It must be clear and direct to the point.
Avoid the use of generic CTAs like 'sign Up.' Instead, use CTAs that include yes or no, and other words.
For example, let's say you need people to download a free guide on how to change their car oil.
The CTAs could be, 'Yes, send to my inbox' and 'No, let me think about it.'
4. Create a Refund Policy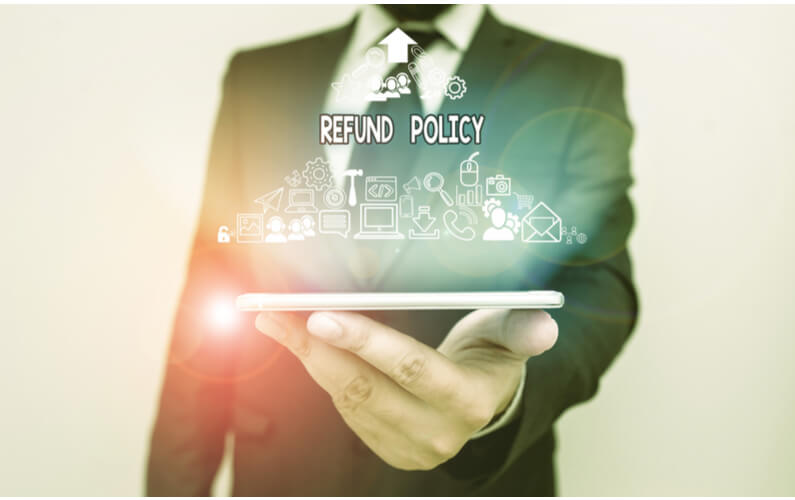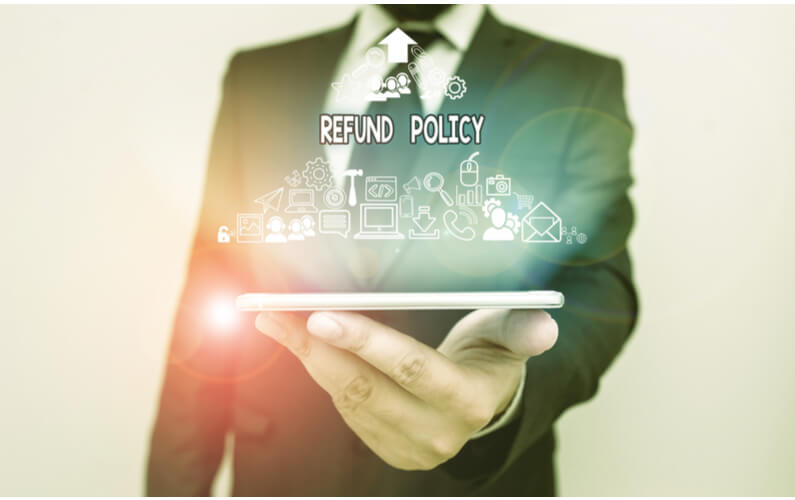 Visitors can be skeptical about buying your product or taking your service. A money-back guarantee will make them trust you more. Likewise, it will make them willing to buy from you.
Since your business is good at what it does, it will be easy to give value for the payment made. That way, a refund will be unnecessary.
5. Drive Urgency, Scarcity, and the FOMO (Fear of Missing out)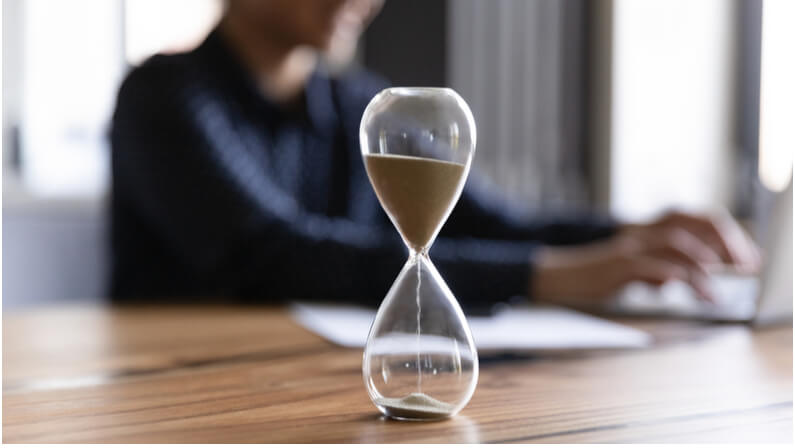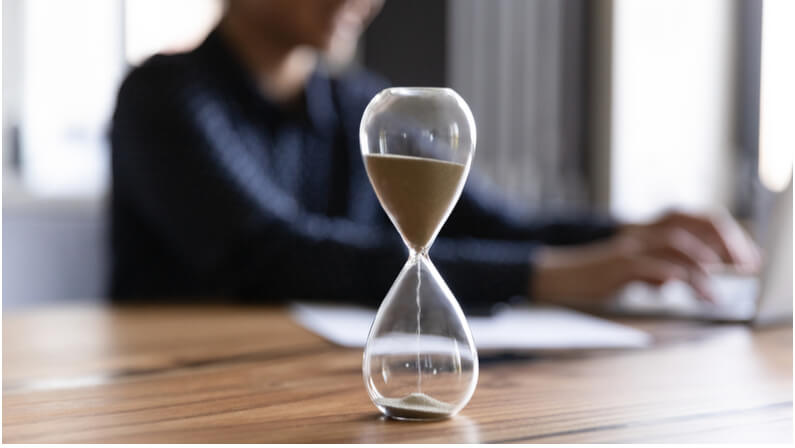 These three can help increase a conversion rate enormously. This can be achieved by using a timer.
In a marketing campaign where CXL used scarcity and urgency, it achieved a sales increase of 332%. Its conversion rate also moved from 2.5% to 10.8%.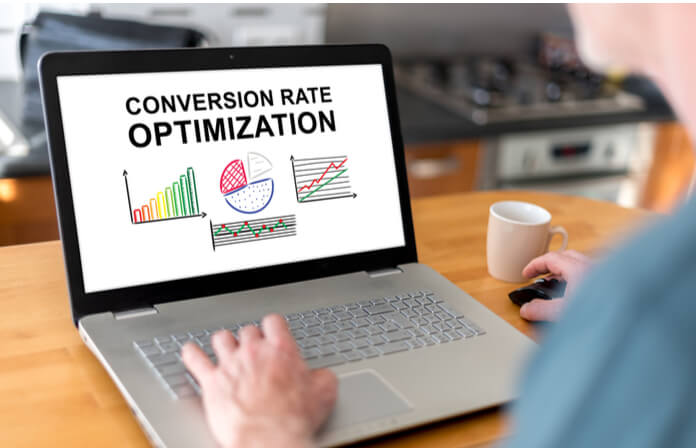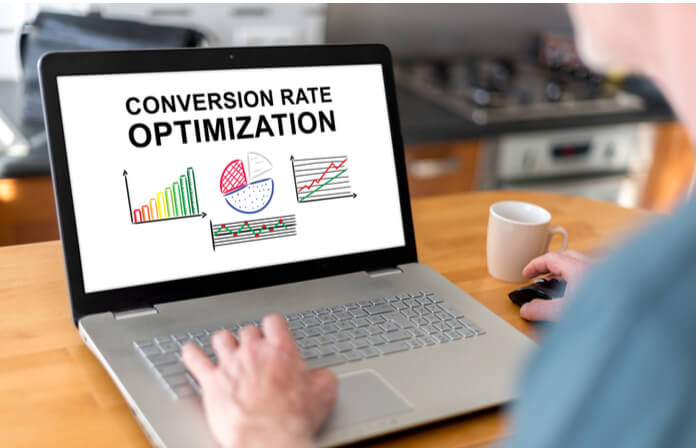 After these have been done, consider how to measure conversion rate to see the effectiveness of the changes made.
The number of conversions should be divided by the website visitors and multiplied by 100.
Conversion rate optimization is key to every business. It makes conversion way for web visitors. It also benefits a business.
To enjoy an increased conversion rate, businesses must ensure to follow the required steps.