The ultimate aim of every business is to make sales. Whether or not there is a noble reason behind creating the company, there is the need to have actual buyers for whatever product or service is offered.
To achieve this aim, businesses often employ marketing techniques to attract potential customers, i.e., leads.
Simply put, a lead is a person or organization who is interested in what you are selling, someone within your target demographic who seeks out information on what you are selling.
Lead Management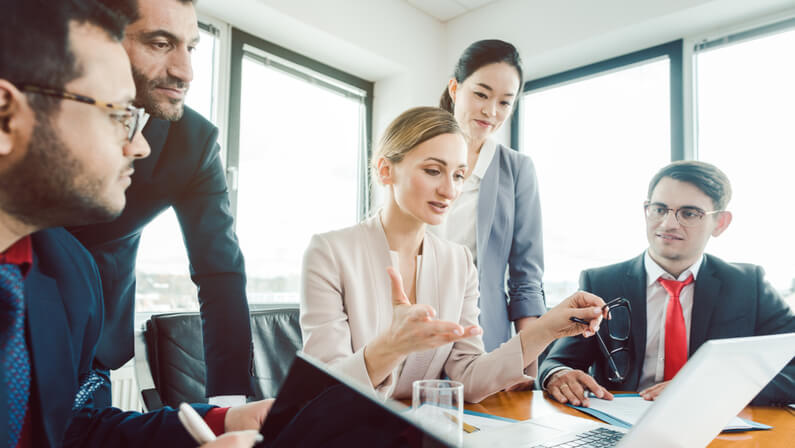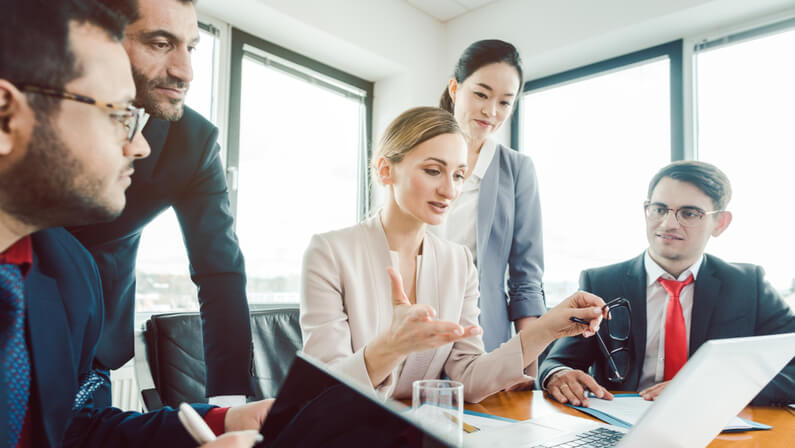 With the constant reduction of the world into a tiny interconnected village, businesses often find their customers anywhere and everywhere.
Lead management refers to a structure employed by a business to help track and convert these potential customers to paying customers. This structure sets out how the company defines its potential customers, engages them, and nurtures loyal customers.
Sales cannot be left to chance; businesses have to learn to seek out their customers from amongst the crowd. The entire process between attracting a potential customer and converting to a sale is referred to as Lead Management.
The nature of each business will determine the lead management process to be adapted. There is no one way to approach lead management.
However, we would discuss certain general concepts subsequently that businesses have to take cognizance of in adopting a tailored lead management system.
Why is Lead Management Important?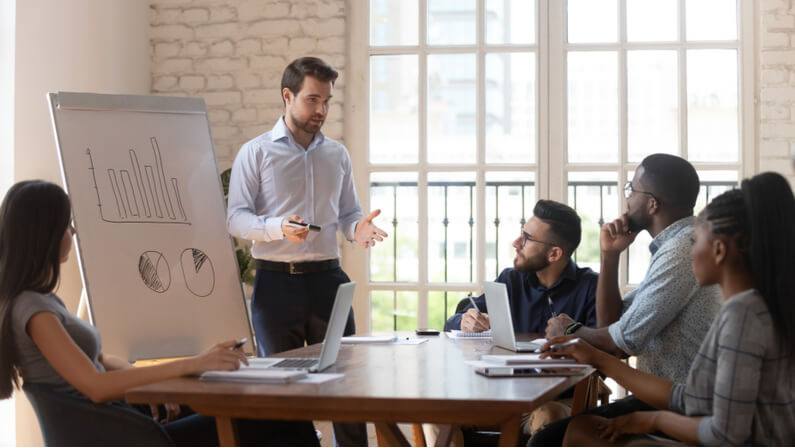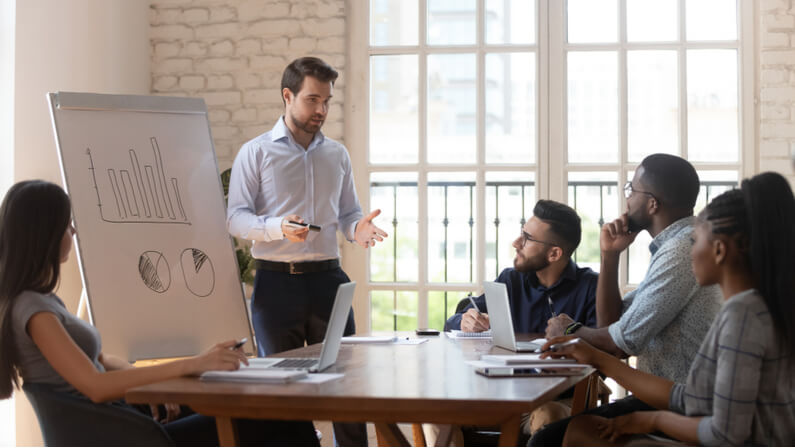 Setting up a structure to capture and convert all leads to sales within your business helps address specific issues that may cost your business revenue. The absence of an efficient lead management process would
Make it difficult to convert a lead to sales
Make the process cumbersome as there would be no way to eliminate duplicate or dead leads automatically
Reduces the productivity of the sales team
Make the process more expensive
Reduces the accuracy of data generated
How to Implement Lead Management Process
1. Lead Generation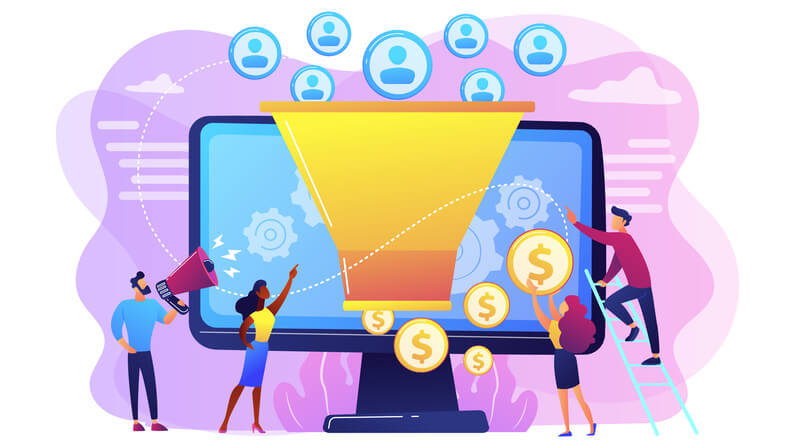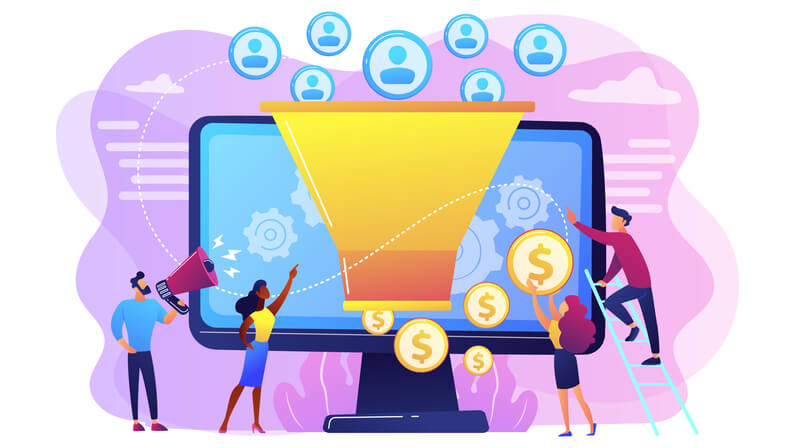 Lead Generation is the process of increasing awareness around your brand to generate interest that could ultimately lead to sales. You could do this by employing inbound and outbound marketing efforts.
Inbound marketing involves creating interest in your business by creating content that your potential customer might be looking for, such as blog posts, content offers, and social media posts.
It involves keeping the flywheel spinning by continually engaging and delighting leads that you have attracted.
On the other hand, outbound marketing involves reaching your potential customer by pushing out messages relating to your brand whether or not it is requested or needed.
Very importantly, every team involved in the lead management process needs to agree on what criteria would qualify an individual or organization to be a lead.
2.

Lead Capturing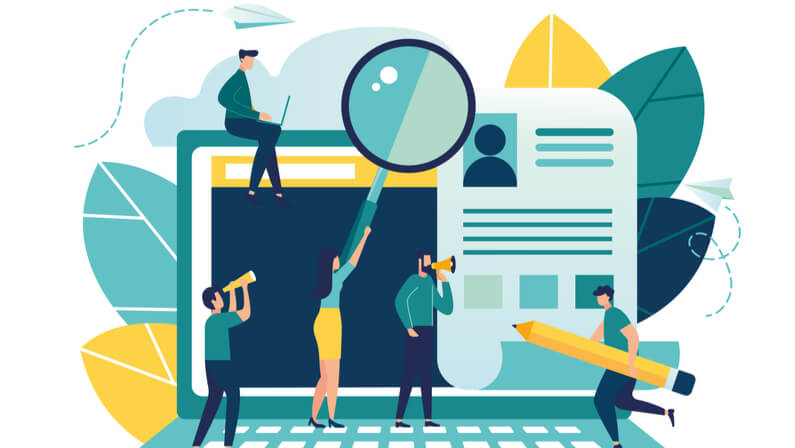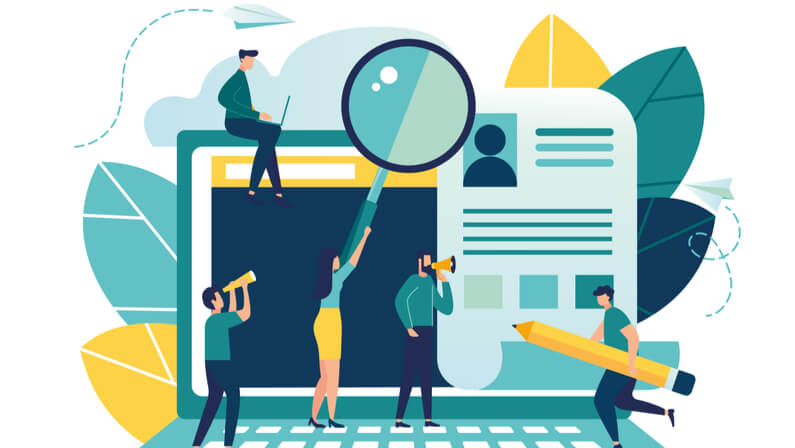 The last step in the lead generation process, lead capturing, involves collecting data from any potential customer who enters your lead management channel through a website or your social media accounts.
It is usually advisable to automate this process as not all those who visit your website, or social media will leave their information or sign up for anything you offer in exchange for this information.
3. Lead Identification and Lead Tracking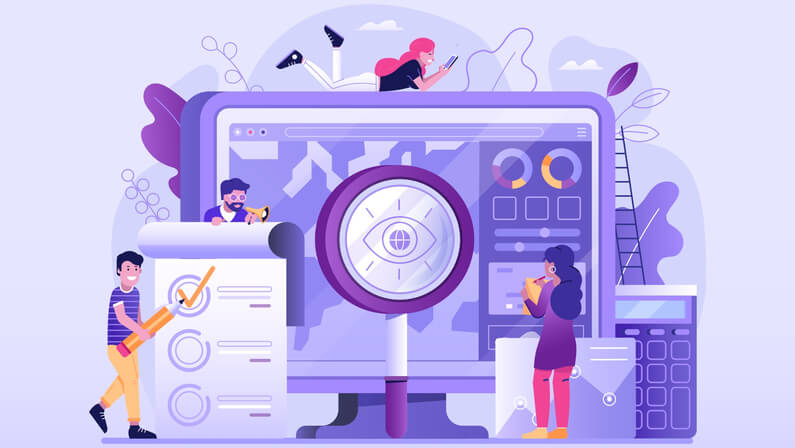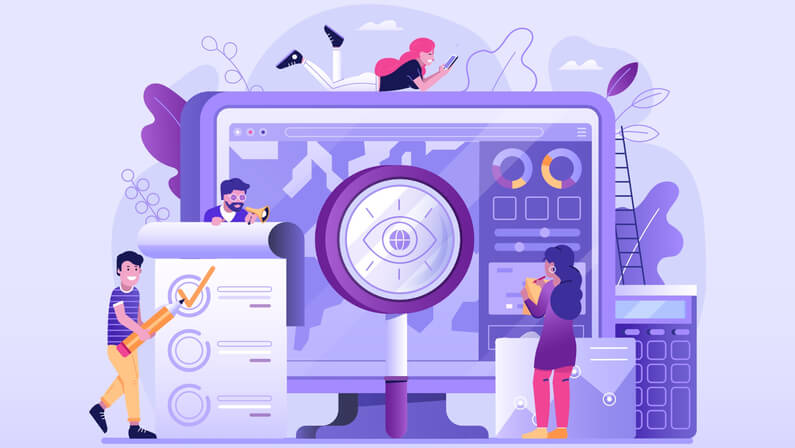 You need to gather as much information as you can about your leads. This will allow you to define who your customers are in terms of their profile and where they come from. Knowing this information allows for a more tailored lead generation and management approach.
Also, identifying and tracking your leads allows you to generate content that will resonate with your potential customers or leads and make them more likely to be converted. This will also help you realize their interests, needs, and wants.
4. Lead Qualification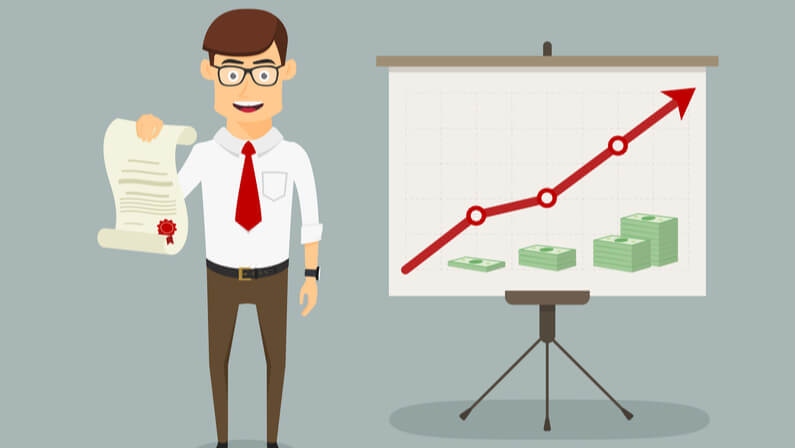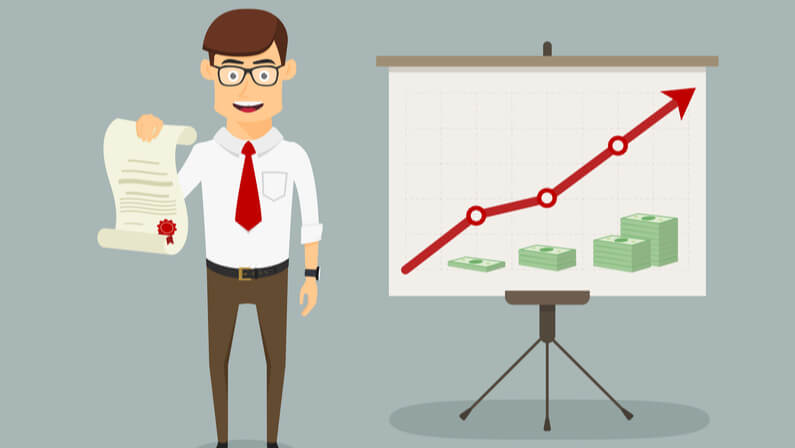 To conserve resources and avoid pursuing leads that are highly unlikely to convert into sales, leads are often scored or ranked according to the likelihood of conversion.
Leads can be ranked through: Sales Qualified Lead, Marketing Qualified Lead, Sales Accepted Leads.
5. Lead Nurturing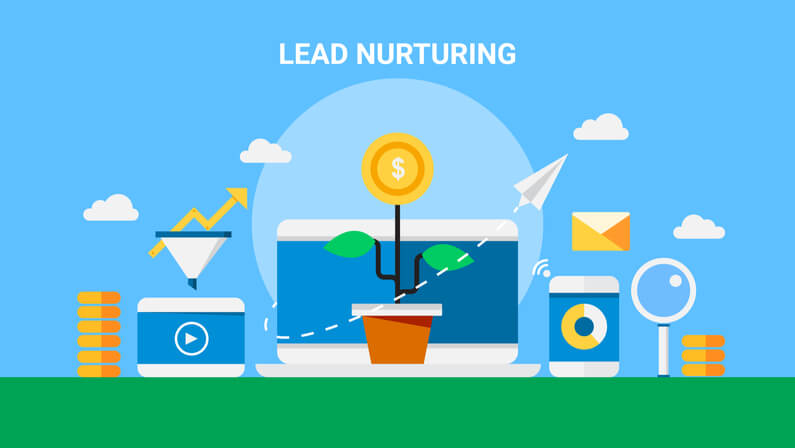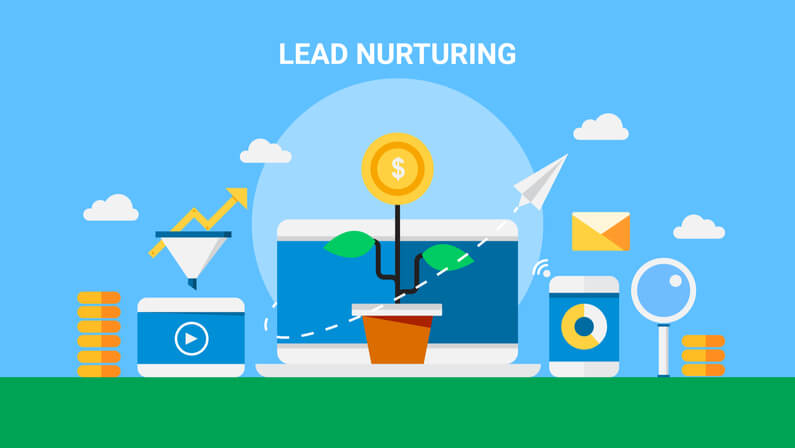 Businesses will identify leads that are likely to convert to sales in the nearest future and those with relatively long-term potential based on the qualification process.
Leads that are more likely to yield results only in the long run are nurtured and engaged until converted.
6. Lead Distribution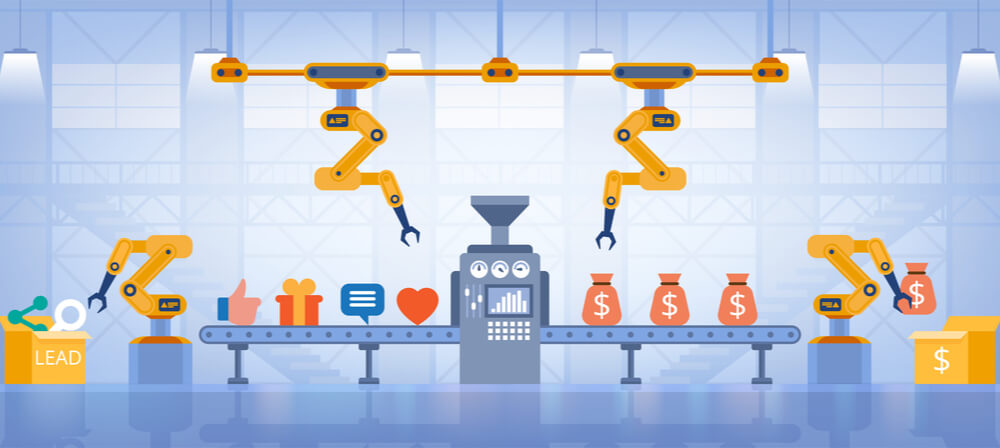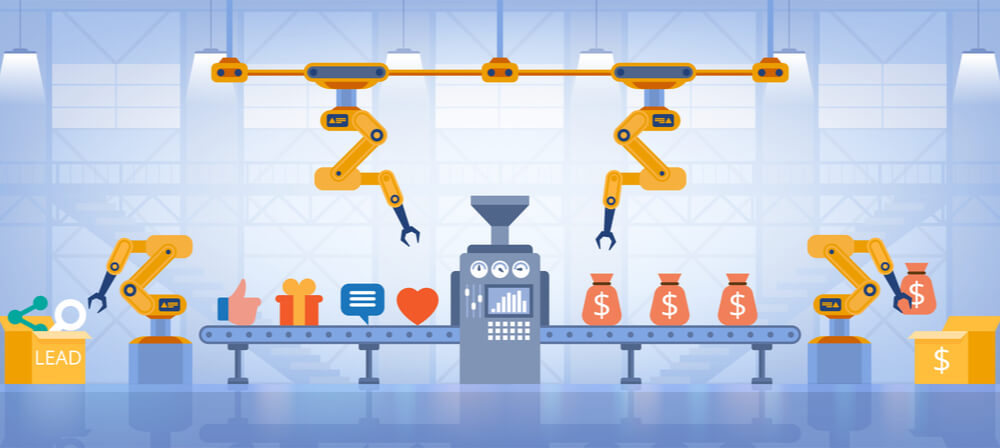 Lead distribution involves assigning leads to the sales team. Leads are assigned based on the best person to convert the lead to a sale.
Factors such as language, origin, or age group may be considered in the distribution.
Conclusion
In creating an effective lead management process, businesses must ensure that their process results from a collaboration between the sales and marketing teams.
Also, businesses need to continually track their results from whatever processes they have adopted to test its effectiveness and realign it where necessary.