In today's highly competitive market, a company's website is the first look a customer gets of what a company has to offer.
According to a study, it takes about two-tenths of a second for a visitor to establish an impression and decide whether or not they want to stay on the website.
The longer a buyer spends on a page, the more potential they will be as hot traffic and note that all website's features
such as the logo, the menu, search box, and social network links are contributing factors to user behavior.
What Is Website Marketing?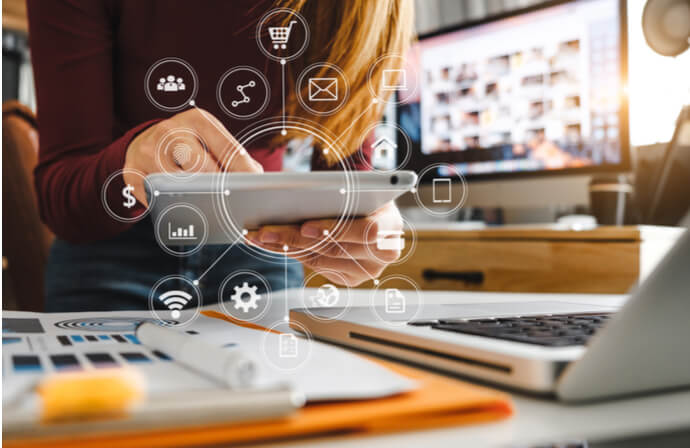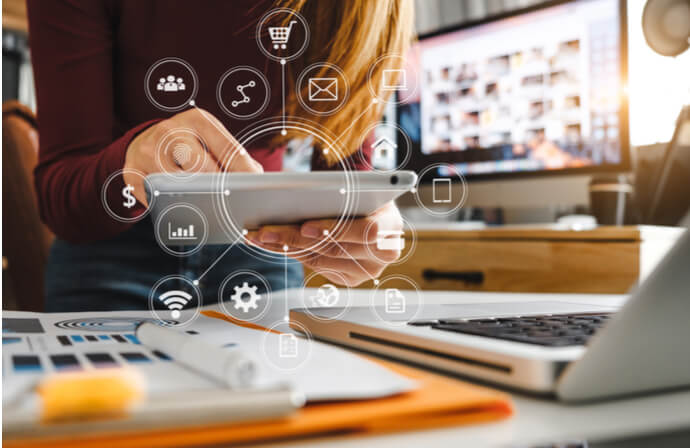 The strategic promotion of a website in order to bring appropriate leads is known as website marketing.
More visitors to a website implies more opportunities for the company to present its value to potential clients.
And a well-executed website marketing strategy can help a company attract new customers and retain existing ones.
Your Digital Brand Online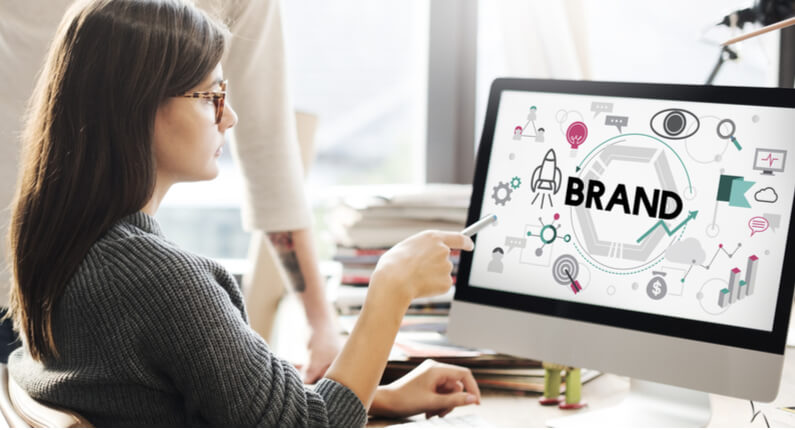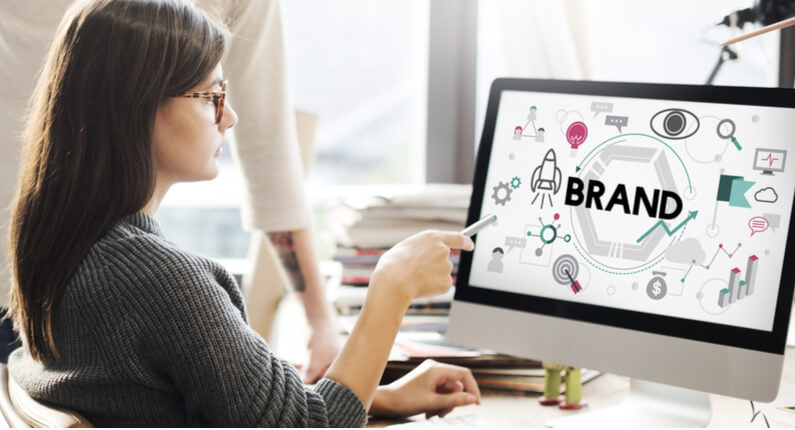 A website is now the primary route in which people may learn about a company and take action that directly contributes to the growth of that business.
The website delivers information to prospective and existing clients and encourages them to proceed to the next stage of the marketing cycle.
Website as Your Most Important Marketing Tools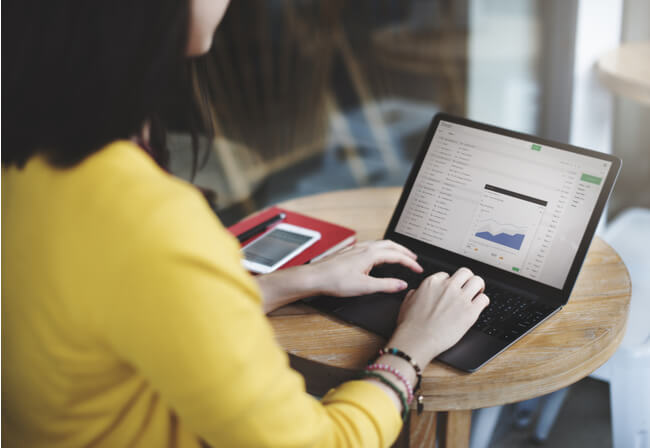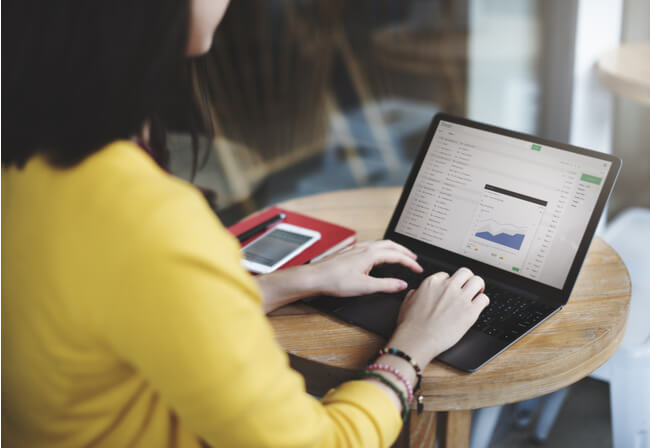 Designing a website that complements your whole marketing plan is a critical consideration for every business owner.
Also, each landing page should be appealing from the outside, and brand assets should also be created to keep visitors engaged.
This suggests that online firms should consistently convey their goods all the way to their ultimate call to action.
First Impression Always Counts
According to a study, 88% of consumers perform online research before making a purchase.
Website visitors begin to form an opinion about the site's products and services as soon as they land on the page they've arrived at.
A Stanford study found that 75% of internet users judge a company's authenticity based on the looks of its website.
This is consistent with the prevalent belief that customers are attempting to determine whether or not the firm is trustworthy simply by looking at the company.
Legitimacy
A website serves to establish the legitimacy of a company's existence.
It should be mentioned that all of the company's marketing endeavors, including accounts on various social media platforms,
email marketing tactics, and other initiatives, are still important for the company because they continue to aid in the recruitment of visitors to its website.
Your Station of Services
As stated, visiting a company's website is one of the simplest ways for clients to be confident in the company's legitimacy.
Customers will go through everything a company has to offer, and they'll make a purchase based on how well the website caters to their needs.
As the website presents your products or services, sign-up forms may be used to collect users' email addresses which can be used for email marketing strategies.
This means that the foundation of marketing happens on the website.
Your website as an Analytical Tool
Many different analytics tools may be integrated into websites to evaluate user activity and build a more full picture of the audience.
This information can then be used to assist businesses in enhancing many of their processes and internal policies.
Generate More Revenue
With all the hard work of leading potential customers to its website, it is equally important to convert visitors from interested readers to actual buyers.
With that, customers' interactions with the company should be the focus of the website.
Additionally, adding chat boxes, and making a transaction more personal are good instances where the business
can provide a more individualized experience with its customers.
Your Overall Online Presence
A company website, unlike a store, promotes the company's product or service 24 hours a day, seven days a week.
It won't be difficult to draw the customer's attention, especially if the business offers an interesting material or service.
In the end, businesses will be able to make more money in a shorter period of time and make the most of the time online.
When a company sees an increase in revenue, it is suggested to spend it on improving its website.
How To Promote Your Website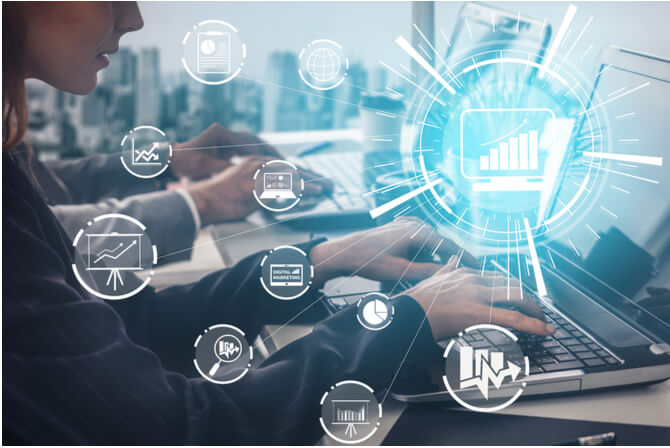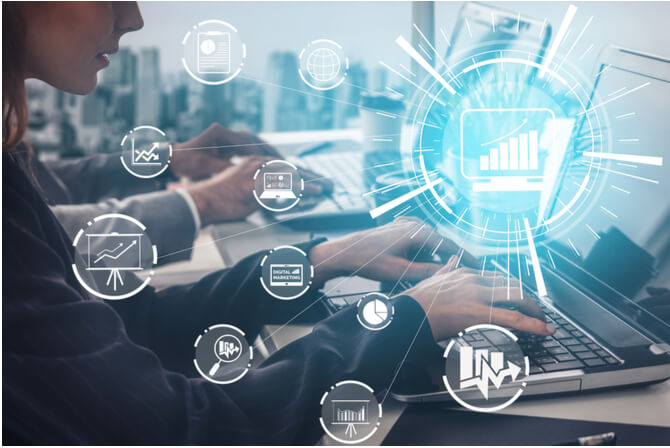 Promoting a website can appear like a difficult undertaking but through the use of search engine optimization (SEO) approach,
content marketing, social media interaction, and other digital and offline initiatives, a company's website can rank highly in search engine results pages (SERPs).
With the following strategies, it's not impossible to stand out among billions of registered websites.
If the company knows its potential, then the following strategies will help:
SEO
It is a smart idea to start with search engines because the vast majority of visitors will arrive at a website through those channels.
SEO, which is an abbreviation for Search Engine Optimization, is a collection of approaches for making websites both search engine and reader-friendly.
When there are so many marketing alternatives available, it can be tough to decide where to allocate a company's marketing money.
However, SEO strategies can help firms rise to the top of search results pages, where potential customers can find them more easily.
Backlinks
Returning visitors from another website to your company's website through backlinks is an extremely effective marketing strategy.
Backlinks from reliable sources might convey a signal to search engines, informing them that your contents are useful and pertinent.
Social Media
With so many social media outlets available nowadays, marketers have a vast selection of options to choose from.
Publishing content on other websites, whether it's on a brand's Facebook and Instagram pages,
or on TikTok reels from influencers, are excellent ways to drive traffic to your own website and increase conversions.
Businesses can create leads on these websites by placing their products and services in ways that
entertain, engage, and inform their target audience on what the company has to offer.
Influencers
People with established reputations are known as influencers.
Social followers that love the influencer's material and actively participate in online dialogues are a big portion of their social following.
Influencers can assist businesses to reach out to those who haven't heard about the product or service.
A reputable third party can also help to get to know a company, which can help businesses progress faster.
Diversified Content
It is undisputable that social media marketing is an important component of the process of turning potential customers into customers.
Diversified material delivers immediate benefit to site visitors because it introduces them to new knowledge,
viewpoints, and enjoyment that they may not have previously encountered.
In order to keep clients on your website long enough for them to purchase your product or service,
you must give them information that is both incredibly interesting and easily consumable.
Make Your Website a Priority
Without a question, one of your company's most important marketing tools is its website.
Having a website that's easy to use, fast to load, contains correct material, looks great,
and has a positive reputation is essential for any successful business to succeed.
Developing and maintaining a website necessitates a wide range of abilities that are unique to your business.
From the technological back-end to the visually appealing front-end and all the way to the ever-evolving optimization,
Lead Origin covers all of your web development needs.  Contact us today!