You Should Reply to Reviews – Here's Why
Customer Reviews – Do they matter? Yes, they do.
Unfortunately, despite being one of the most important strategies, it is the most neglected one too.
Reviews are your direct source of communication with your customers. It is essential to reply to both negative and positive reviews to improve your online reputation marketing efforts.
Addressing the reviews increases your brand's value and contributes positively to native advertising. It's a great source of enhancing SEO efforts while building your trust and value as a business.
Address Negative Feedback
When you are addressing the negative feedback, take it as a positive critique.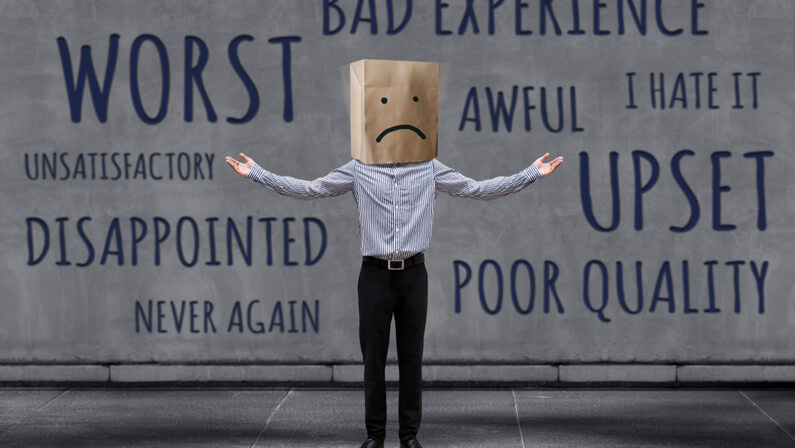 Remember, this feedback comes directly from the customers who have invested in your brand, service, or product. It is your responsibility to understand the reason for their response.
It allows you to assuage the customer's concerns, confront necessary operational improvements, and show others that you care about every feedback.
Increase the Lifetime Value of Your Customers
Are you looking for loyal brand ambassadors? You don't need to look further.
Your potential brand ambassadors are right in front of you. These are the people who give positive feedback. Though most companies concentrate more on addressing the complaints and negative feedback, these customers care.
Creative personalized responses for positive customer reviews can reinforce the customer experience. And a public expression of your gratitude will make them more inclined to do business with you and bring in new customers too.
Improve Local SEO
Google itself has now proven that high-quality reviews and well-thought-out responses build credibility and cause a company's local SEO rankings to improve. These days, more than 85% of consumers trust online reviews as much as personal recommendations.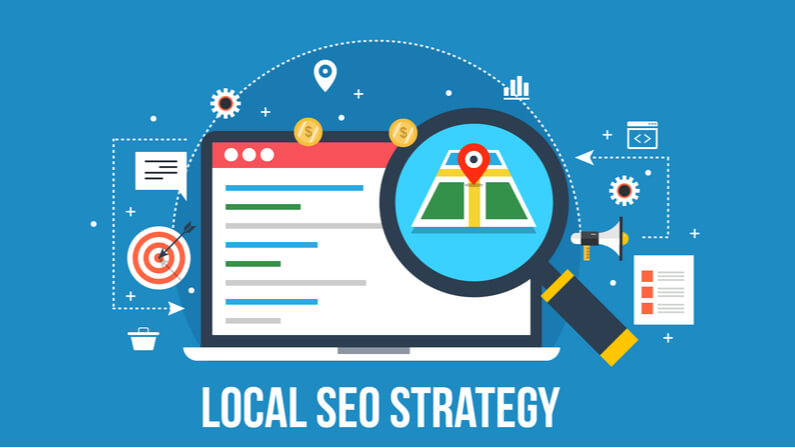 Although most brands don't realize these reviews impact the success of a business significantly.
According to Google stats, almost 95% of consumers' buying decisions are influenced by the reviews they read; they must prioritize review management for every consumer-facing business.
A well-crafted response builds your credibility with both customers and the search engine. Google only recommends the most trustworthy and credible business to its users.
There can't be a better way to boost this credibility than a company that owns its mistakes and expresses gratitude when praised. Businesses are encouraged to respond to reviews to improve the local SEO creatively.
Enhance Your Reputation Management with Lead Origin

Lead Origin is a full-service digital marketing agency for any business.
We go a step above to let our customers know that they are more than just a brand. When you choose to work with us, we actively work to enhance your reputation management.
Get in touch with us today or give us a call at (877) 600 – 0435 to plan a strategy for effective response management.