There are a number of ways to start and grow a business online, but the most effective approach depends on what kind of business you're looking to create. Whether you're starting from scratch or incorporating an existing business, there are a variety of resources and tools available to help you succeed.
This article will teach you the eight main ways to get more online sales, and how to use each of them effectively.
12 Tips on How to Start and Grow a Business
In order to increase online sales, businesses need to focus on creating an effective marketing strategy. By following some simple tips, businesses can see a significant increase in online sales.
Set up a website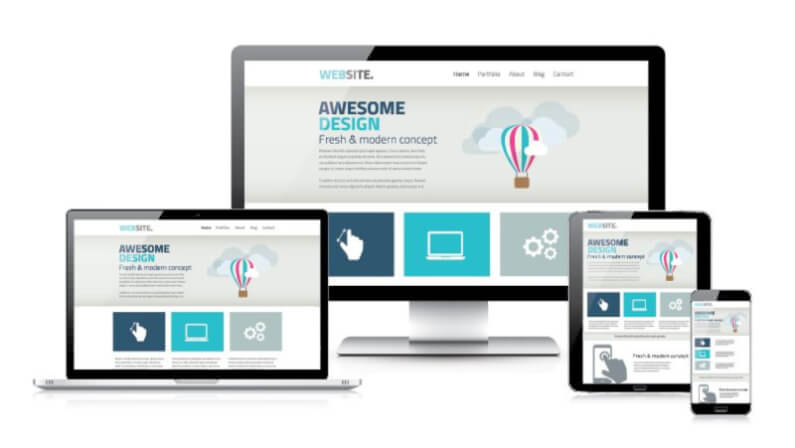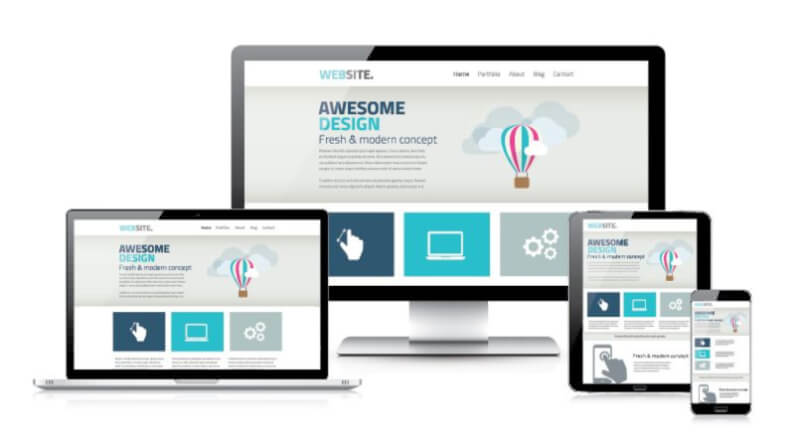 There are a few important things to keep in mind when setting up your website with the goal of increasing online sales. Make sure that your site is easy to navigate and that the buying process is simple. Potential customers should be able to find what they're looking for quickly and easily and be able to purchase items without a lot of fuss.
According to a study conducted by eConsultancy, more than 80% of online shoppers will make a purchase if they can complete the purchase in under five minutes. Make sure that your website is mobile-friendly. It's important to consider how well your website renders on all types of devices, including mobiles.
Another important factor is page load time. If your pages take too long to load, customers will get impatient and may leave your site altogether. A study by Kissmetrics revealed that over 40% of consumers will abandon a website if it takes more than two seconds to load. Make sure that you optimize your images and minimize the use of flash animations or other elements that can slow down loading times.
Moreover, make sure you promote your website prominently on all of your marketing materials. Include a link to your website on all of your business cards, stationery, and other printed materials.
Invest in SEO
As a business owner, you're always looking for ways to get more customers. One great way to do this is through search engine optimization (SEO). SEO is the process of optimizing your website so that it ranks higher in search engine results pages (SERPs). When people search for keywords related to your business, they'll be more likely to find your website if it's ranked high in the results.
There are a number of things you can do to improve your SEO ranking. First, make sure your website is well-optimized. This includes using the right keywords and tags, and making sure your website is easy to navigate. You can also promote your website through social media and other online channels.
Another important factor in SEO is link building. When other websites link to yours, it tells Google that your website is valuable and should be ranked higher in the results pages.
Use social media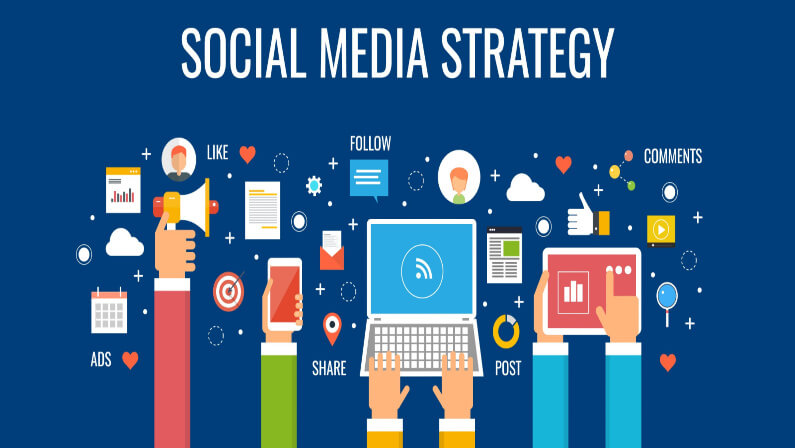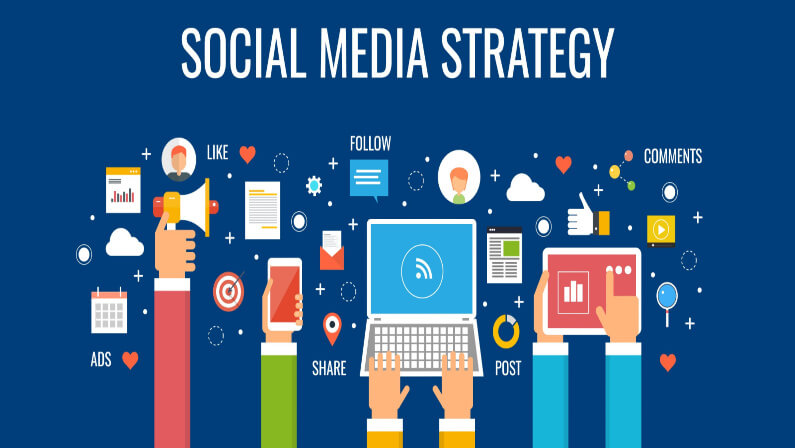 Nowadays, businesses cannot afford to not have a social media presence. It is one of the most efficient and cost-effective ways to reach out to potential customers online. According to a recent study, 90% of consumers said that they would trust a brand with a social media presence. However, many businesses struggle to generate leads and sales through social media.
Here are some tips to help you get more online customers through social media:
Identify your target audience and create content that resonates with them.
Promote your content regularly and consistently across all of your social media platforms.
Experiment with different types of content, such as videos, images, and infographics.
Analyze the performance of your social media campaigns and make changes accordingly.
Being active online will also increase the chances of your website being found. You can use your social media channels to promote your products and services, especially if you have an affiliate program.
Market your business
Small business owners face a common challenge: how to get more online customers. This is especially true for businesses that are starting out or are relatively unknown. However, with a concerted effort to market your business, you can increase traffic and sales.
Here are some tips to help you get started:
Use SEO techniques on your website. Make sure your site is well-optimized for relevant keywords so that it will show up high on search engine results pages.
Create high-quality content that will interest your target audience. Post blog articles, create videos, and offer free downloads that provide useful information related to your industry or niche.
Use social media to share your content and promote your business. Make sure your profiles are complete and up-to-date and post regularly about topics that interest your target audience.
Create a lead magnet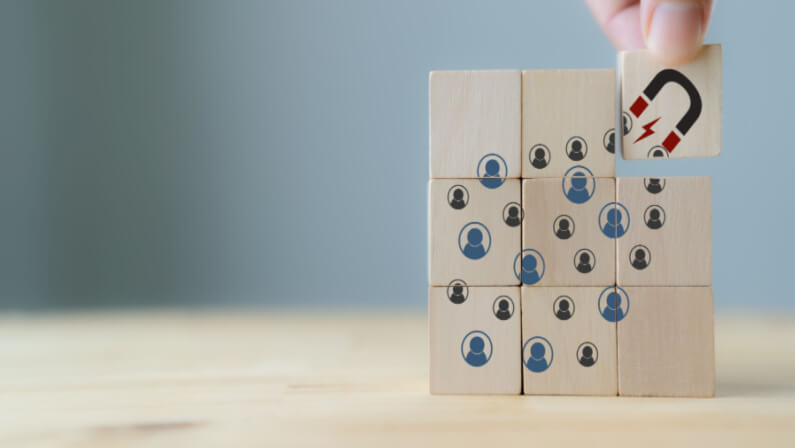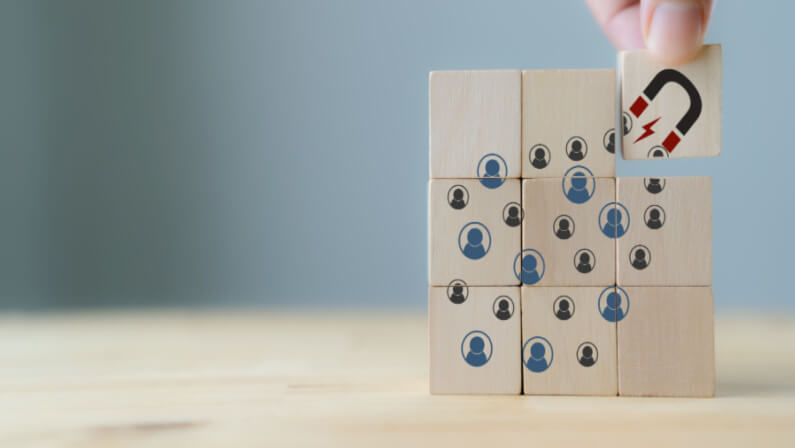 If you want to increase the number of online customers that you have, you need to create a lead magnet. A lead magnet is a piece of content that is so valuable that people are willing to give up their email address in order to get it.
When you create a lead magnet, make sure that it is something that your target audience will find valuable.
You can also use lead magnets to increase the number of leads that you generate. When someone signs up for your lead magnet, they are essentially giving you permission to contact them periodically with marketing materials.
This allows you to build a relationship with potential customers and increase the chances that they will do business with you in the future.
Get involved with online communities
As a business owner, you know that online customers are key to your success. So how do you get more of them? One great way is to get involved with online communities.
There are all sorts of online communities out there, from general interest forums to industry-specific chat rooms. By becoming involved in these communities, you can connect with potential customers and build relationships with them. And the best part is that it's free!
To get started, simply find a few communities that match your target market and interests, and join them. Then start participating in the discussions. Be sure to share your expertise and offer helpful advice, and be friendly and engaging. Over time, you'll build trust with the other members of the community, and they'll be more likely to do business with you.
Offer free content
Do you want to increase your online business but don't know how? Offer free content. It's a great way to draw in new customers and keep them coming back for more.
Here are four tips to get you started:
Plan your content ahead of time. This will help you stay organized and ensure that you're providing your readers with fresh, new information on a regular basis.
Write for your audience. Keep in mind who you're writing for and what they'll be interested in reading.
Promote your content. Make sure as many people as possible see your articles by sharing them on social media, submitting them to article directories, and including a link in your email signature line.
Be patient and consistent. The best way to get new customers is by getting them in the door. They'll keep coming back for more as long as you continue to provide them with useful, helpful information that they can use to help make their lives better.
Use Email marketing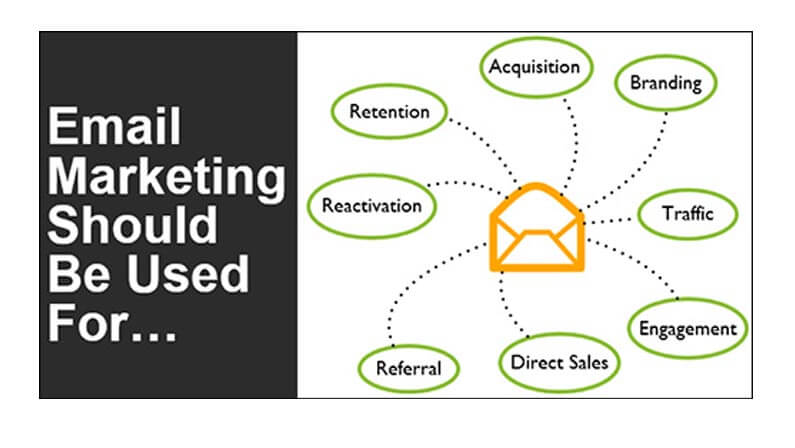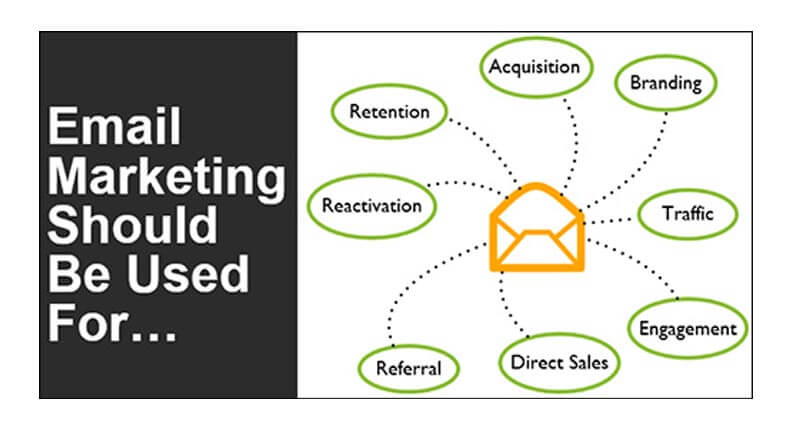 Email marketing is a great way to increase sales for your business. It allows you to reach a large number of people quickly and easily.
Here are a few tips for using email marketing to increase sales:
Make sure your emails are well-written and interesting. If people don't enjoy reading them, they won't bother clicking through to your website.
Use images and videos in your emails whenever possible. They help capture attention and can encourage people to stay engaged with your content.
Keep your emails concise and to the point. People don't have time to read long essays, so be sure to get right to the point.
Incentivize people to buy from you by offering discounts or special deals that are only available via email.
Be mobile-friendly
More and more people are using their mobile devices to access the internet, so if your website isn't mobile-friendly, you're missing out on a lot of potential customers.
A mobile-friendly website is easy to navigate on a small screen and provides an optimal user experience for those accessing the site from a smartphone or tablet.
If your website isn't mobile-friendly, you could be losing business to your competitors who do have a responsive design.
Focus on your target audience
When it comes to marketing your business online, it's important to focus on your target audience. After all, if you're not targeting the right people, you'll never reach your business goals. So how do you find and target your audience?
Start by doing some research. Who are your ideal customers? What are their interests and needs? Once you have a good understanding of who they are, you can start creating content and designing products that appeal to them.
You also need to consider where they hang out online. Are they on social media? Forums? Blogs? Once you know where they spend their time online, you can start targeting those platforms with your marketing efforts.
Diversify your operation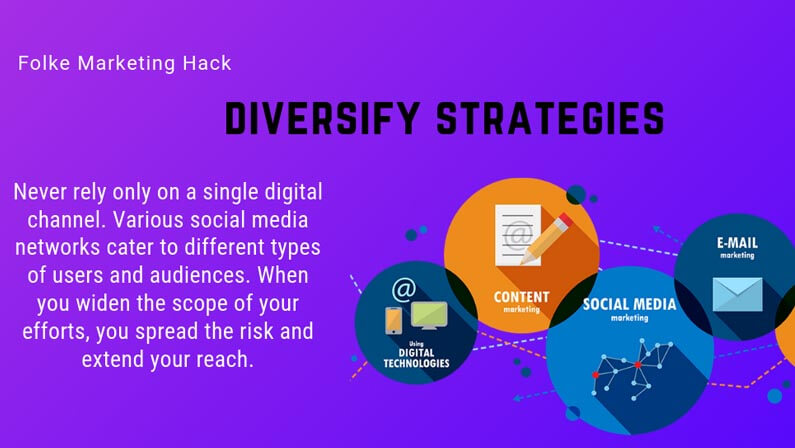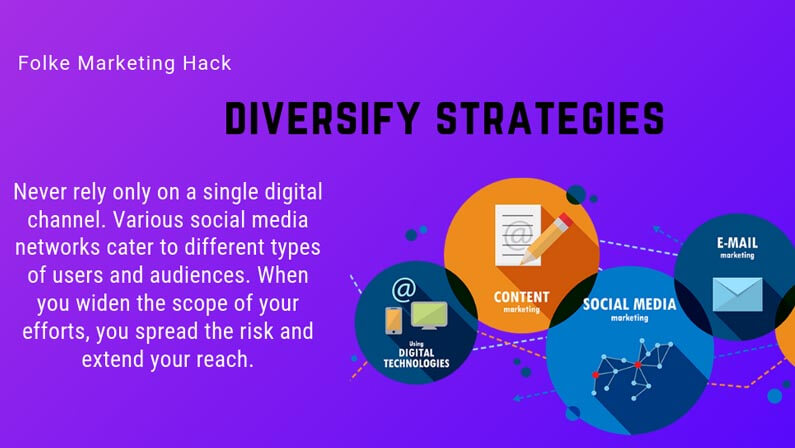 When it comes to growing your business, you can never be too cautious. You should always be looking for new and innovative ways to reach new audiences and grow your customer base. One great way to do this is by diversifying your operation.
Here are a few reasons why you should consider doing this:
Diversifying will help you target new audiences. When you offer a variety of services or products, you can appeal to a wider range of people. This will help you reach more potential customers and increase your market share.
Diversifying will help you stay competitive. In today's digital age, it's more important than ever to offer a variety of services and products. If you don't, your competitors will quickly overtake you.
Diversifying will help you stay agile. There's a new trend in the market that's growing rapidly. It's called the omnichannel model. This means that you offer your customers different ways of accessing your services. For example, you may have an online presence and an offline presence.
Take advantage of free marketing tools
Almost every business can benefit from using free marketing tools to grow its business online. By using these tools, businesses can save time and money while reaching a larger audience.
One of the best free marketing tools available is social media. Social media platforms allow businesses to connect with potential customers and build relationships with them. Facebook, Twitter, and LinkedIn are all great platforms for businesses to use.
Another great tool is email marketing. Email marketing allows businesses to send targeted messages to customers who have opted-in to receive them. This allows businesses to reach a larger audience with relevant information.
Finally, website analytics is another valuable free marketing tool. Website analytics allow businesses to track how people are interacting with their websites. This information can help businesses make changes that improve their website's performance.
Final Thoughts
There are many ways how to grow an online business. By following the tips provided in this beginner's guide, you will be on your way to creating a successful online business. Remember to be patient and never give up. The sky's the limit!
Should you need more help in boosting your online presence, don't hesitate to contact LeadOrigin. We are happy to assist you with your business. We are based in Houston, Texas but we serve clients all over the world.