The success of a business largely depends on its marketing.
A company that fails to attract potential customers, or has no means to retain them, is bound to lose in the long run – sooner than later.
It is here that outsourcing comes into play for companies who can't attend to their marketing and promotional campaigns on time and effectively enough.
Outsourcing marketing for small businesses offers some advantages that are beneficial to both parties. However, choosing the right outsourcing marketing agency is a challenging task.
In this article, we will discuss all the important factors on which you should focus when selecting marketing outsourcing companies for your business.
What is outsourced marketing?
In simple terms, outsourcing is a business strategy that involves contracting tasks to third-party service providers rather than handling them in-house.
In the context of marketing, it simply means hiring a company for promotions and advertisement campaigns.
The outsourced firm will handle all aspects of your promotional activity, including planning, designing, carrying out, and evaluating the results while you sit back and enjoy the benefits.
Benefits of outsourced marketing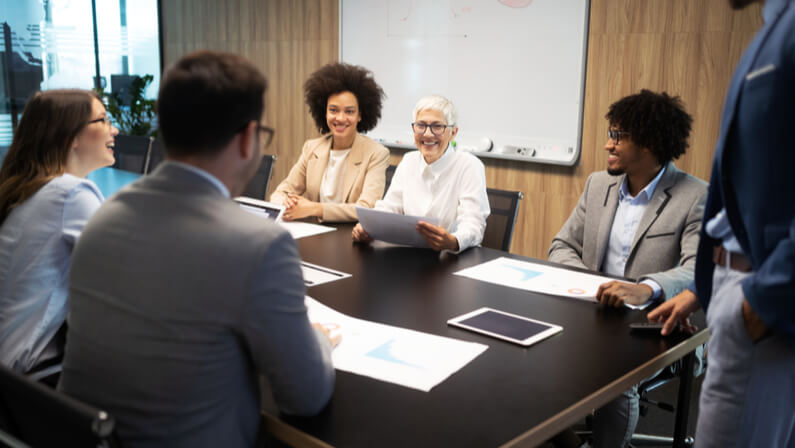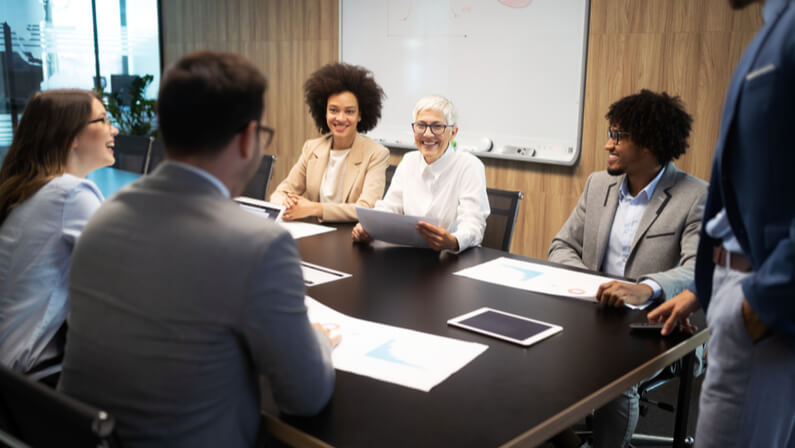 As with most things, outsourcing marketing strategy is not without its benefits. Some of them are as follows:
1. Target audience can be better reached
The most significant benefit of outsourcing marketing for a company is reaching out to its target audience more effectively.
An outsourced marketing firm has all the tools and resources needed to ensure that the marketing campaign is successful.
For instance, a company may have a product marketed to a wide range of customers, from students to the elderly.
But it doesn't have the human resources and budget needed to achieve this goal on its own. This is where an outsourcing firm comes in as an efficient solution.
It has the means to research for the right target audience, develop marketing campaigns specific to them, and promote the product at their end.
2. Marketing campaigns can be more creative
Outsourcing firms usually specialize in one or two areas of work. This enables them to fully commit to promoting a company's products without dividing their attention, among other things.
This factor alone can make a massive difference in terms of the quality and effectiveness of a company's marketing campaigns.
An outsourcing firm, for example, can come up with creative ways to promote a product – something that most companies without experience in marketing can't do since they don't have any proven models to look into.
3. Costs can be kept low
Every company knows that marketing expenses cut into their profits.
This is why a firm needs to find means to do the work on a budget – and outsourcing allows them to keep costs low while reaping its benefits simultaneously.
In fact, outsourcing firms will often offer cost-effective packages, especially for start-ups who can't afford extravagant fees.
4. Time is saved
A company that outsources its marketing work to an outsourcing firm doesn't have to worry about coming up with plans and strategies on its own and the actual implementation of those strategies into marketing campaigns.
This aspect alone can save a business owner from a lot of stress and time that could be spent on other things.
5. Expertise is gained
The marketing campaigns that an outsourcing firm comes up with are not just effective. Their quality is also at par with what you would expect from experts in the field.
This alone can help a company significantly if it is new to the business or has a very limited marketing budget.
How Does Outsourced Marketing Work?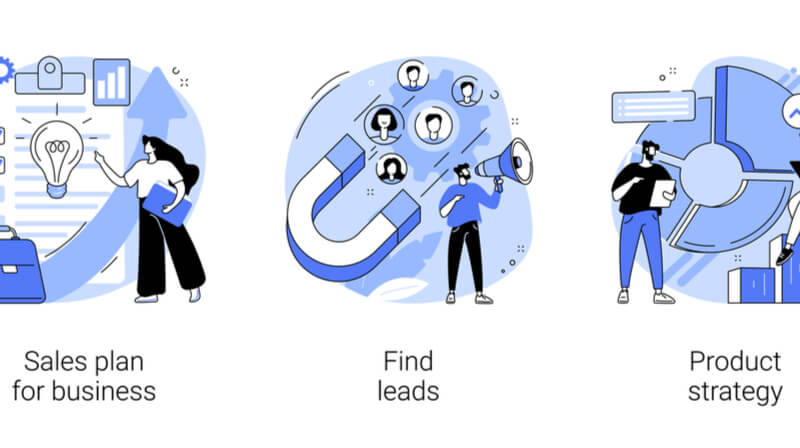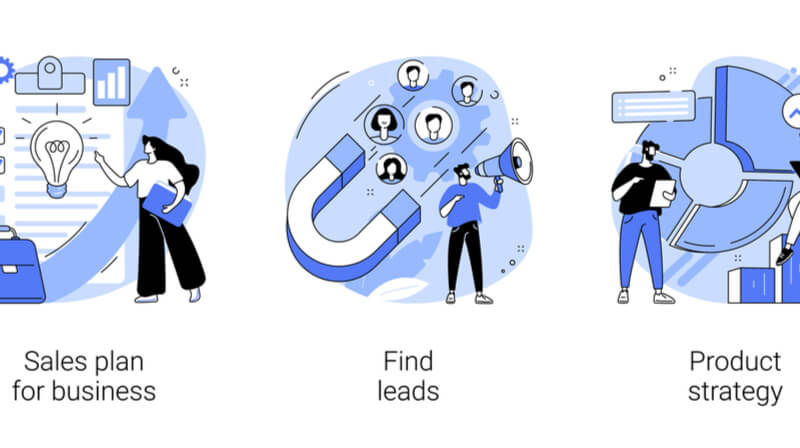 Outsourced marketing works by having a professional marketing company specializing in your area of business to promote the message and image of your brand.
The traditional methods would be advertising with billboards, newspaper ads, radio advertising, etc. This is where outsourcing comes in. They will handle every stage of the campaign, making it flexible for you.
The freedom you get from outsourcing is that multiple companies promote different aspects of your brand.
An example would be – one company for flyer distribution and another for newspaper ads.
The entire marketing process needs to be carefully planned and organized, and the best way to do this is by hiring an agency that will handle all aspects of your campaign.
Is Outsourcing Marketing the right choice for you?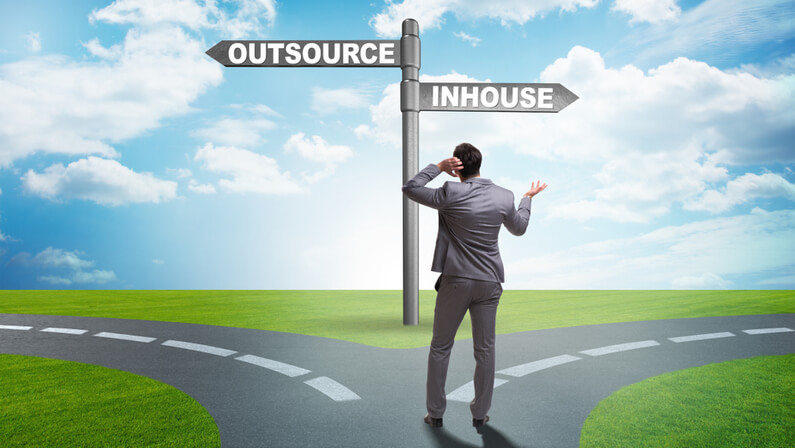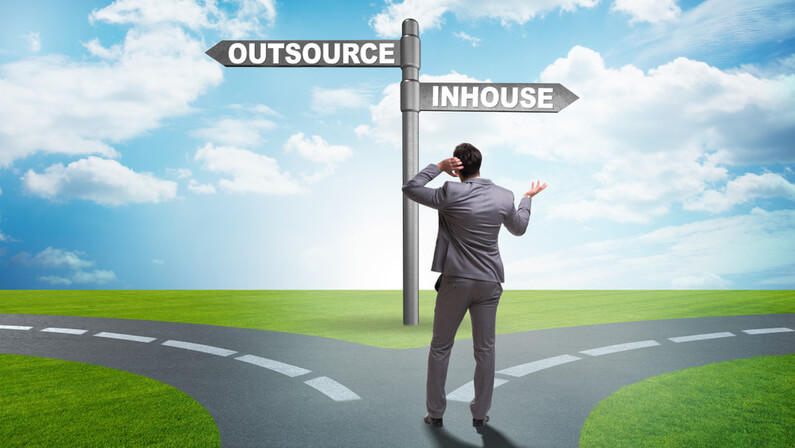 You may need to outsource marketing if you are not confident in making marketing decisions for your company.
It's the best way to make sure your brand gets noticed with a professional approach without draining your resources.
This is especially true if it's your first time doing business or if you don't have enough experience in market research and marketing.
The benefits of outsourcing marketing clearly outweigh the risks involved when you consider how much time and effort a business owner spends on getting a campaign going – as well as the actual cost of carrying out those campaigns.
This factor alone makes it necessary for even start-ups to hire an outsourced marketing company.
You also need an agency if you want to outsource your marketing needs.
The most important aspect in making a company's marketing campaign work is having the right data and information about the business, products, services it offers, target market, and more.
It is worth the time and expenditure of hiring an outsourcing firm that specializes in online marketing.
Marketing can be very time-consuming, and if a company's resources are drained just on getting a campaign off the ground, it can be a significant disadvantage since there is little time left for actual marketing activities.
How to choose the right Outsourcing Marketing Agency?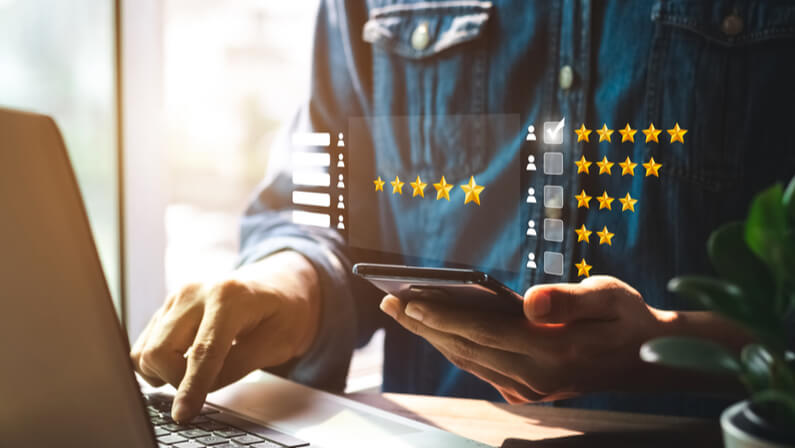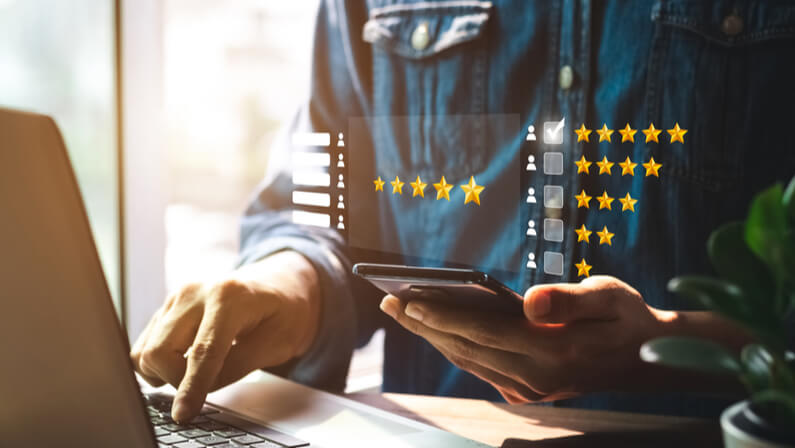 There are many marketing agencies to choose from, so finding the right one can be a real challenge for business owners.
The task becomes even more challenging when there is no previous experience with outsourcing marketing or when you need help with online marketing.
The following steps will help in selecting an agency that will meet your expectations:
Determine what exactly you need for your business.
Review the list of agencies and their services before making a decision.
Be sure to read reviews about the agency you intend to hire; online reviews are helpful and consider asking for references from previous clients.
Research pricing structures offered by different agencies. The charges should be transparent, with no hidden costs applied.
Ask if the agency has specific experience in your industry? If so, what are their results?
Make sure you have a good rapport with the agency's marketing team. You should be able to communicate comfortably about any concerns or uncertainties you may have. It is also vital that you share regular feedback on how things are moving along.
Agree on a timeline for campaign delivery.
Know there will be no "one size fits all" solution when selecting an agency; try not to look for the best deal in terms of price or service but rather go with the IT consulting company that will best suit your business needs.
Get your marketing campaigns handled professionally
Hiring an agency to outsource digital marketing services is the best way to get noticed by your target market.
It provides you with peace of mind knowing that things will be handled professionally while leaving enough time to focus on your core business activities.
Choosing the right agency may seem like a daunting task, but following the above steps will help ensure you get what you pay for. Contact LeadOrigin to learn more about outsourced marketing services.