In today's world, if your marketing channels aren't sufficiently illuminated, we are sorry to say, but your business is doomed to fail.
How come? Every second, there are countless marketing campaigns taking place worldwide. If you don't prioritize your marketing channels, you risk losing out on a significant portion of the publicity your company desperately requires.
However, operating a successful business that is backed by several marketing efforts may often leave you feeling overwhelmed and exhausted to the point where you begin to wonder, "Why are you even doing all of these campaigns?"
This might happen if your marketing campaigns are not properly timed and planned and if you lack sufficient information about your target demographic.
Here, you'll learn proper campaign managing and how to take your marketing game to the next level. Let's start from the basics.
What is a marketing campaign?
A marketing campaign is a planned series of promotional activities designed to create, attract and maintain the interest of potential customers.
Marketing campaigns can range from short, one-time efforts lasting just days or weeks to multi-year programs supporting long-term brand strategies.
The core purpose of any campaign is always promotion – to communicate with potential customers, to advertise or publicize a concept, idea, product, or service.
Many communications channels may help you execute a marketing campaign, including the internet, press releases, print ads, direct mail, and more.
The key to developing an effective campaign is first understanding who you are targeting with your message and then using the most appropriate communications channels to reach these people.
What is marketing campaign management?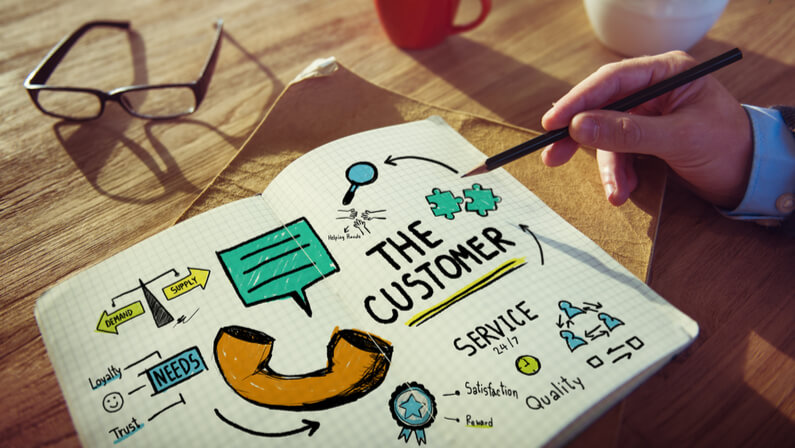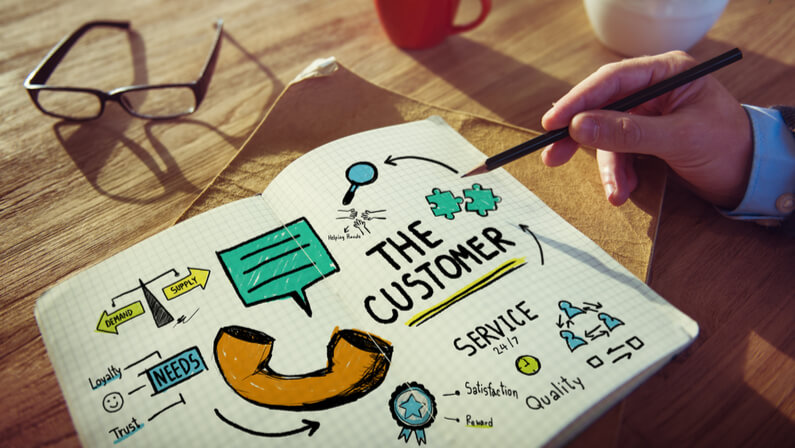 A marketing campaign may have a dedicated project manager, but there are countless cases where the responsibility for managing a given program falls to somebody in an unrelated role.
In many organizations, the term "marketing campaign management" is a catch-all phrase describing any work being done in support of an existing initiative.
The reality is, if nobody has been specifically assigned to oversee your marketing campaign, it may be challenging for you to determine if your activities are effective or make a difference in the achievement of your goals.
Why Do You Need Marketing Campaign Management?
Without proactive marketing campaign management, you risk missing opportunities to attract attention to your brand or product.
And if people don't know about you or what you have to offer, they can't buy from you either. One of the critical roles of a dedicated project manager is ensuring that your team is aware of what you are doing.
Campaign management, when done right, reduces costs by evaluating proposed activities for their effectiveness and staying on-task with assigned goals.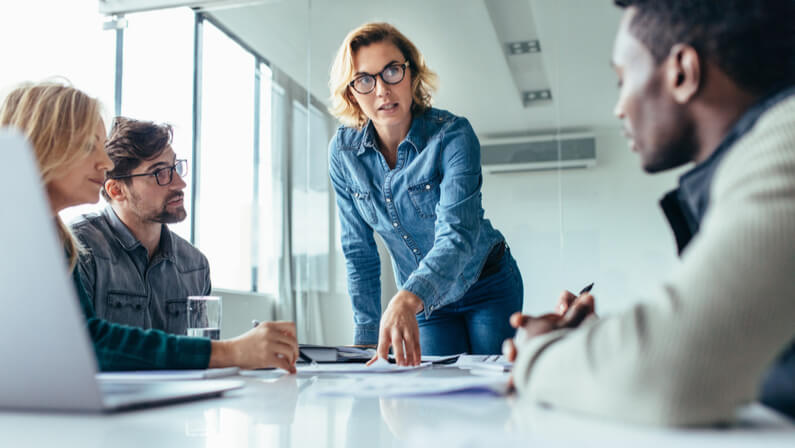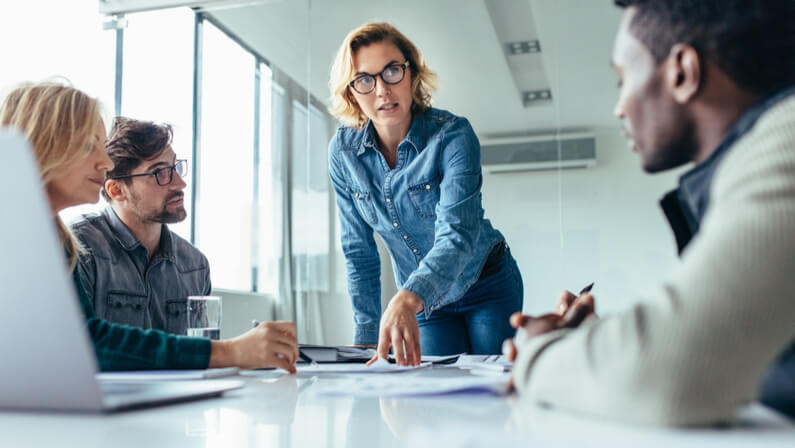 How to plan a successful marketing campaign?
Here are steps to follow to ensure successful campaign strategies:
Define goals
Determine what you hope to achieve with your marketing campaign. Is your campaign goal a one-time effort or an ongoing initiative?
It will help if you can quantify these goals – for example, "to increase the awareness of our brand" vs. "increase sales by 50%".
Of course, don't forget to take into account your marketing budget while defining your goals.
Identify your target audience
Who is your target market? Who do you want to reach with this campaign? You should have a firm understanding of your audience before launching any marketing strategies.
It will also help define your ideal customer and how much they're worth to your business.
Define the message
What are the messages you want to convey with your marketing campaign? It may help to think about what your "elevator pitch" or tagline would be, then expand on that.
For example, if you promote products at your store, highlight the benefits of shopping with you – great deals and unique items.
Define scope
How will you execute this campaign? Who is responsible for what? Map out your message, audience, timeline, and channels.
Keep in mind the cost involved with each activity in your marketing plan. This includes personnel salaries if you have people dedicated to execution.
Develop marketing campaign design
Based on the goals of your campaign, develop a plan of attack. This includes determining appropriate messages, audiences, channels, and timelines.
You should also develop a creative campaign management strategy that provides for your logo, messaging, brand voice, visuals (images or video), etc.
Identify the tools needed for your campaign
This includes content management tools for your website and blog, advertising platforms such as Facebook and Google Ads, marketing automation software to manage automated email campaigns, and so on.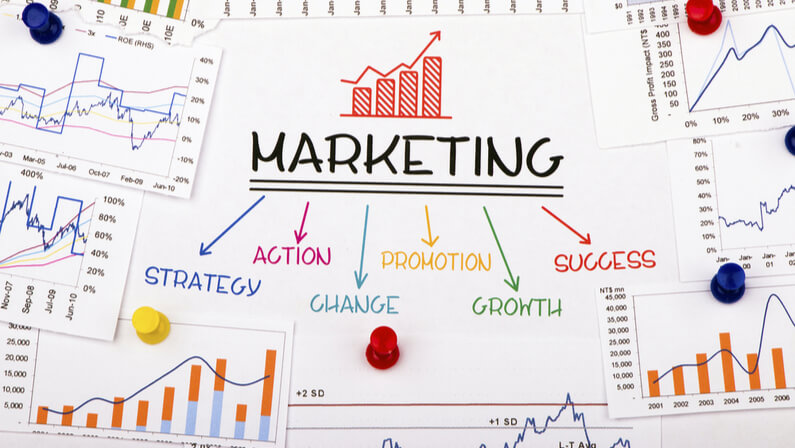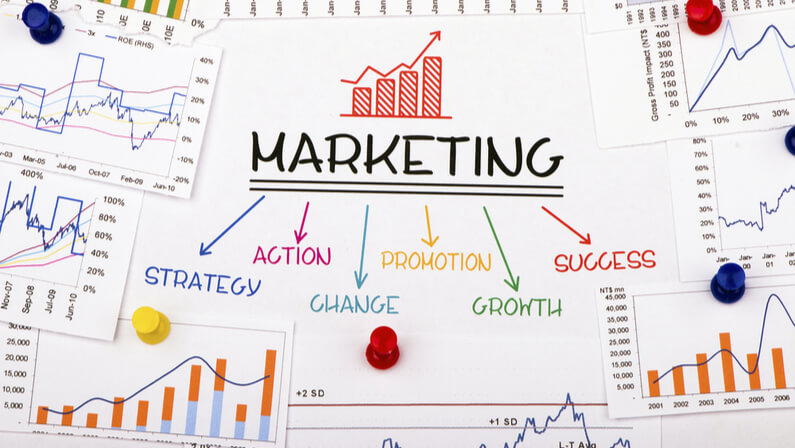 Implement – Execute your plan
Planning and executing a marketing plan include making sure you have all assets needed, such as copy, logos, photographs, and more. It also entails getting approval on specifications, materials.
Also, make sure you have the budget for all activities – don't forget to include internal resources (personnel costs for any internal team members) and external costs (such as print, media outlets).
Monitor/track progress
During the execution of your campaign, pay close attention to what's working and what needs to be refined or adjusted.
Also, monitor key performance indicators (KPIs) and stay on task with your goals. KPIs help you measure the success of your marketing campaign and see if you've achieved your goals.
Examples include the number of leads generated, advertising impressions served, open rates for email campaigns, click-through rates on PPC ads, etc.
Analyze results
Collect data from your campaign efforts, measure them against your KPIs and make the necessary adjustments to achieve better success next time around.
Popular Marketing Campaign Management Tools
Marketing campaigns require a variety of tools. Here are some of the most popular ones:
Managing social media accounts
Hootsuite, Buffer, and Sprout Social are just a few examples of platforms that allow you to manage your social media channels from one place.
They give you real-time data on how well your content performs across all platforms.
Managing your website
Web-based tools allow you to edit, update and/or optimize your website on the fly. A few examples are Wix, Squarespace, and HubSpot CMS (which allows you to manage your blog as well).
Email marketing
Many email marketing tools allow you to manage your email campaigns. Examples include MailChimp, Constant Contact, and HubSpot Sales (which helps you segment your contacts into lists).
Managing PPC ads
Many paid media or advertising platforms such as Google Ads, Bing Ads, and Facebook Ads offer built-in ad management features.
However, stand-alone tools provide more advanced campaign management, including the ability to A/B test ad copy and monitor live conversions.
Some of these include AdEspresso, Digital Marketing Suite, and The Search Monitor.
Managing SEO campaigns
There are various free and paid tools to help you manage your SEO efforts. The most popular are Ahrefs, SEMRush, and Moz Keyword Explorer.
Creating content
A lot of content is created for marketing campaigns. Some examples include blog posts, videos, white papers/ebooks, and more.
One way to make sure you have all your assets in one place is through a CMS (content management system).
There are many available, from open-source (i.e., Drupal and Joomla) to hosted services such as HubSpot CMS and Squarespace.
Integrating marketing campaigns
Many of the tools listed above integrate with each other. For example, a blogging platform that offers a built-in CMS can integrate with a PPC ad management tool.
Some tools specialize in integrating many marketing campaigns at once, such as Autopilot and Infusionsoft.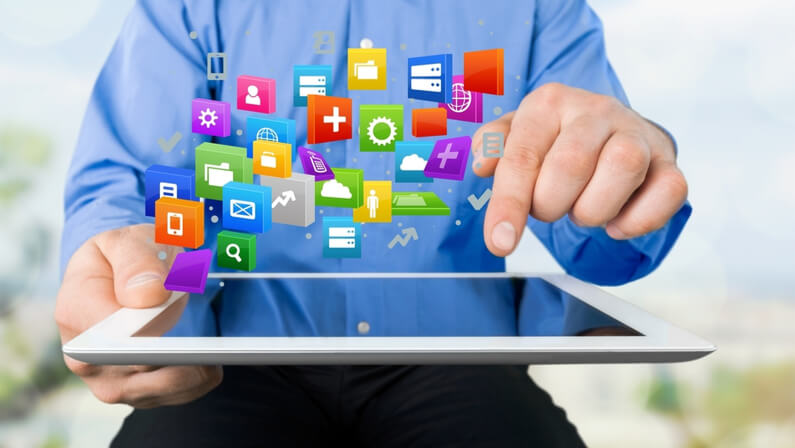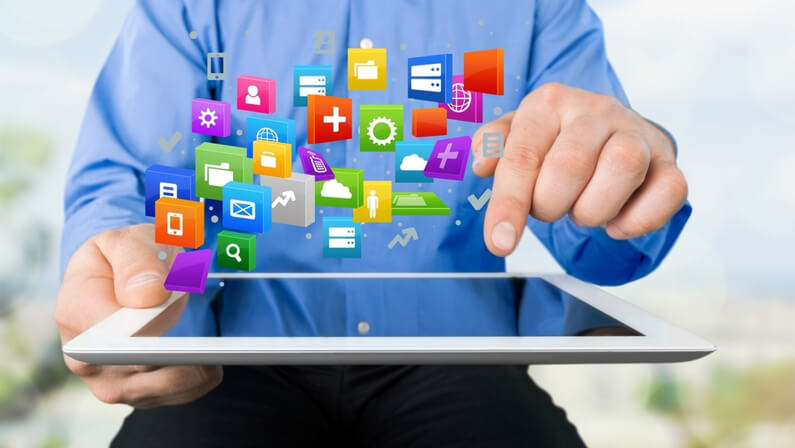 What Entails a Successful Marketing Campaign
Designing a marketing campaign requires a lot of planning and tools.
It is crucial to keep in mind that it is not just the tools but the data you gather from them that helps you measure your efforts and make necessary adjustments as you go along.
Many of these tools help you manage your marketing campaigns and work together to create a collaborative experience within your entire team. You can monitor your results across all channels in real-time.
Using tools for marketing campaigns can help you manage the many different processes involved, but it is crucial to keep in mind that nothing can replace good old brainstorming and testing.
It takes time to craft a successful campaign. Be patient! If you want to learn more, contact LeadOrigin.